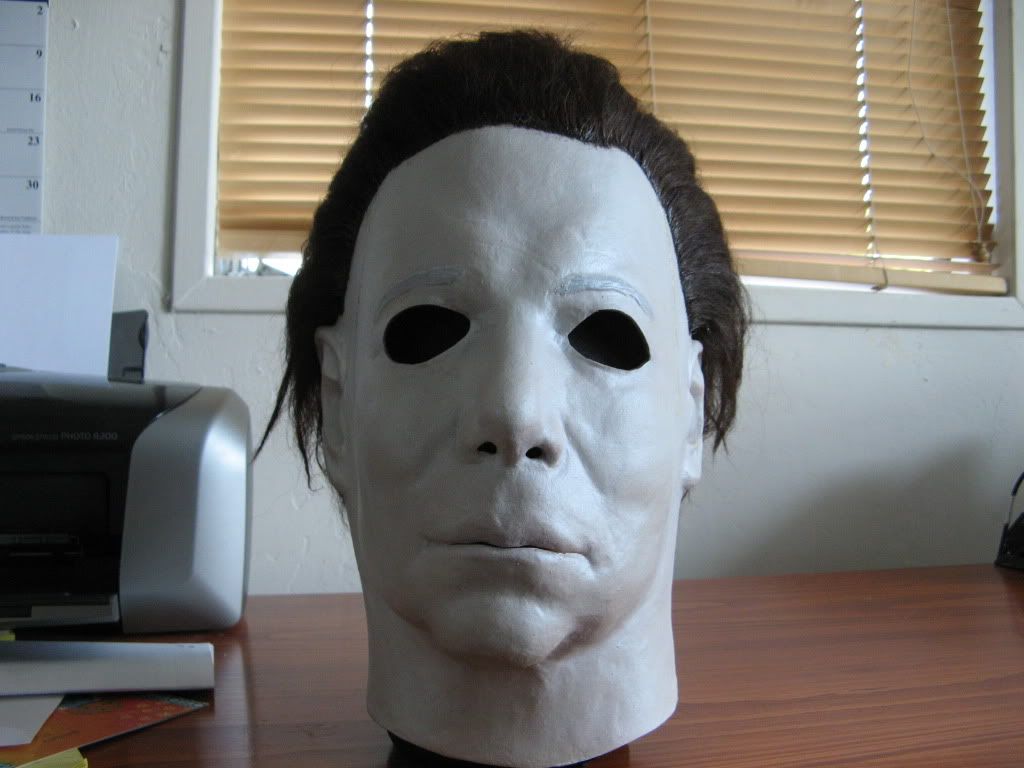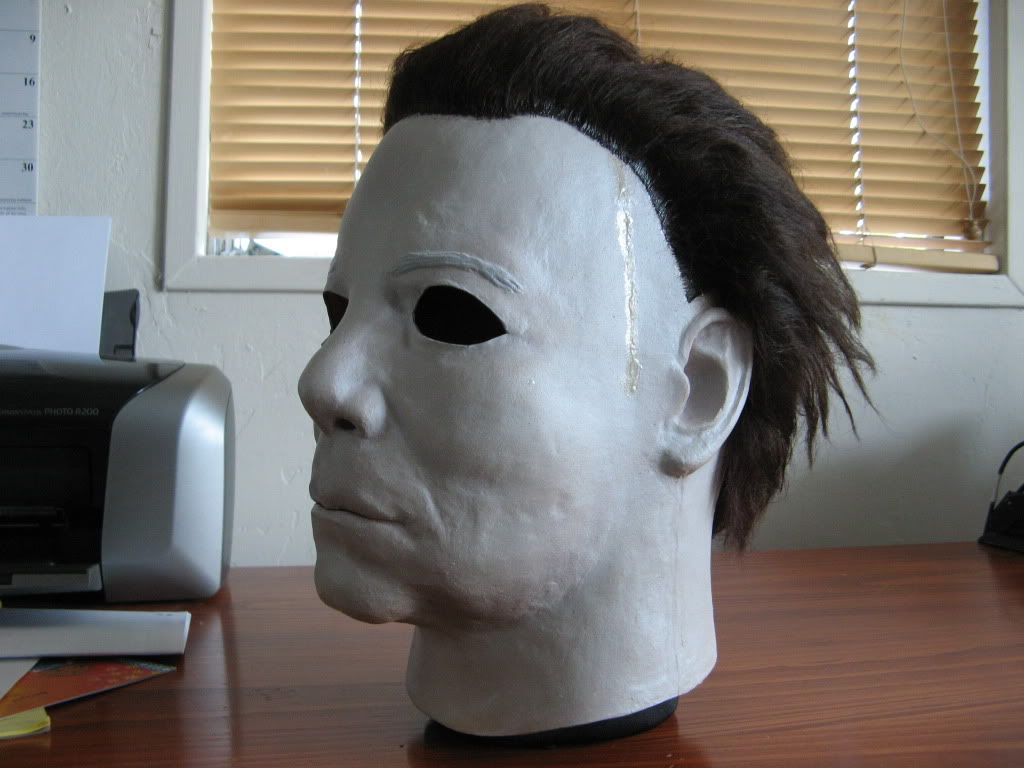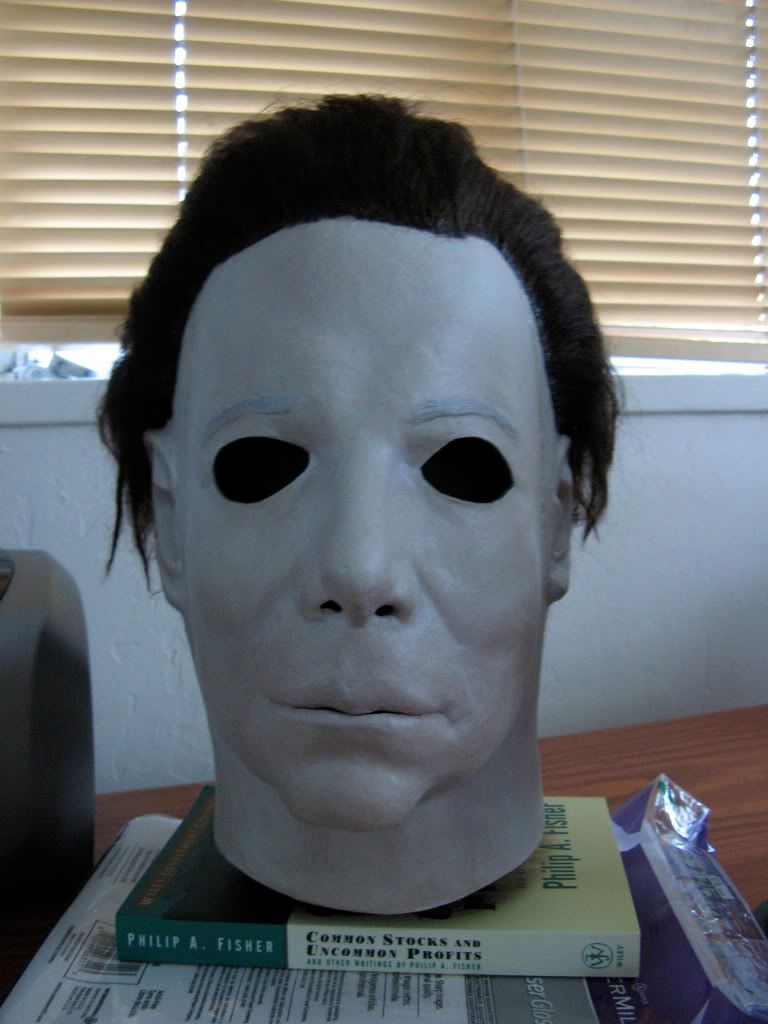 zephro Thursday 5/14/2009 at 04:34 PM | 45711
kaizu Thursday 5/14/2009 at 05:00 PM | 45712
Zeph it looks great. I like the paint how it is on this copy. personally I would do the hair but I'm crazy like that. Bring it to Paul's and I will bring over my H8 mask you didnt see last time.
quietonthesetstudios Thursday 5/21/2009 at 06:45 PM | 46176
awesome sculpt; paint and glue lines. influential mask....definately....
ny ghoul Sunday 6/07/2009 at 02:54 AM | 47656
Michael Aspinwall Sunday 6/14/2009 at 12:36 AM | 48323
zephro thas one sweet mask bro.....

-matt
pooch Sunday 6/14/2009 at 01:07 AM | 48335