A few weeks ago I noticed some gremlins in my electrical system...things like the radio or the lights wouldn't shut off, etc...rather than wait for it to either catch fire or leave me stranded I traded it in. Picked up my new car today and I'm pretty excited about it...thought I'd share: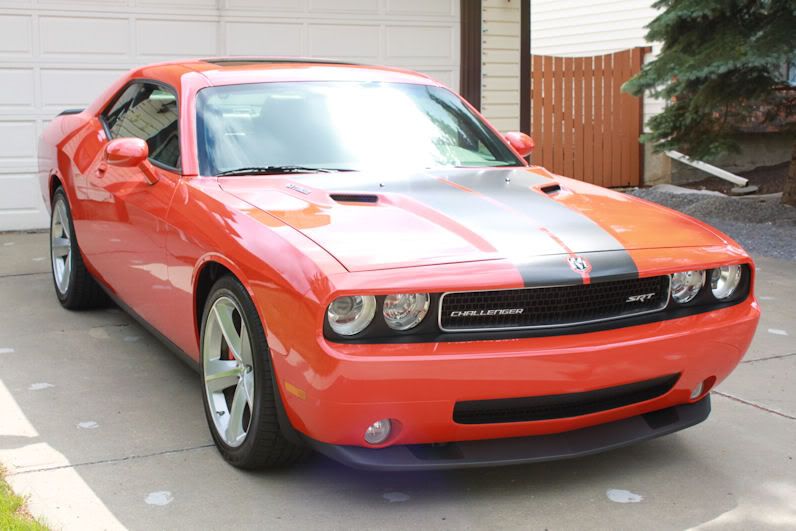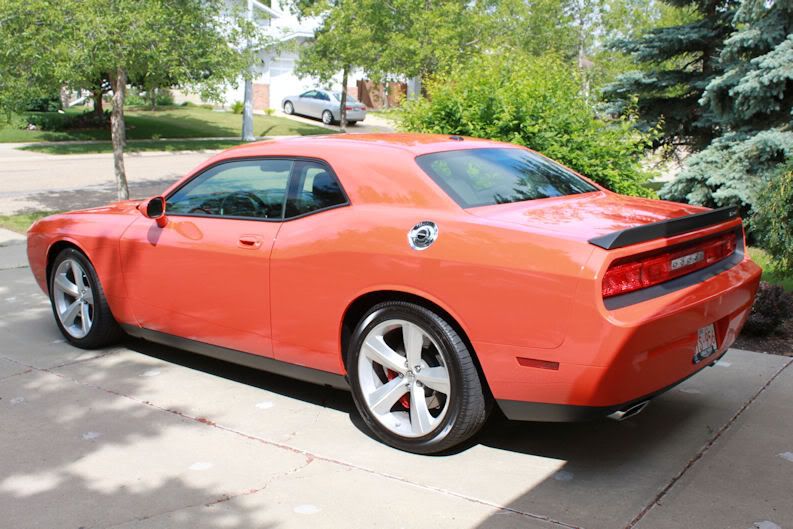 lblambert Saturday 7/11/2009 at 11:29 PM | 50064
Nice!

I love all these reinventions of the old muscle cars.

This one is my favorite so far.
gummi Sunday 7/12/2009 at 12:44 AM | 50065
Shit my eyes melted off my face again....be right back....
DrenTheLiar Sunday 7/12/2009 at 02:51 AM | 50073
guess sam is long some sales this month eh lee?


Johnny Bisco Sunday 7/12/2009 at 04:06 AM | 50078
HEY NOW......Lee my man that is one bad ass set of wheels. Congrats!


ny ghoul Sunday 7/12/2009 at 04:31 AM | 50082
guess sam is long some sales this month eh lee?
Nice one Bisco!
Congrats man on an awesome score!Do I put this in the slide show for new score of the week?
Horror Domain - Cursed Evil Overlord Sunday 7/12/2009 at 04:33 AM | 50083
I bet even Sam can't be upset over long sales for that sweet looking ride.
cropsy Monday 7/13/2009 at 02:07 AM | 50126
Awesome car, Lee!

This is hands down the BEST reinvention of the clasc muscle cars to date. The Rustang, Camara, and Charger are weak.
Evildsm Monday 7/13/2009 at 06:25 PM | 50152
very nice ride indeed..now add an airbrushed scene of jackolanterns and tombstones and you've got yourself an award winner.
zmbgraphics Thursday 7/16/2009 at 12:09 PM | 50297
jad Friday 7/17/2009 at 05:28 PM | 50338
That OWNS!

I want one so bad.... makes my little blue Suzuki hatchback look like a piece O shit.


DarkArtist81 Monday 7/20/2009 at 02:33 AM | 50455