I was going through my photo bucket a few days ago and found a whole mess of old photos from a few years ago.
A lot of cool ones that I forgot all about.
I figured I would share them with you guys.
The masks featured were the St. Nick and the Warlock from CGP.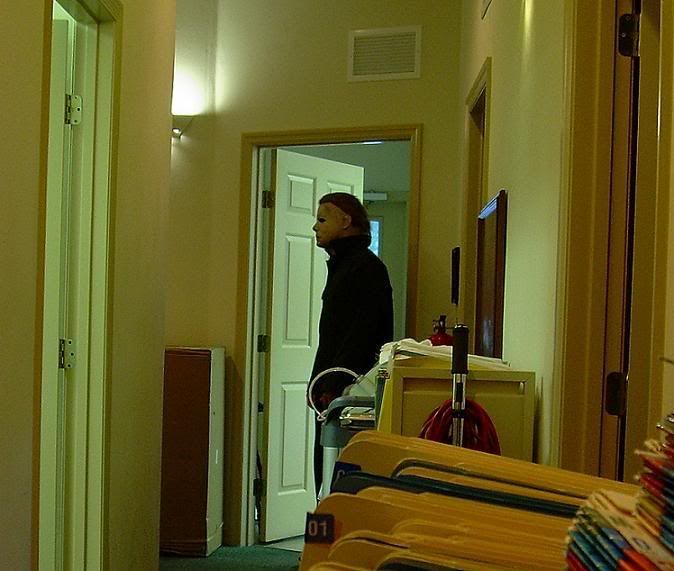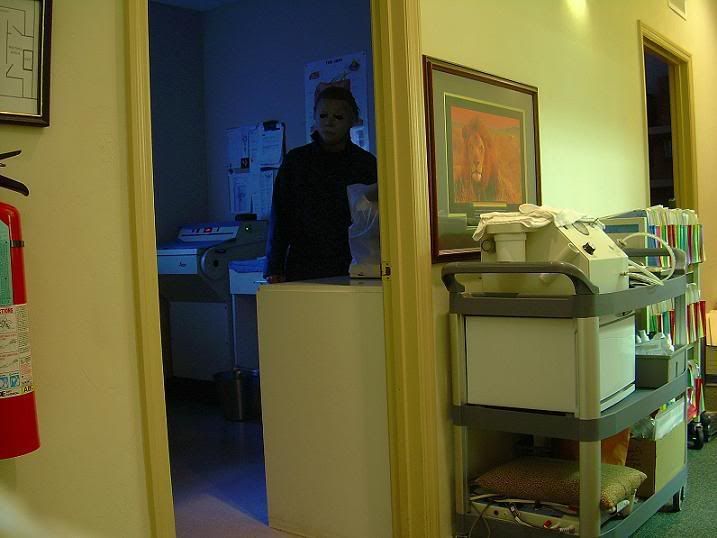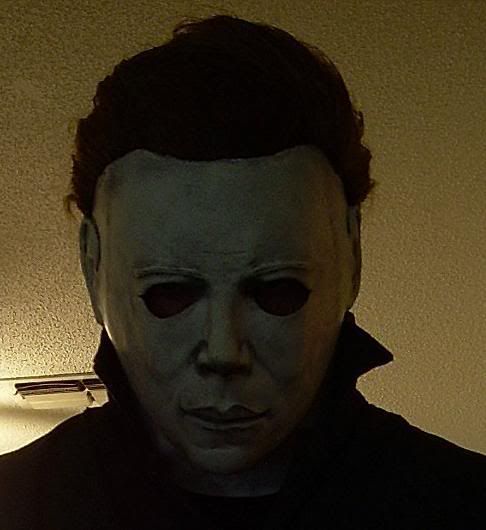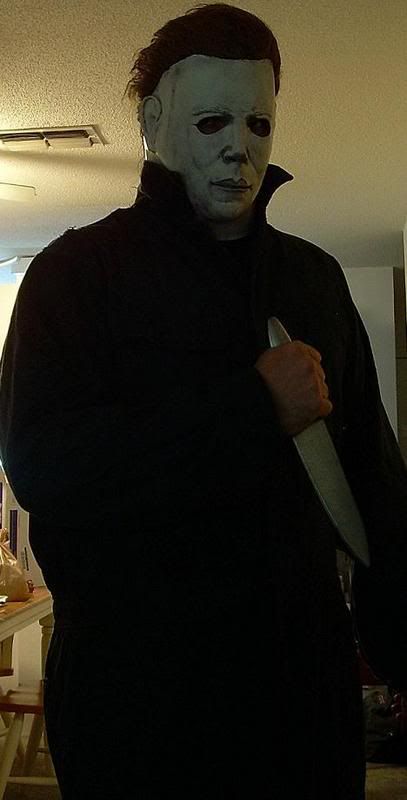 I wish I hadn't sold mine.
I am getting another, just don't know when.