Maybe my biggest lament in the mask scene was selling my Twisted Toybox Kidnapper....well a year and a half later he returned thanks to the psychotic minds at FEARSCAPE STUDIOS!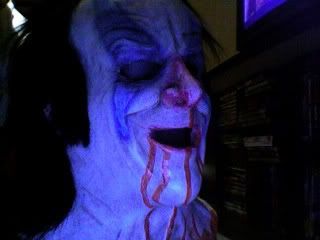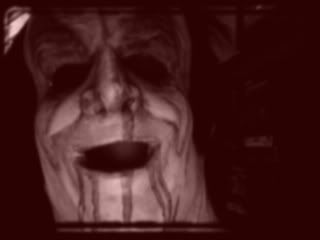 The FEARSCAPE veron is smaller than the T.T. I have a big noggin but was able to wear the T.T. mask snuggly. I won't try and fit the Fearscape Kidnapper over my head. Bedes the ze difference the hair is also different. The Twisted Toybox hair was thicker and shinier whereas the Fearscape mask has finer and more "fur-like" hair.
Other than that all I can say is that Im beyond stoked about having this neo-clasc mask back in my lair! The pull is great and the paint job is awesome. Great work Fearscape!