The pics will speak for themselves, so no long intro needed.Me and angie had tons of fun and my god we took a lot of pics with people, these are just a fraction. The part 7 suit was the biggest draw as usual, but my 8 and VS were almost an equal hit.As far as I am concerned ,these 3 suits are damn near perfect.I even impressed myself with how the 8 looked in these pics,especially as bright as it was. I did not get a lot of personal pics in my JGTH as my friends did not get there till late saturday and me and angie were both working non stop so there was no one to snap shots with our camera. I only wore the X for the costume contest. also got to meet Robert Kurtzman which was a treat.Got a good pic of the wishmaster appliances on display at his booth. To me the highlight of this show was of course meeting all the fans, but especially meeting
the Ghost Adventure crew, and drinking and goofing with Zak, Aaron, and Nick at the VIP party.It was awesome!!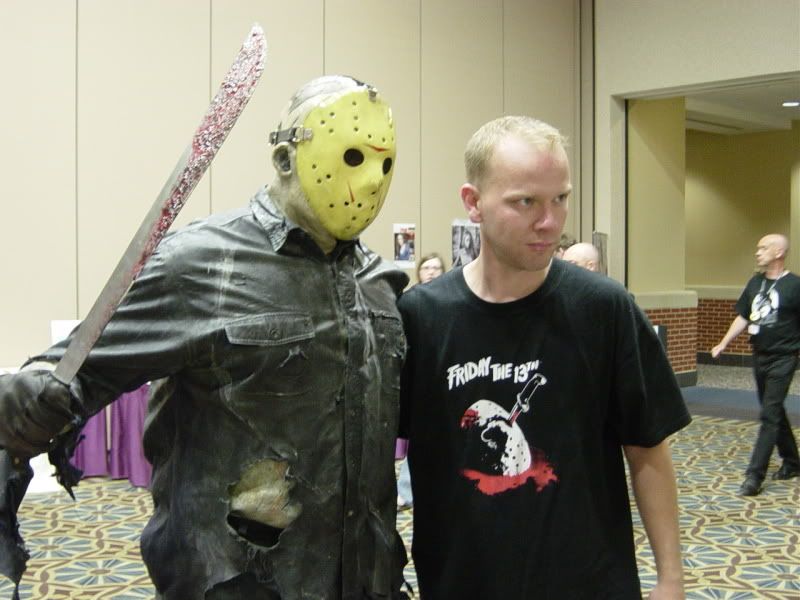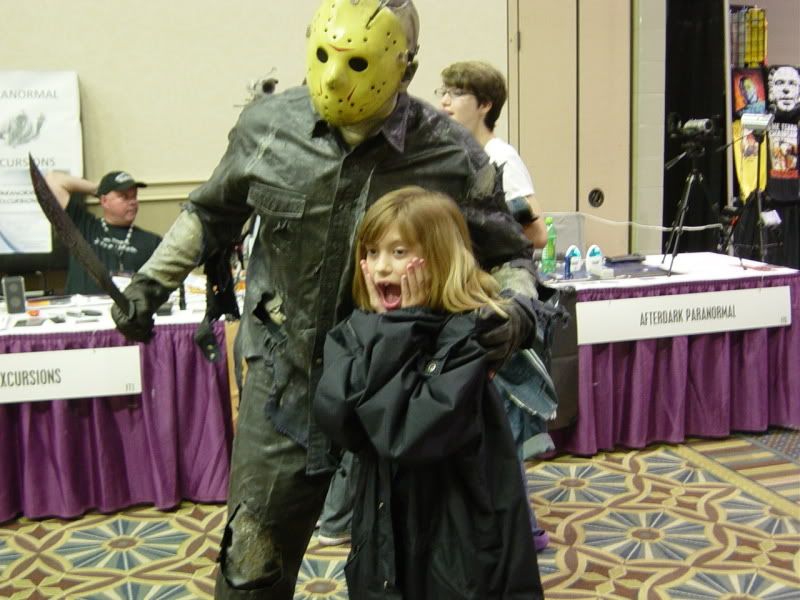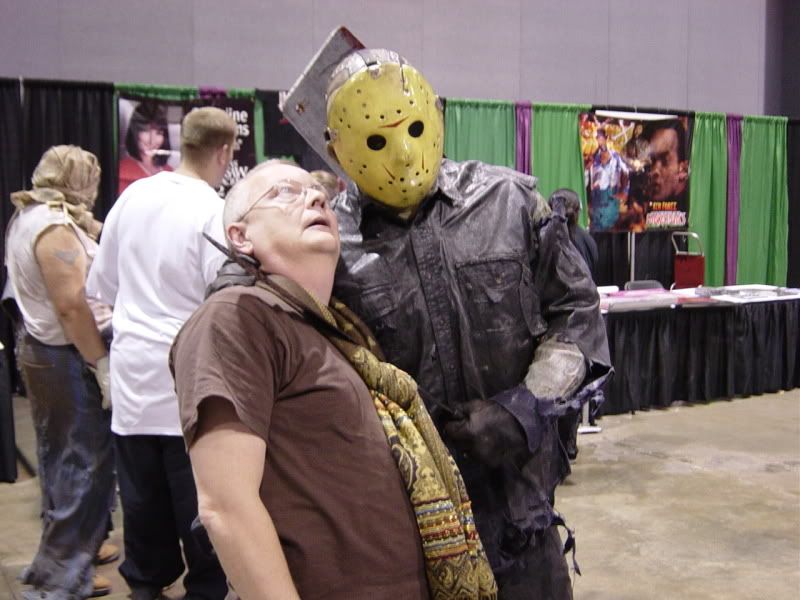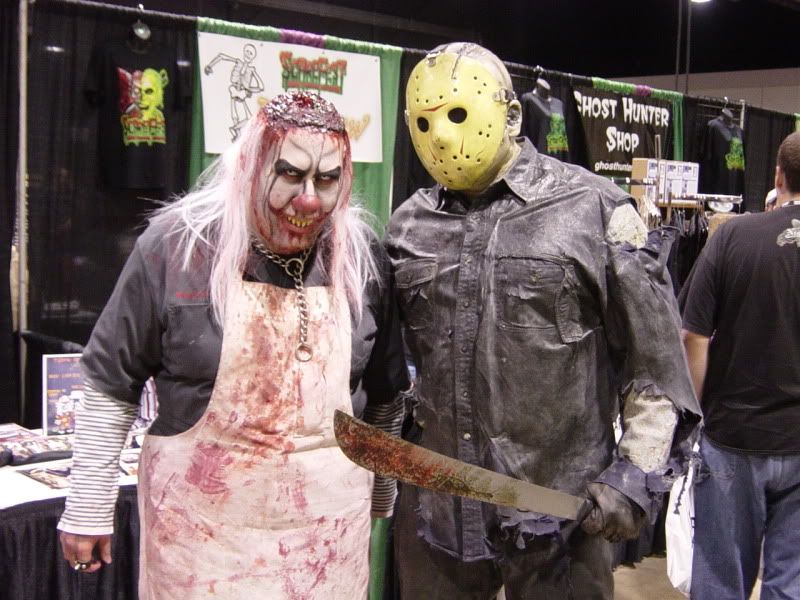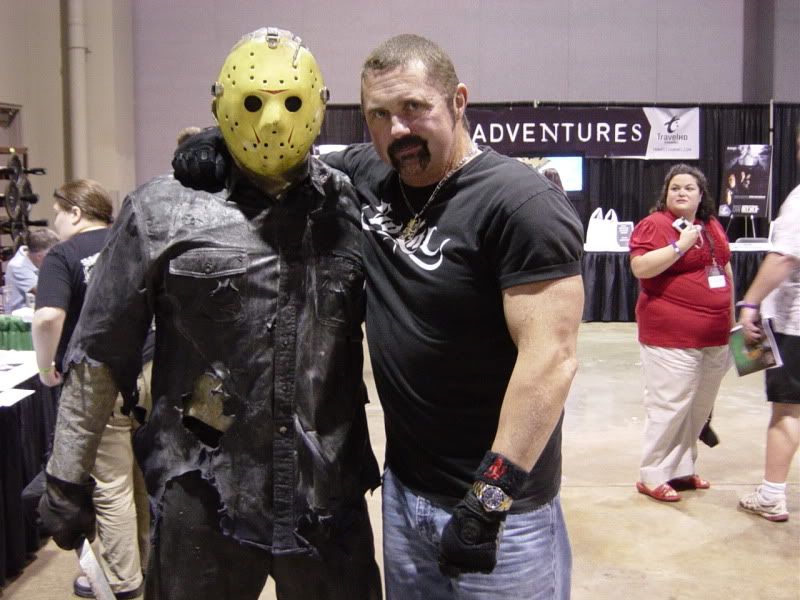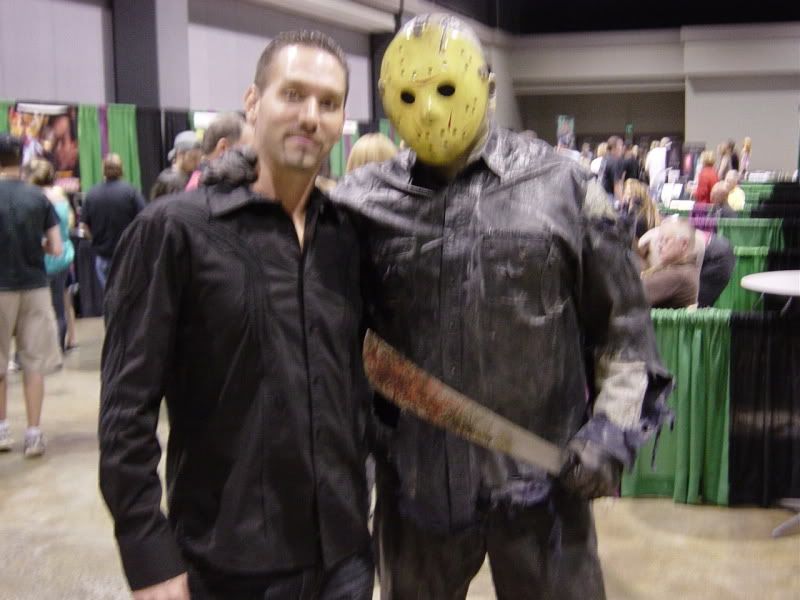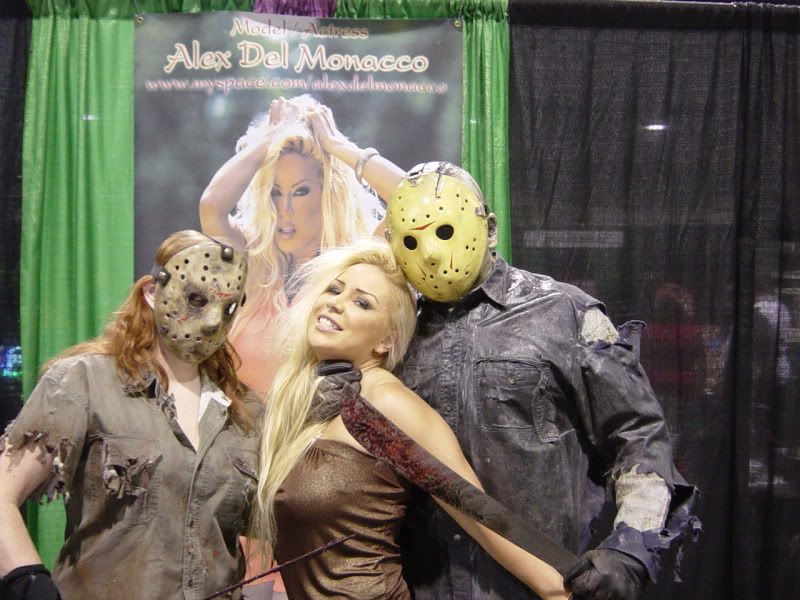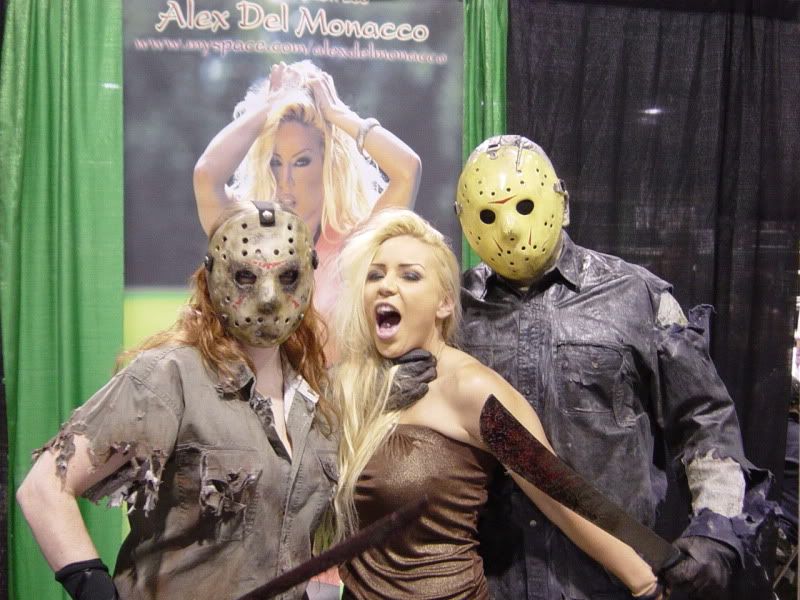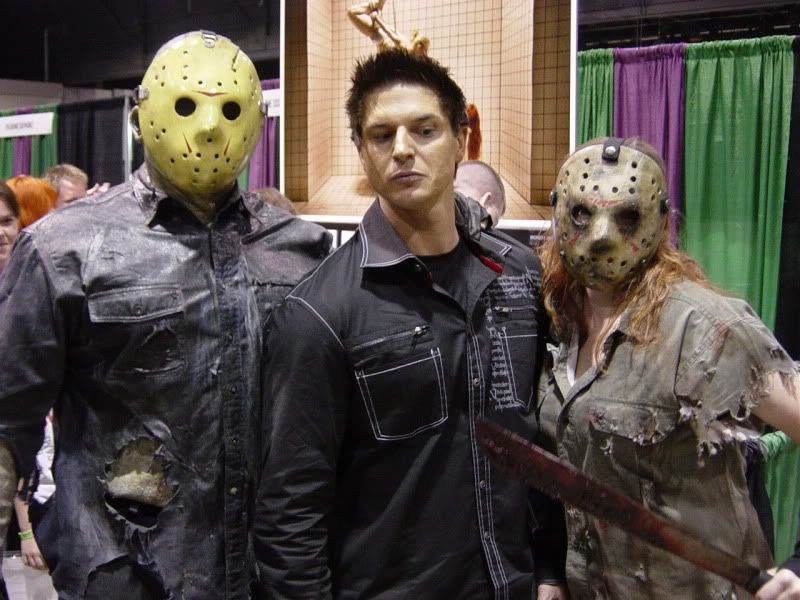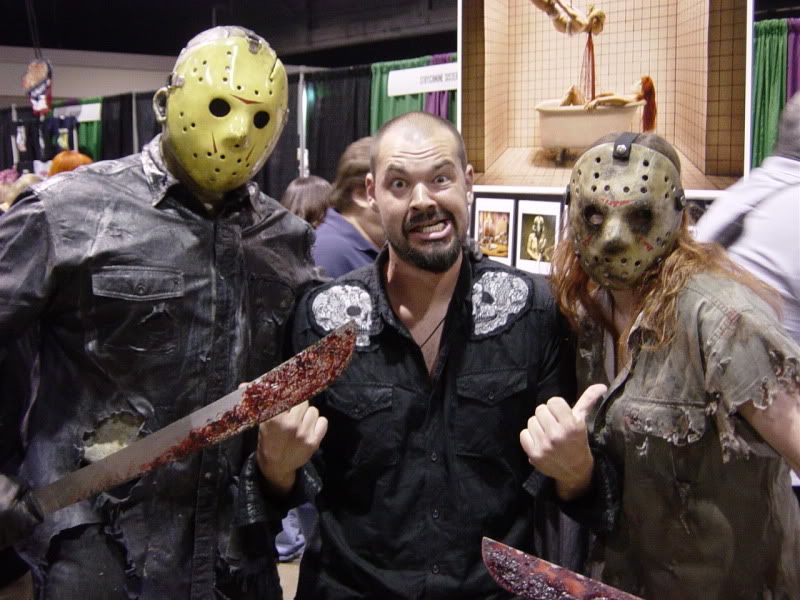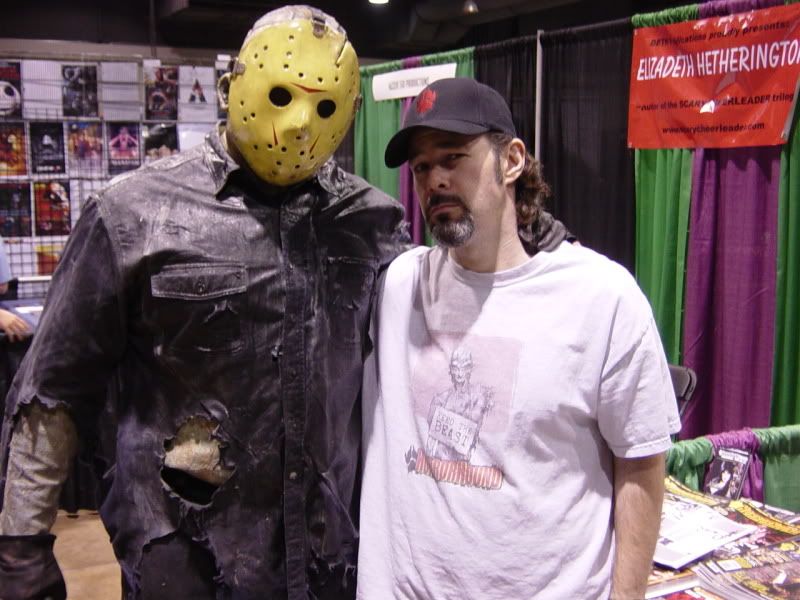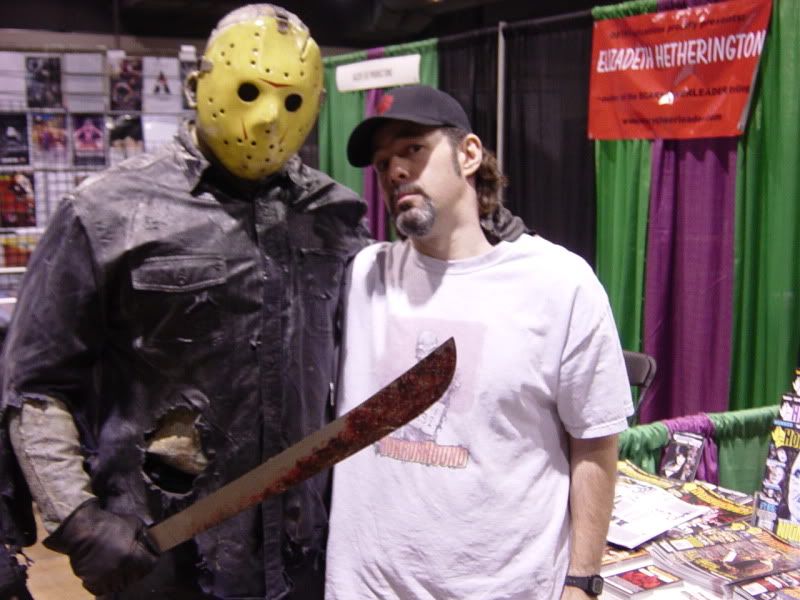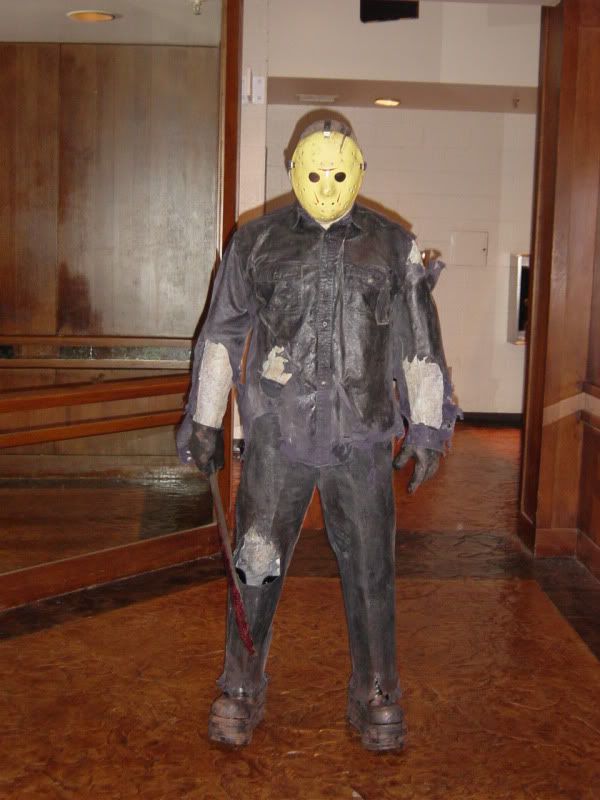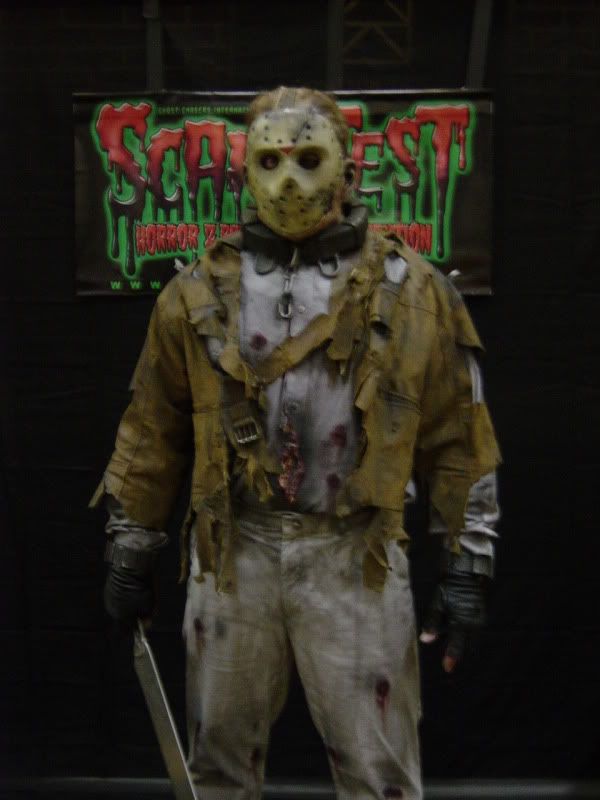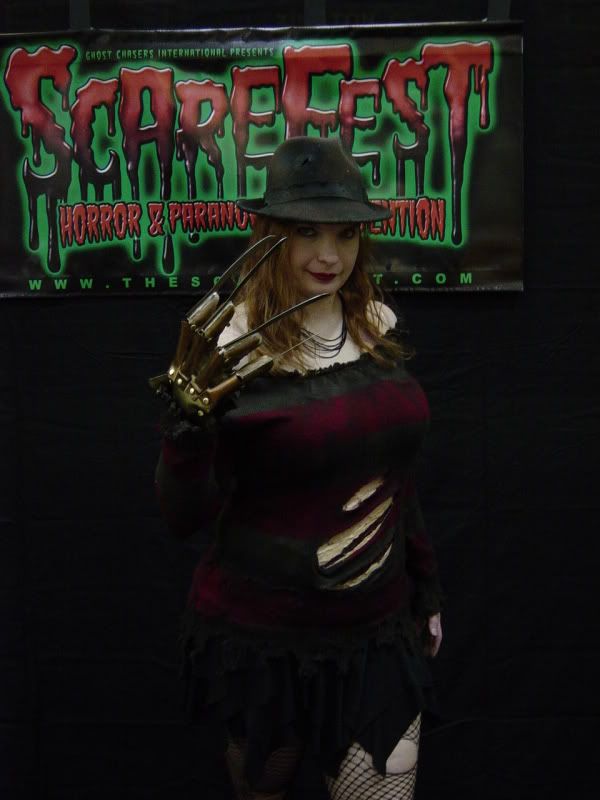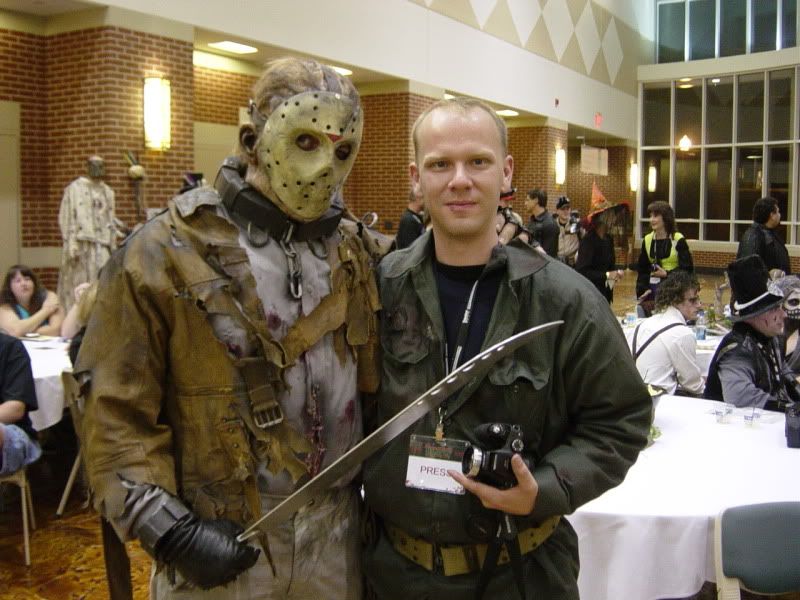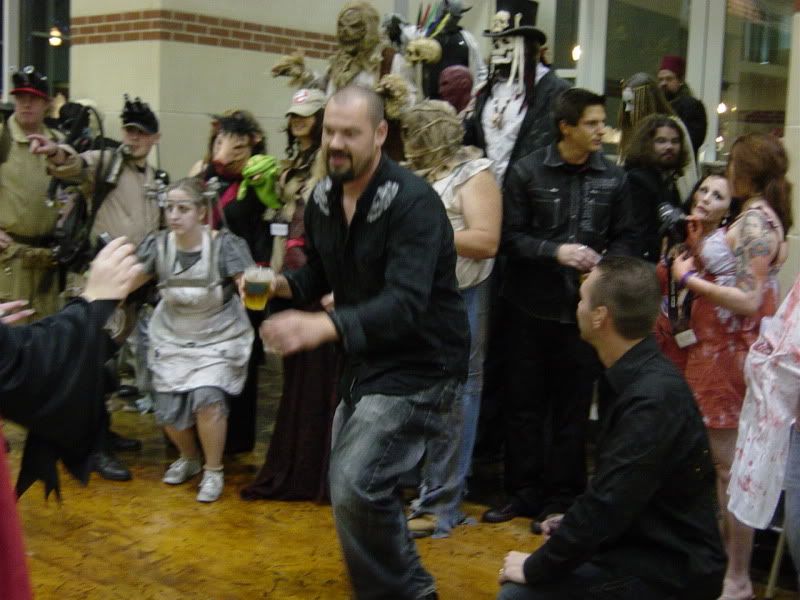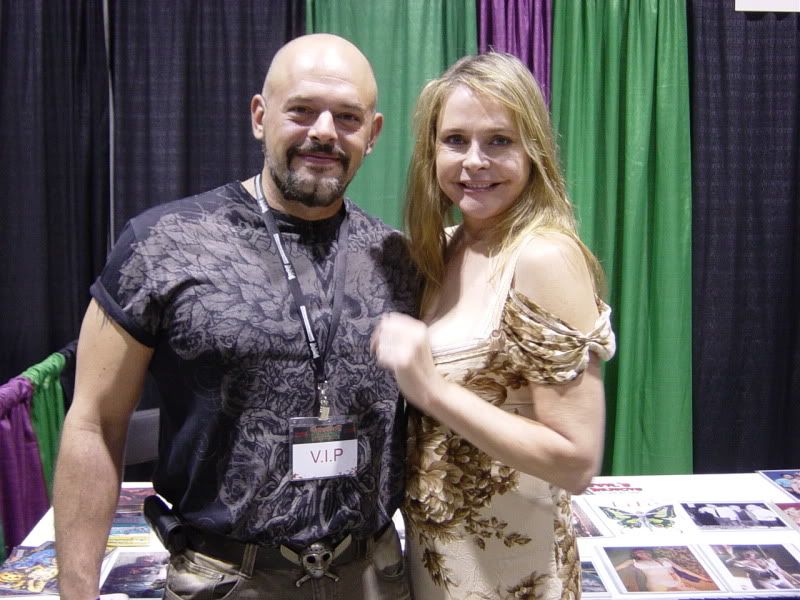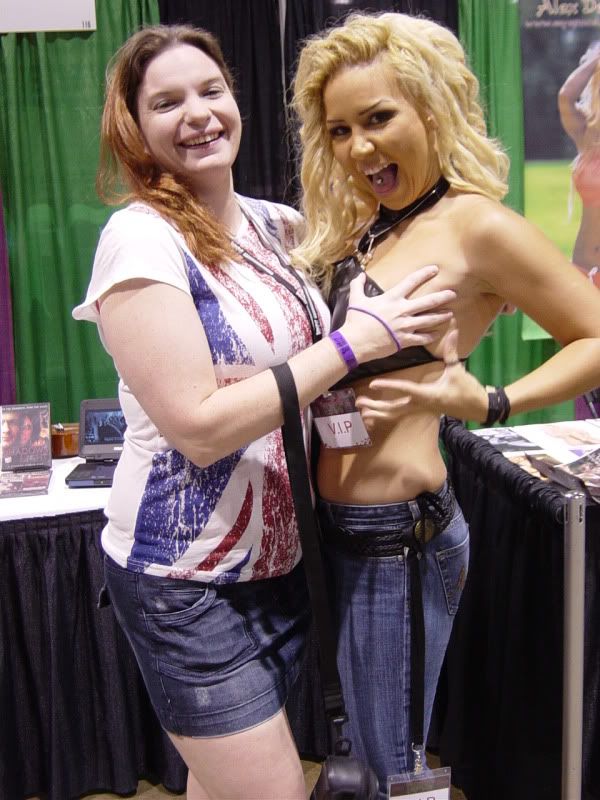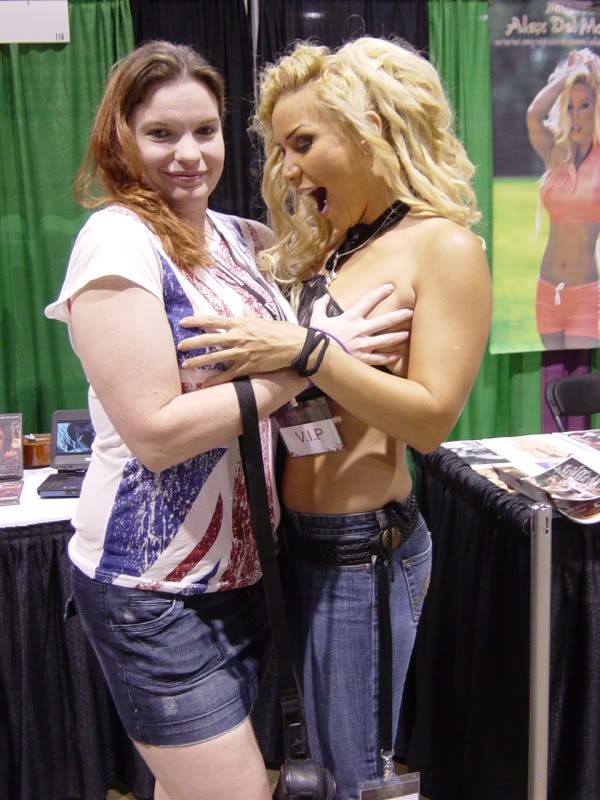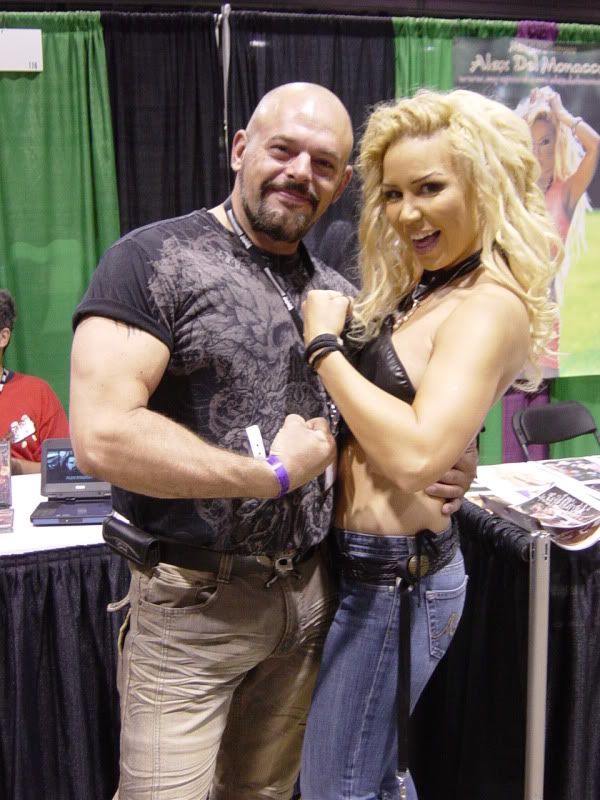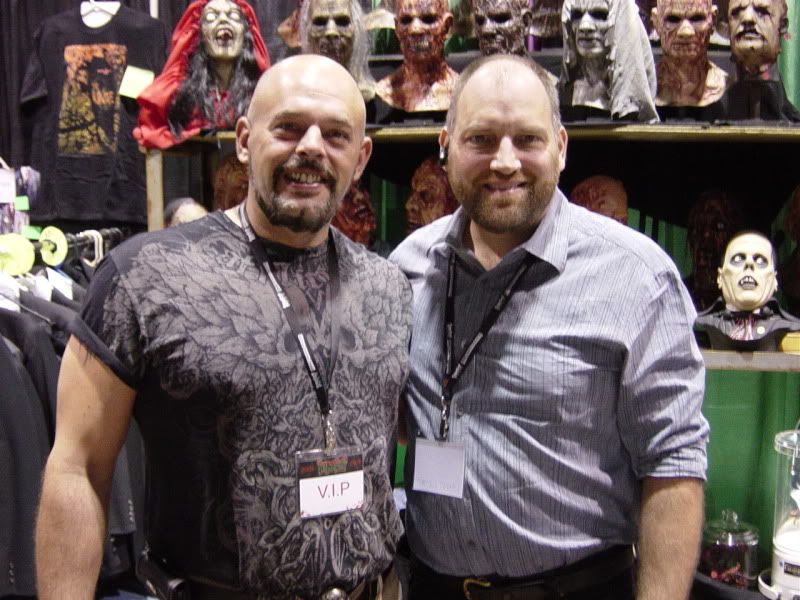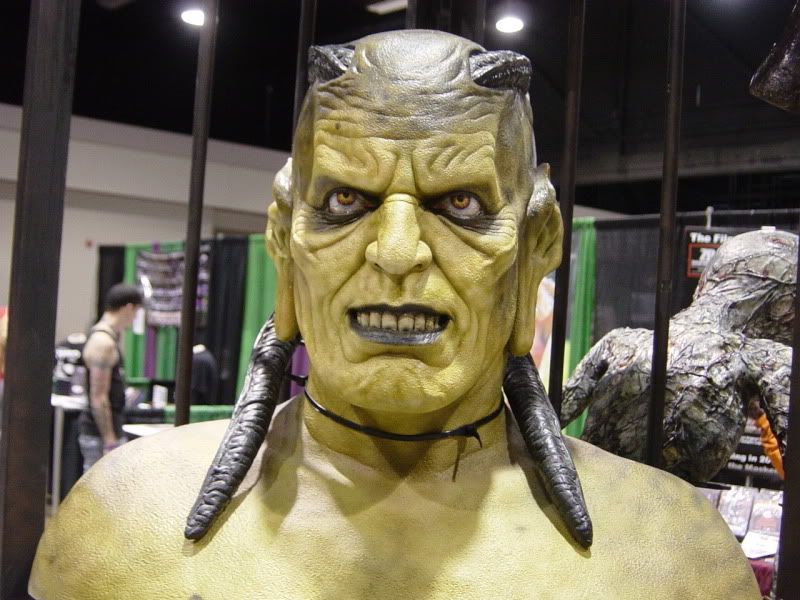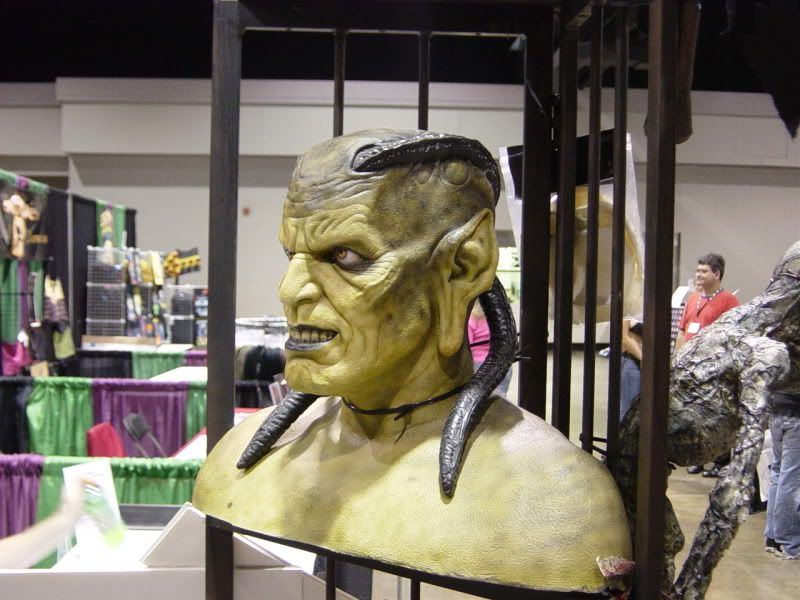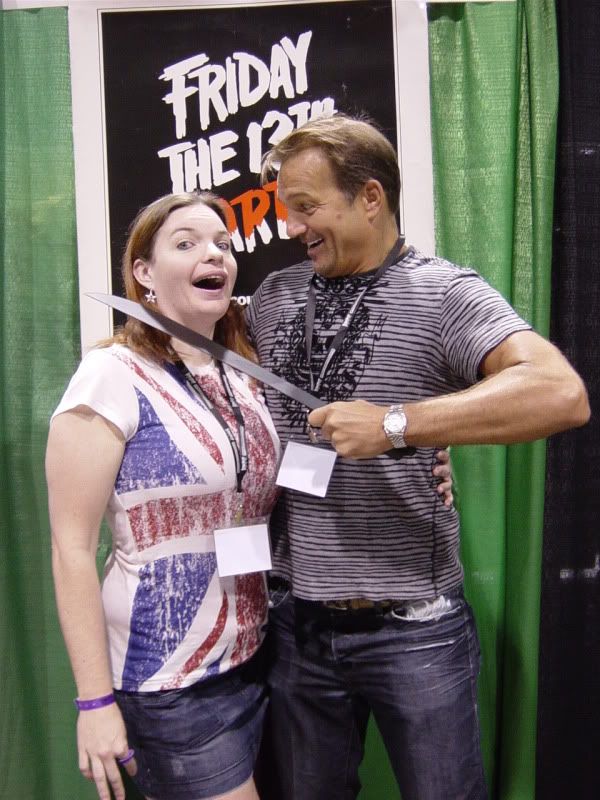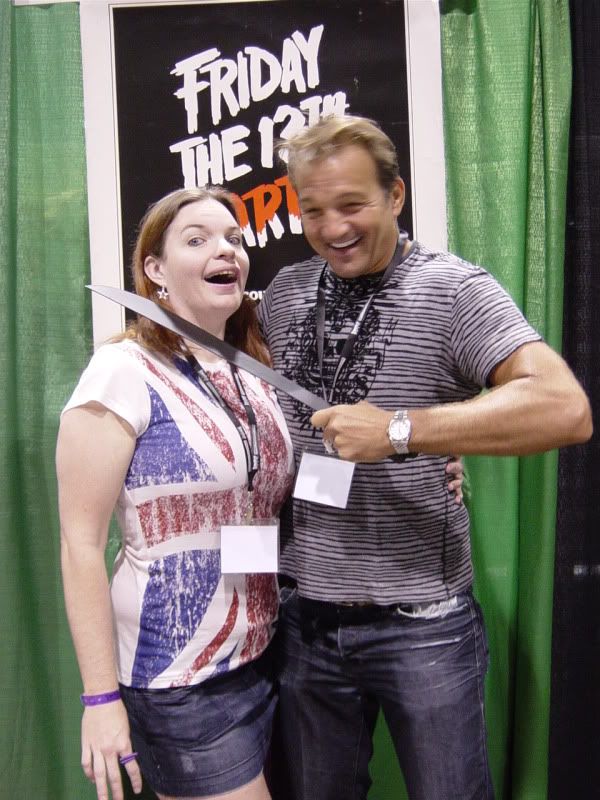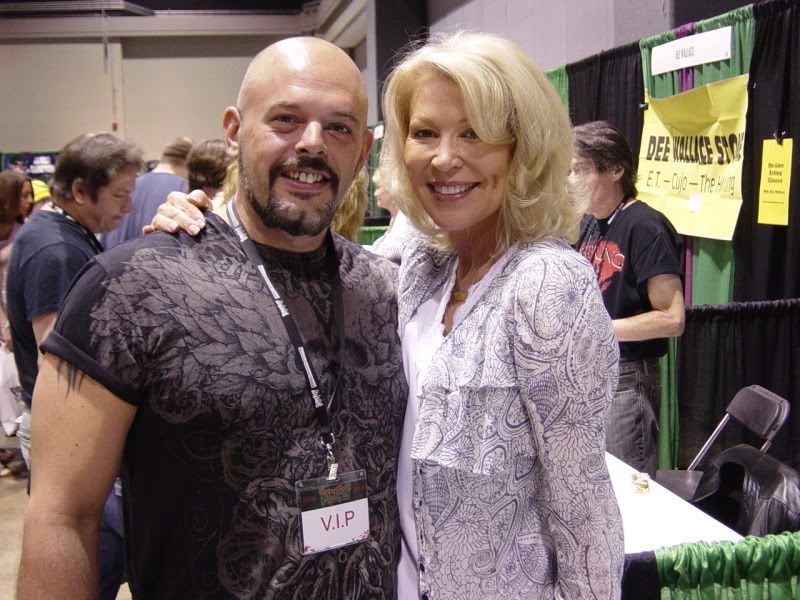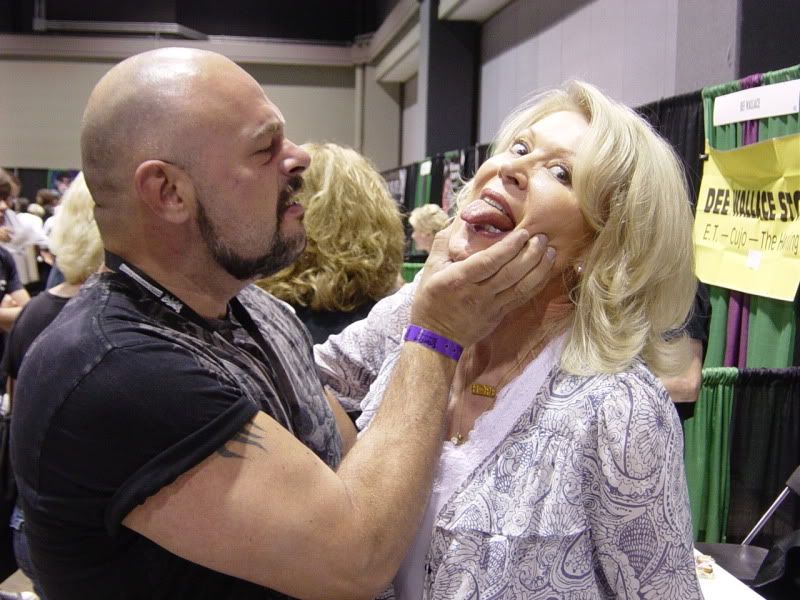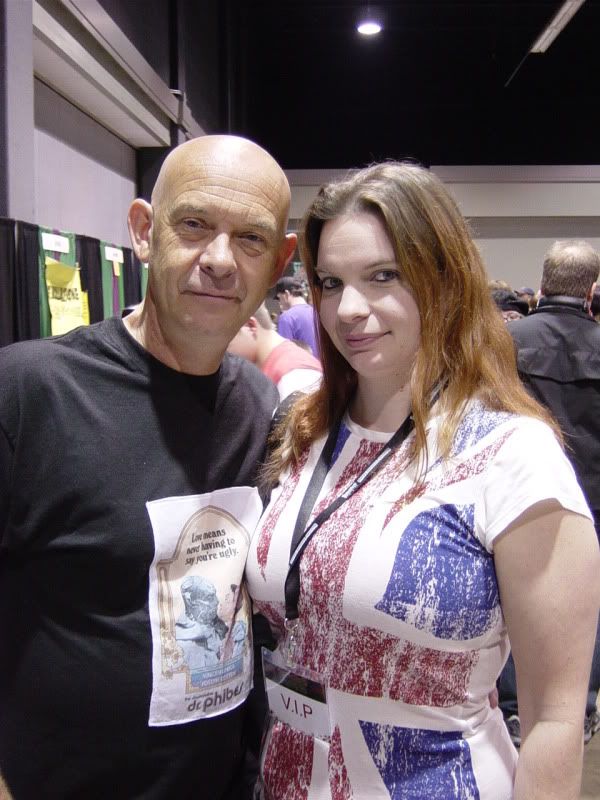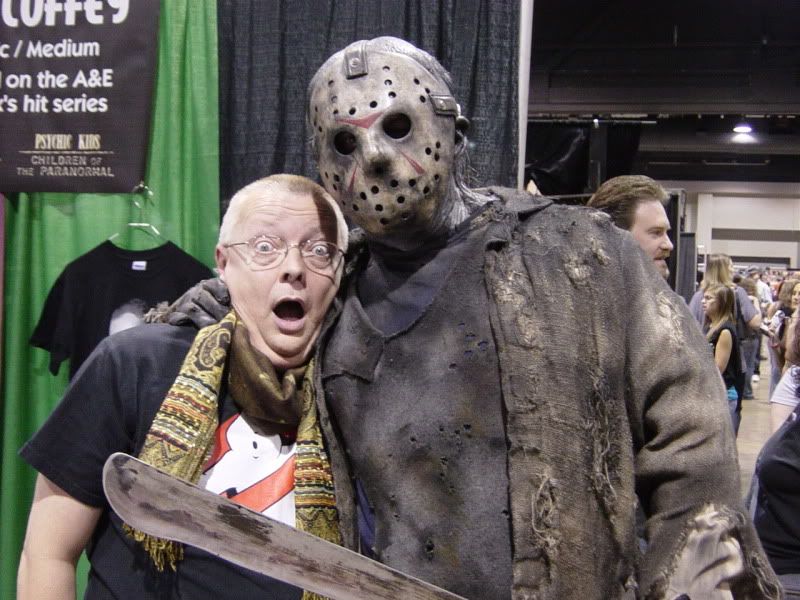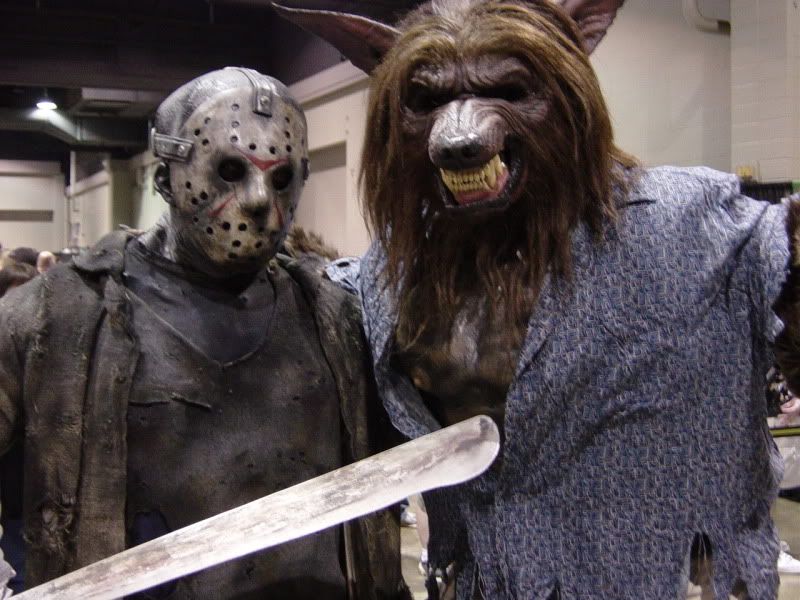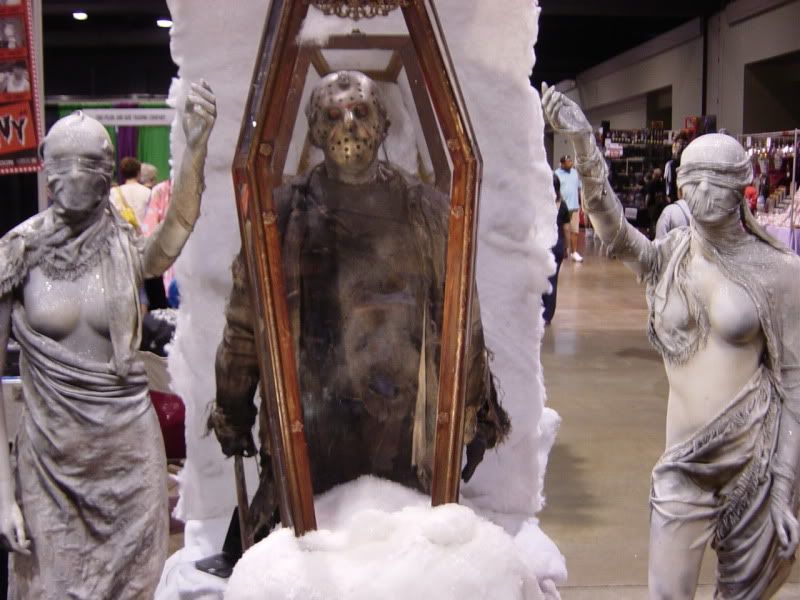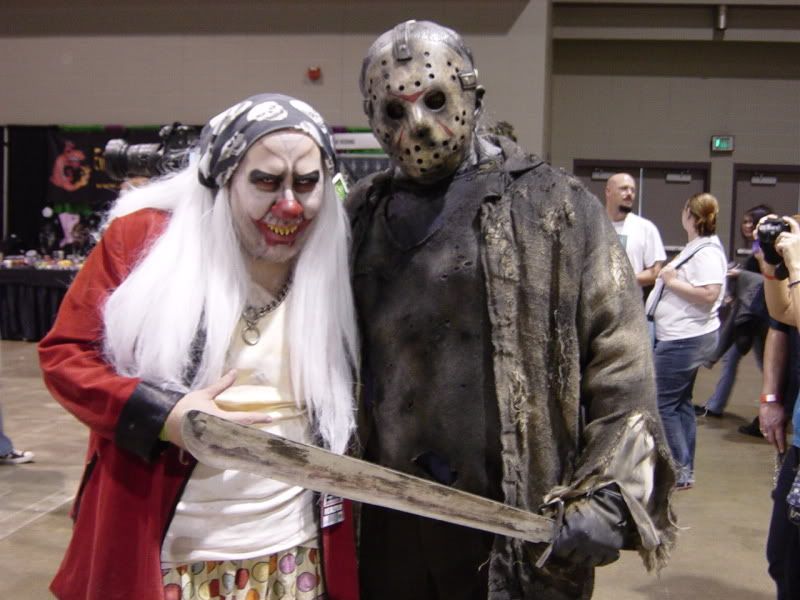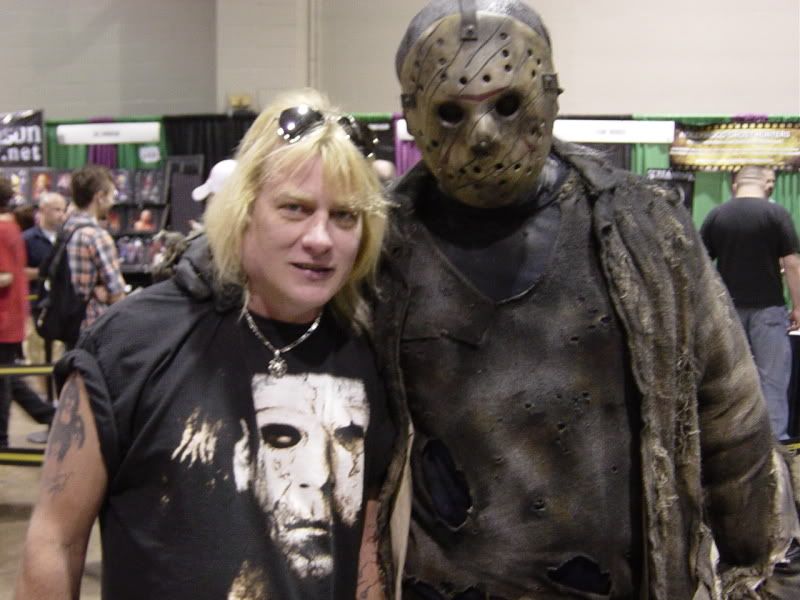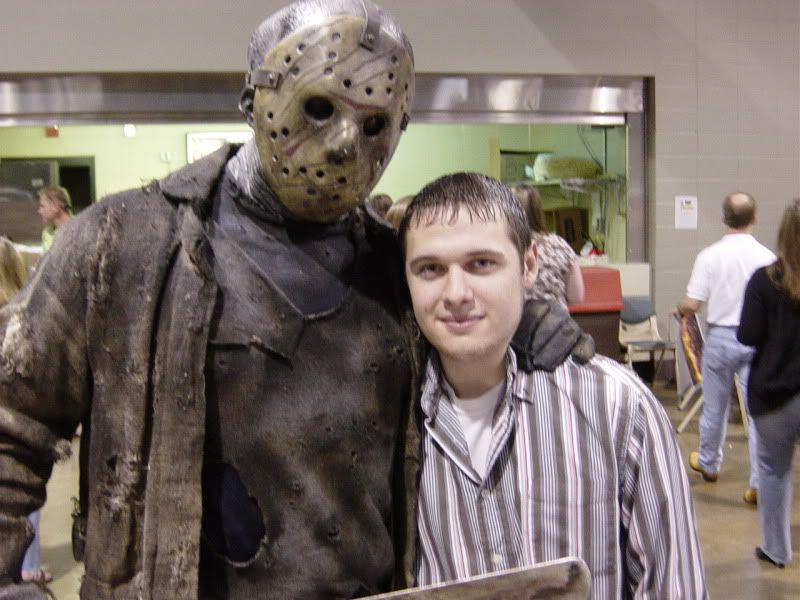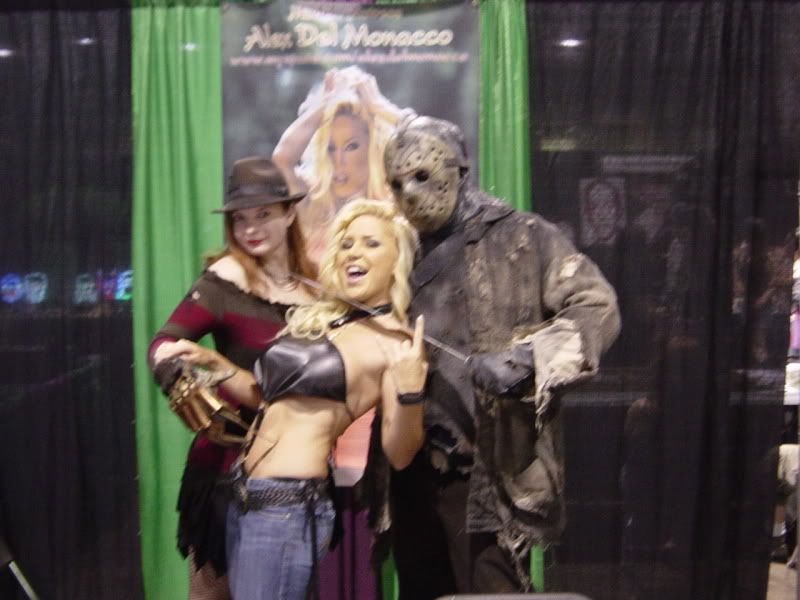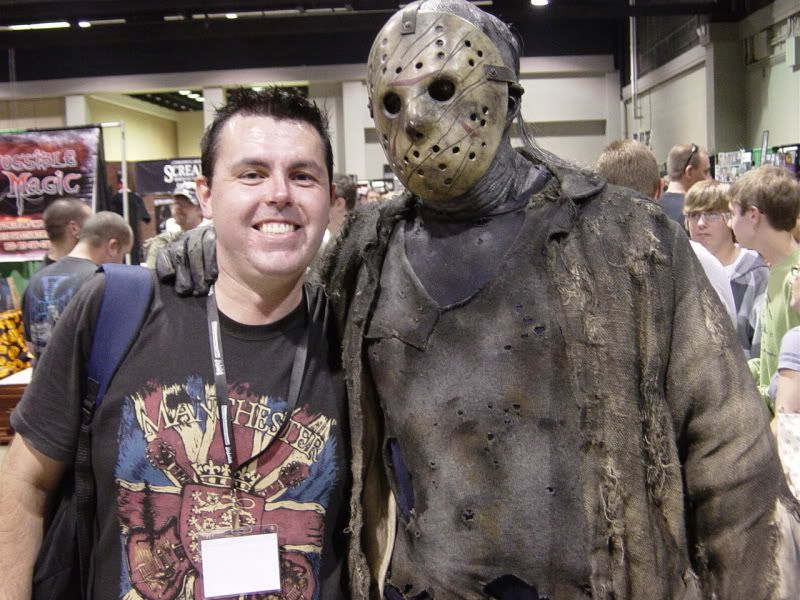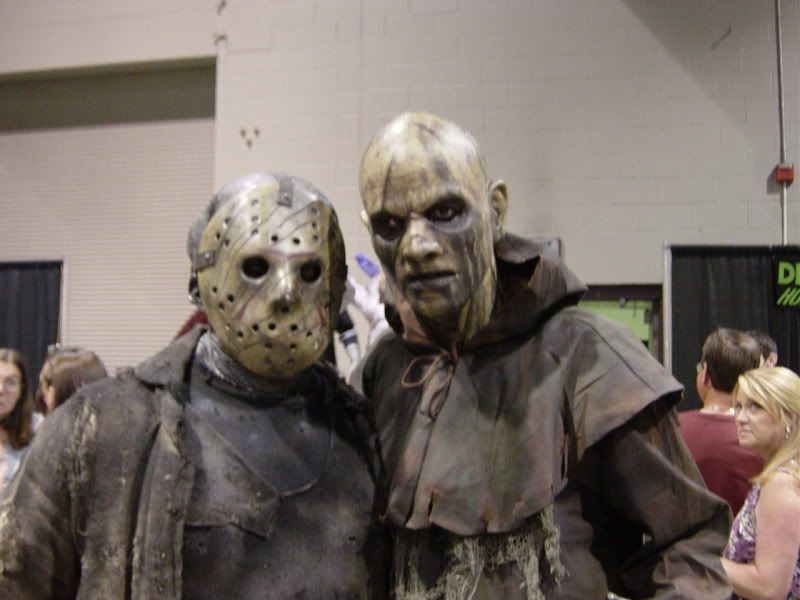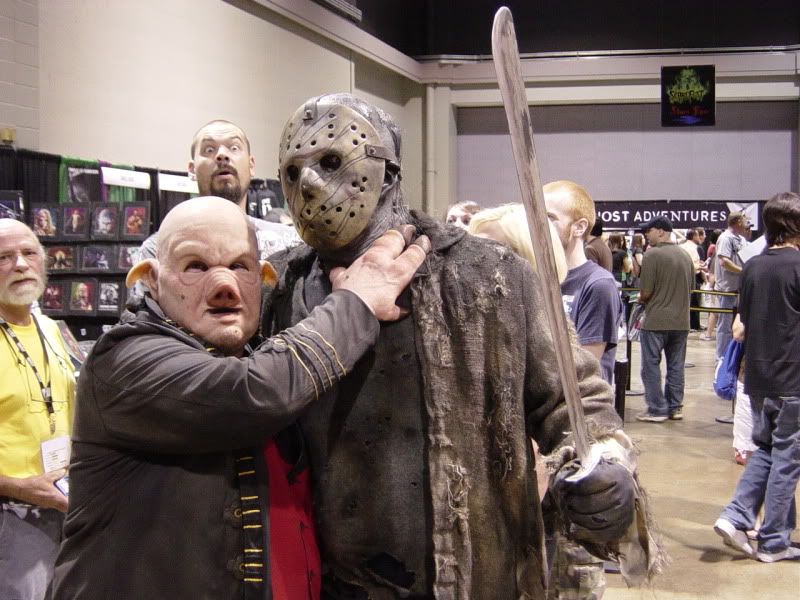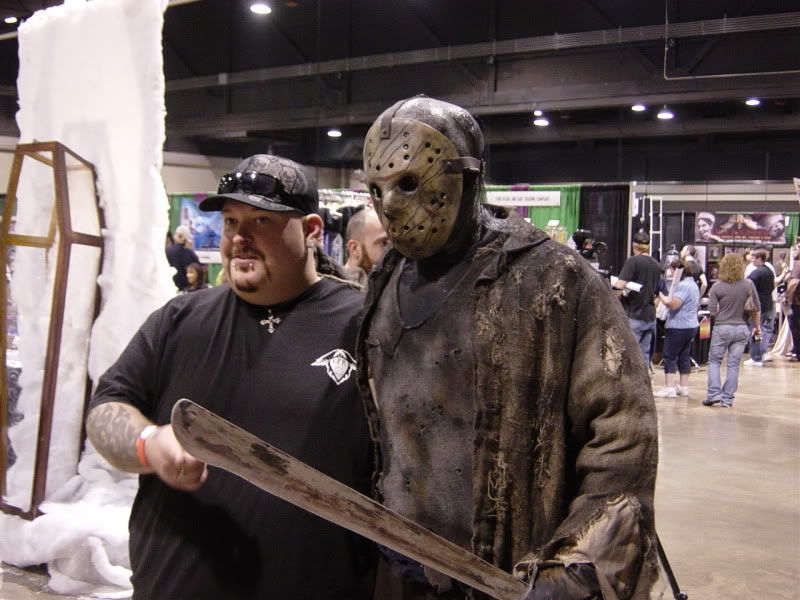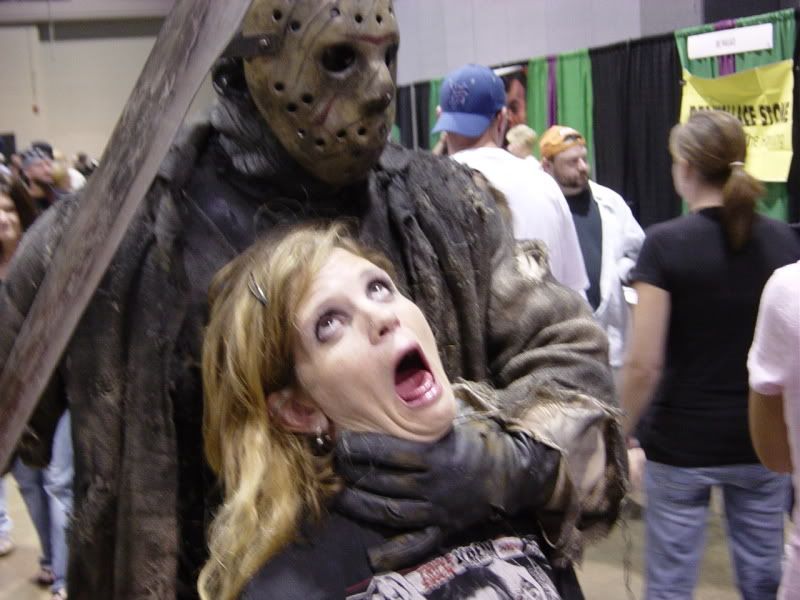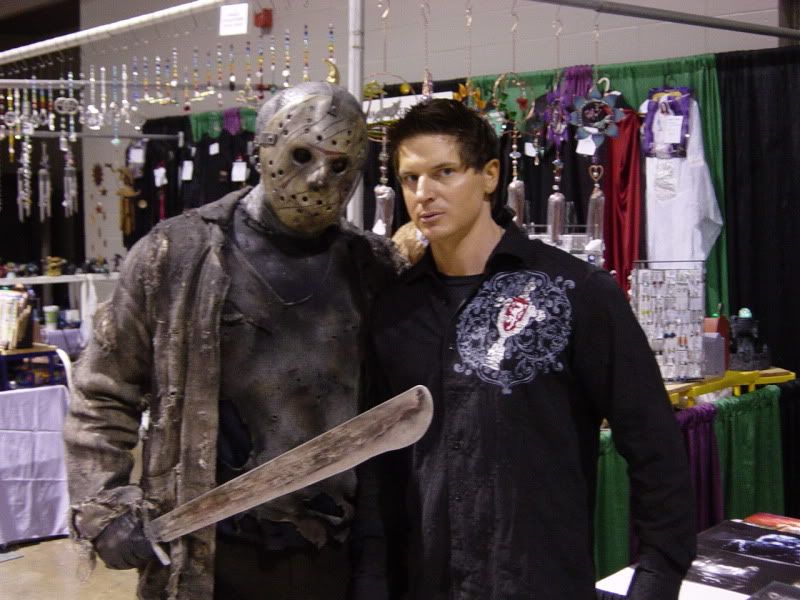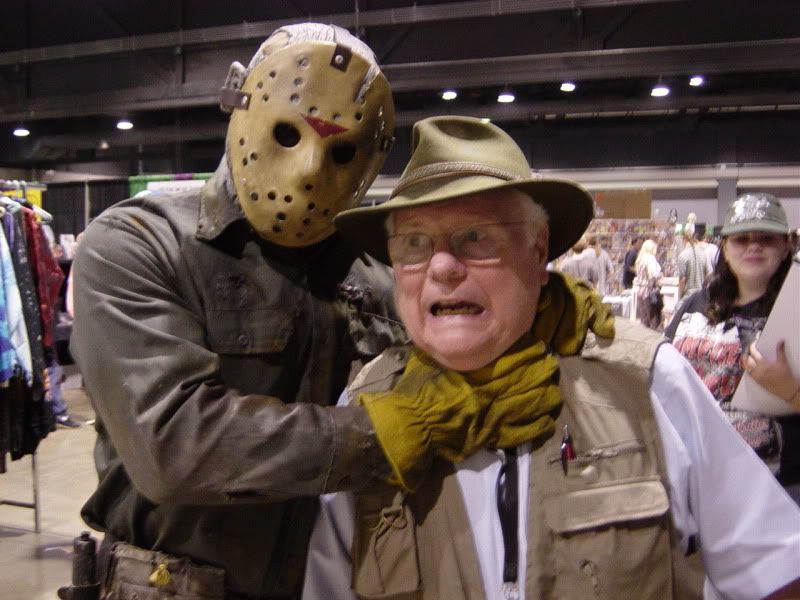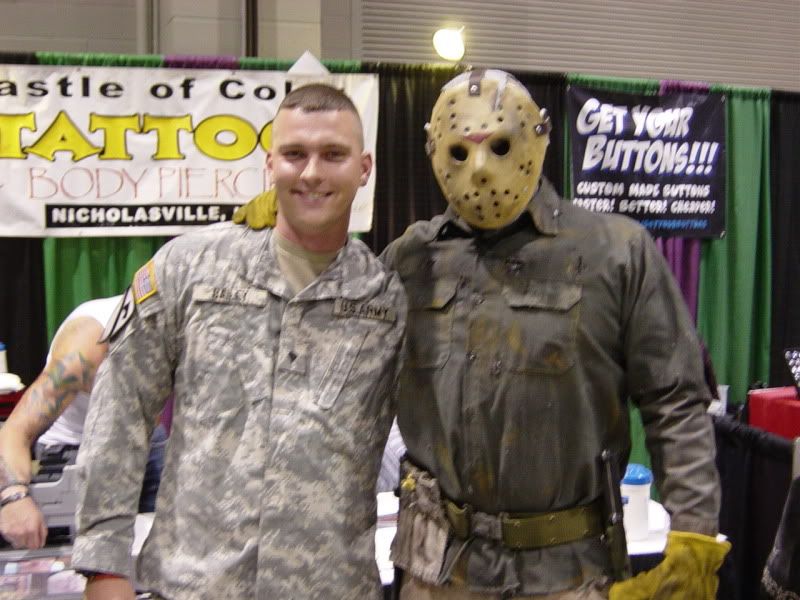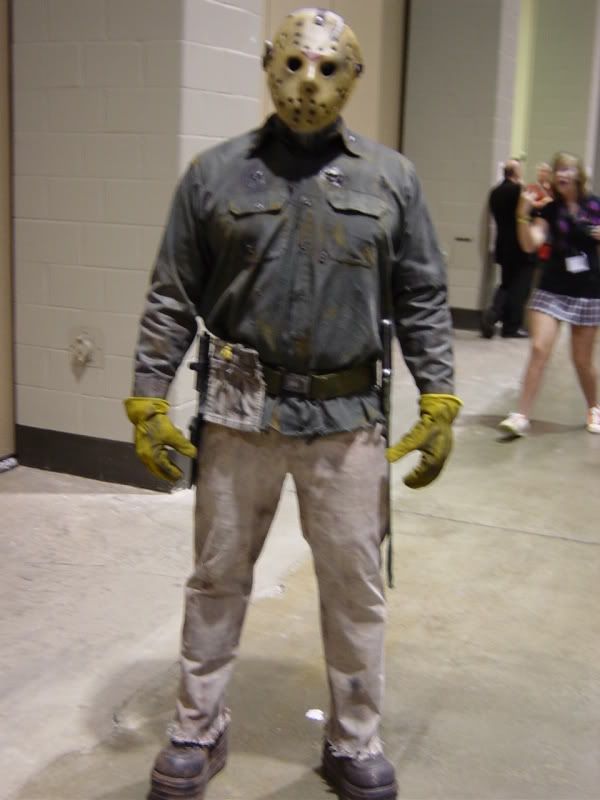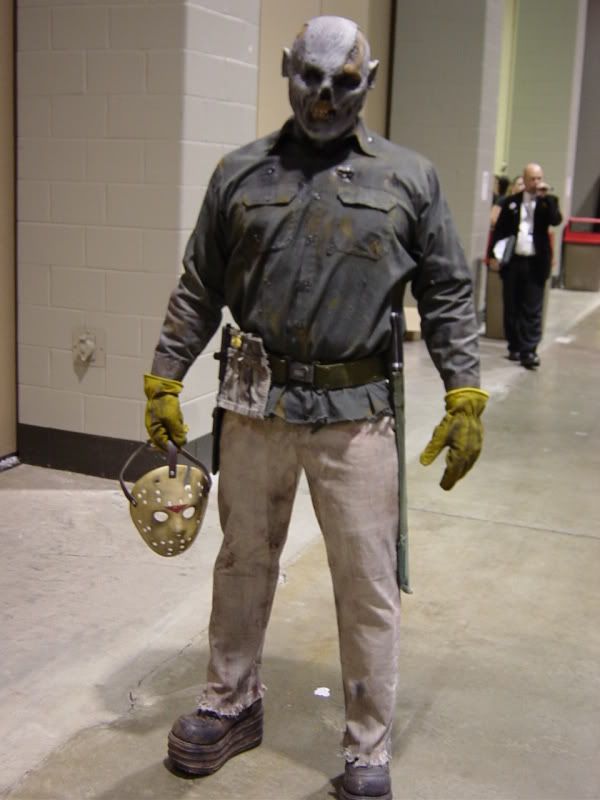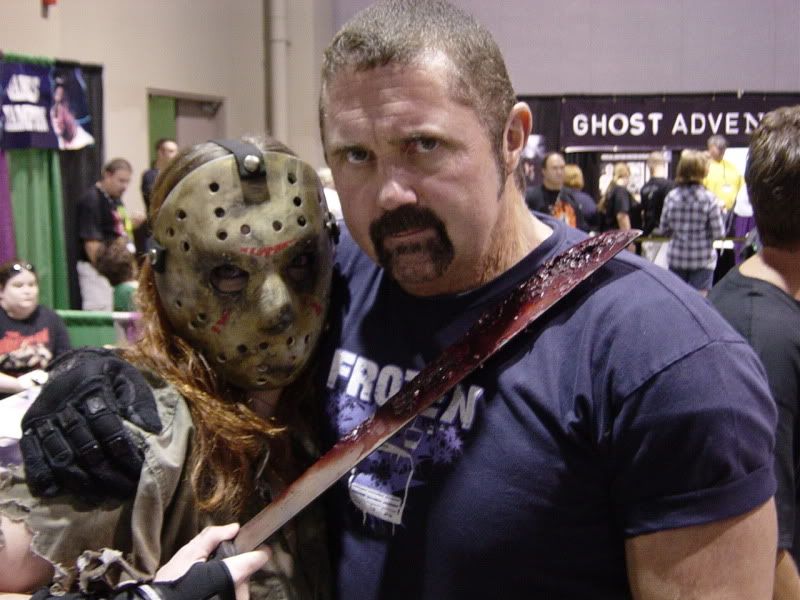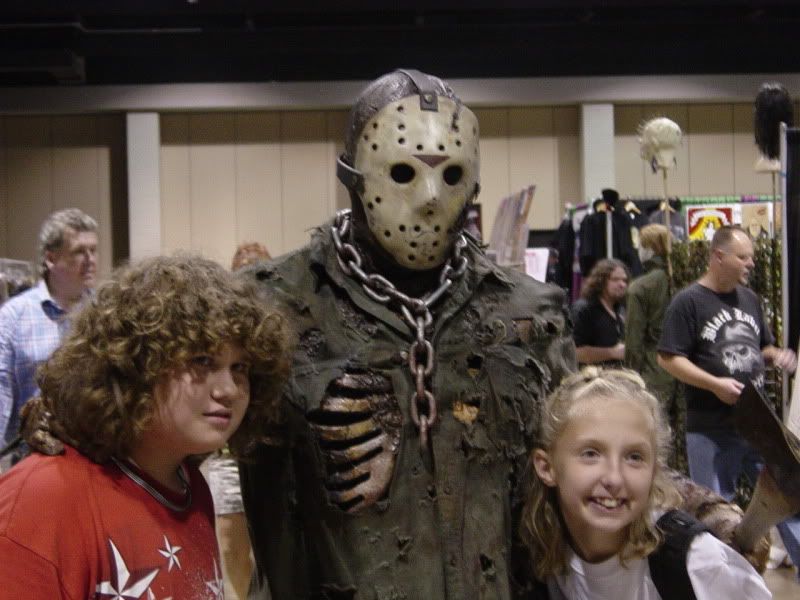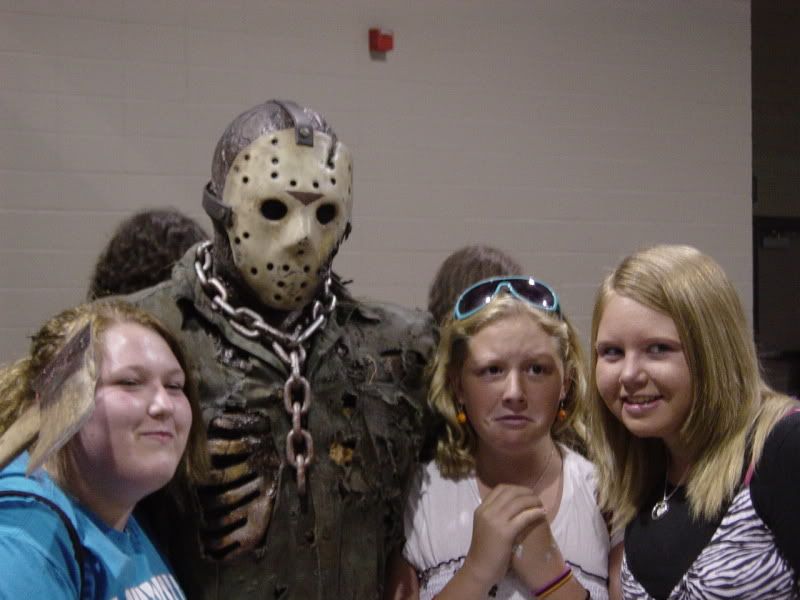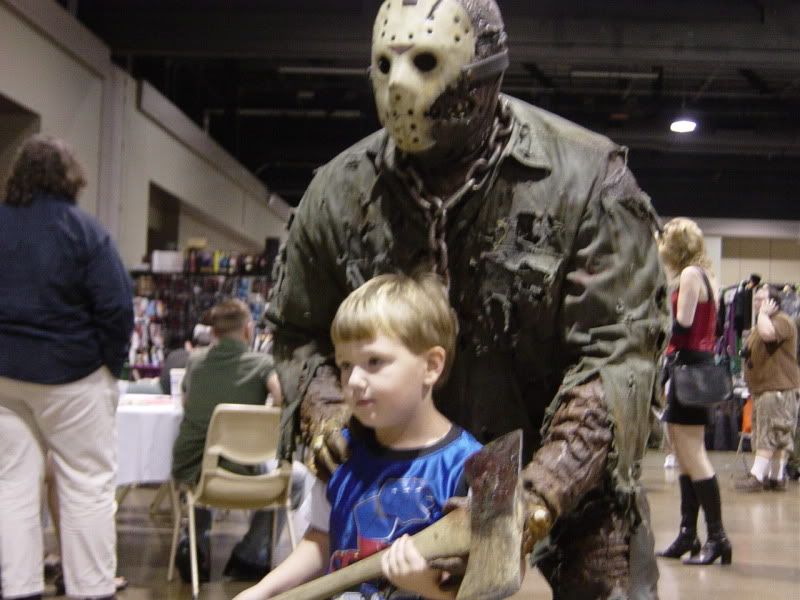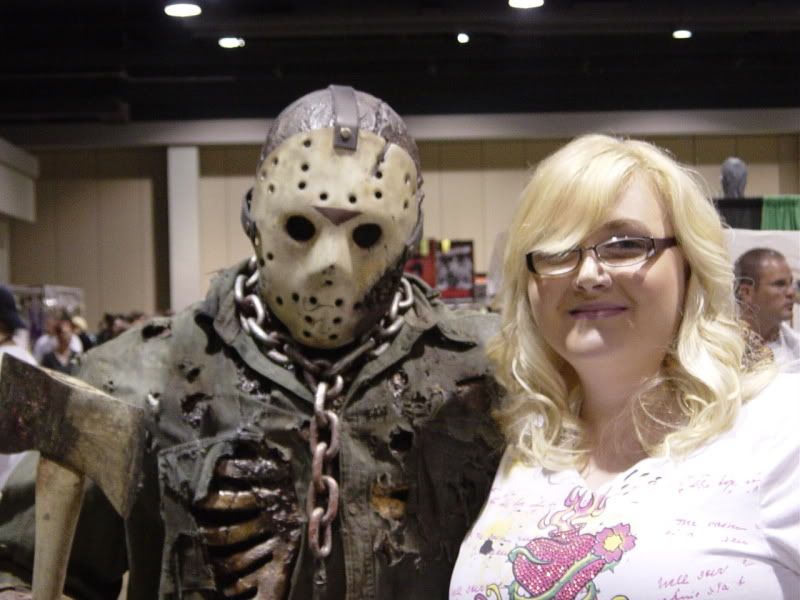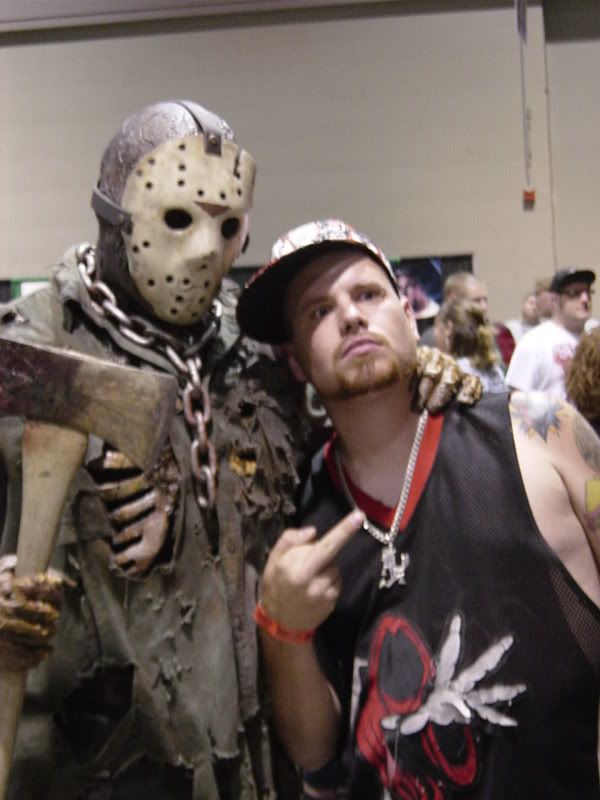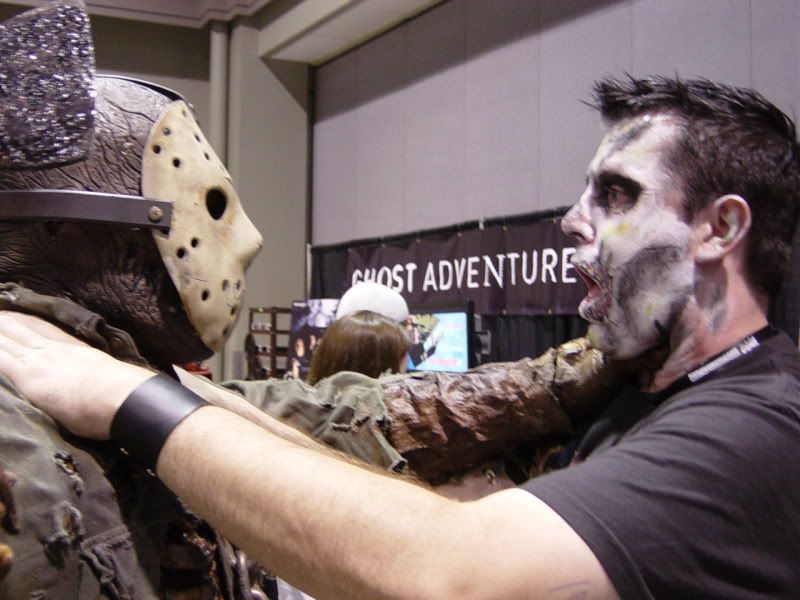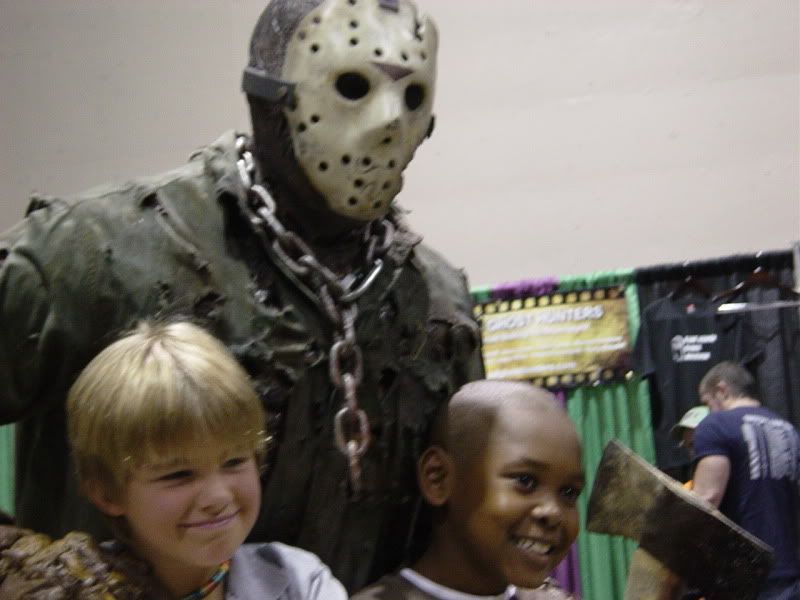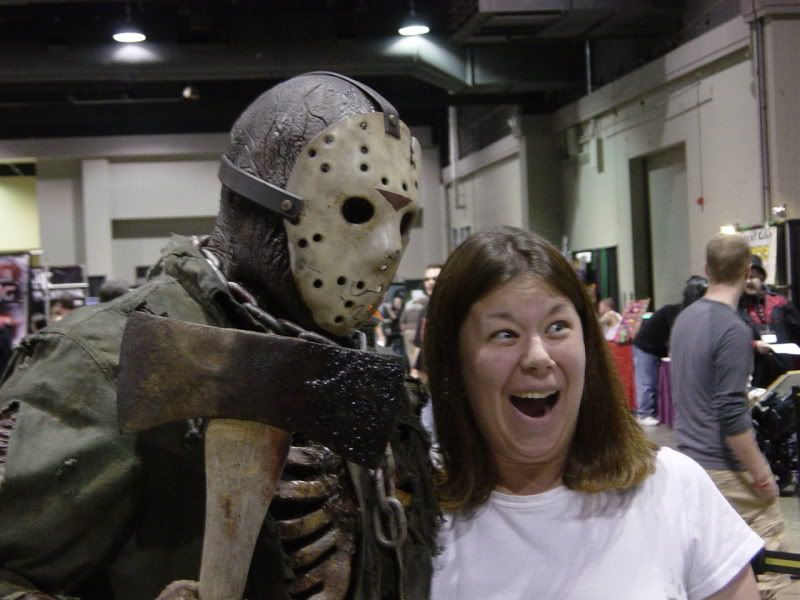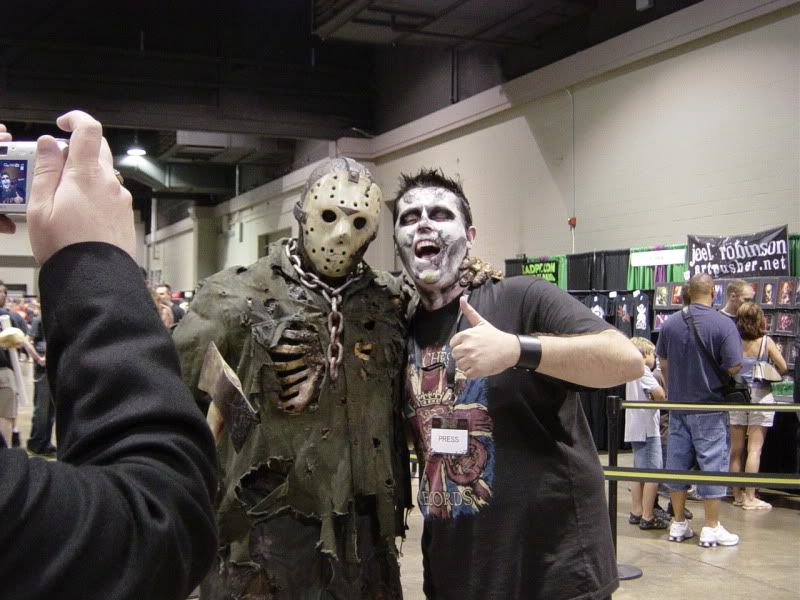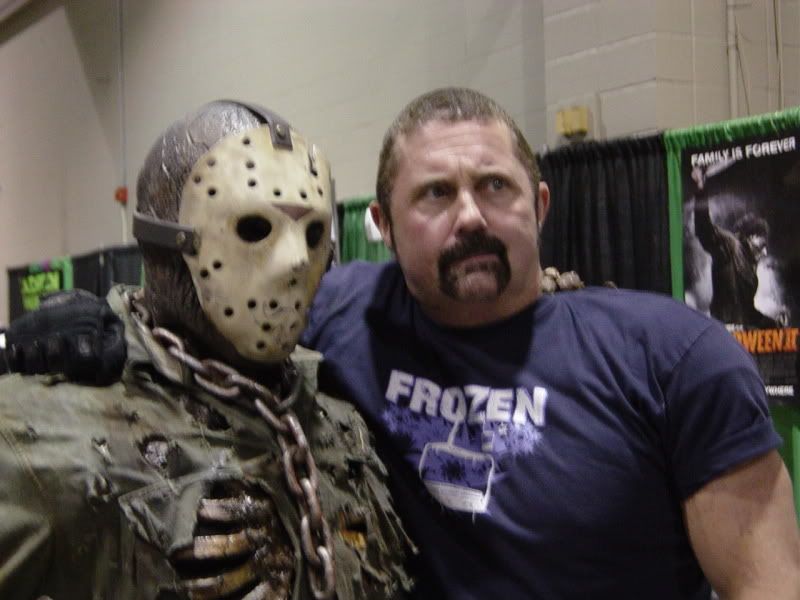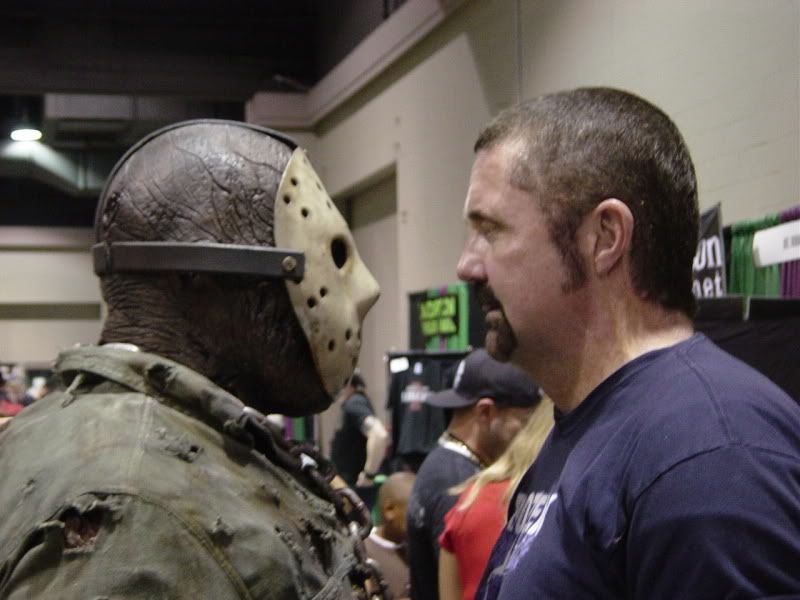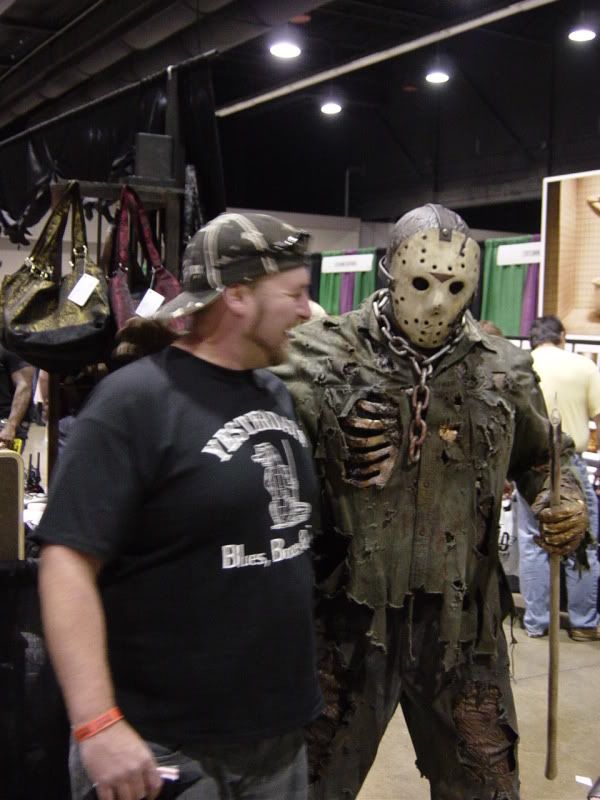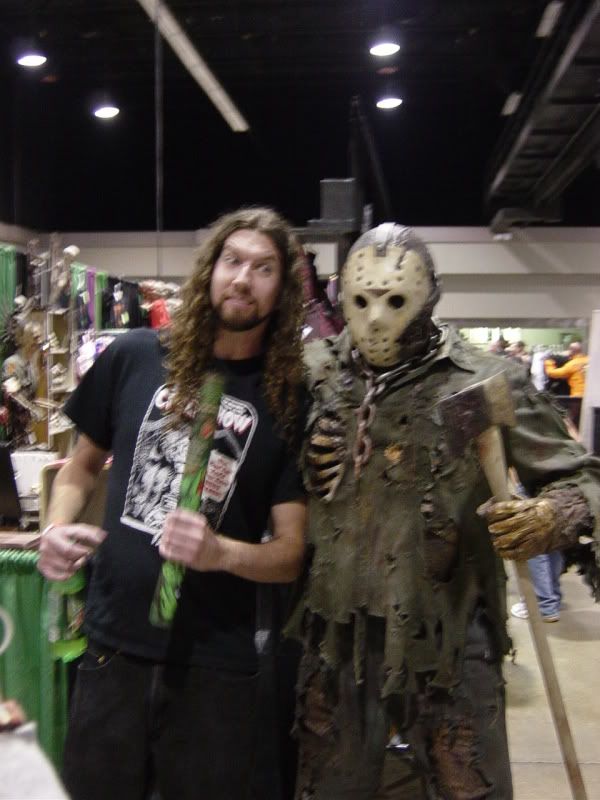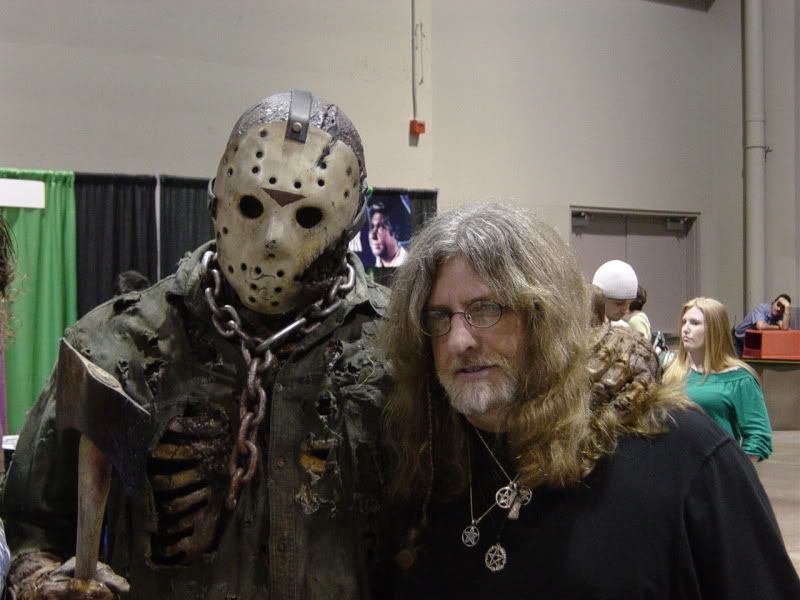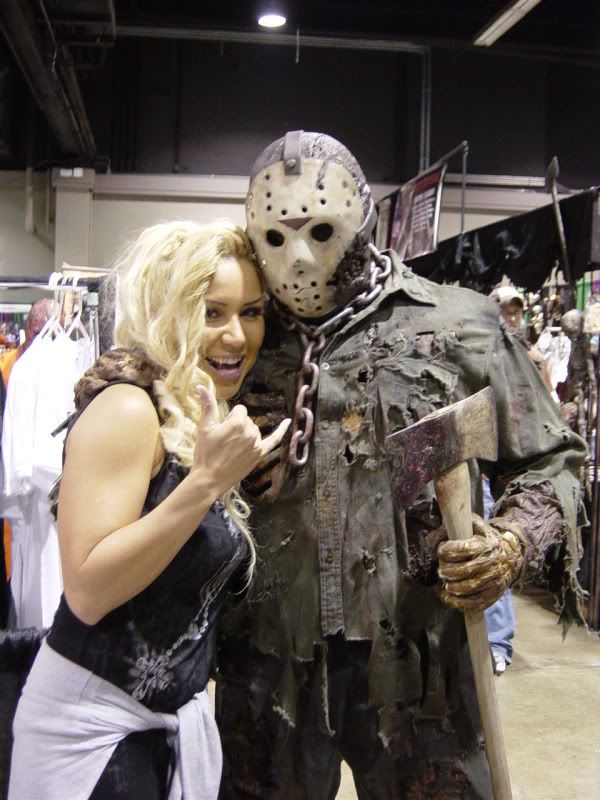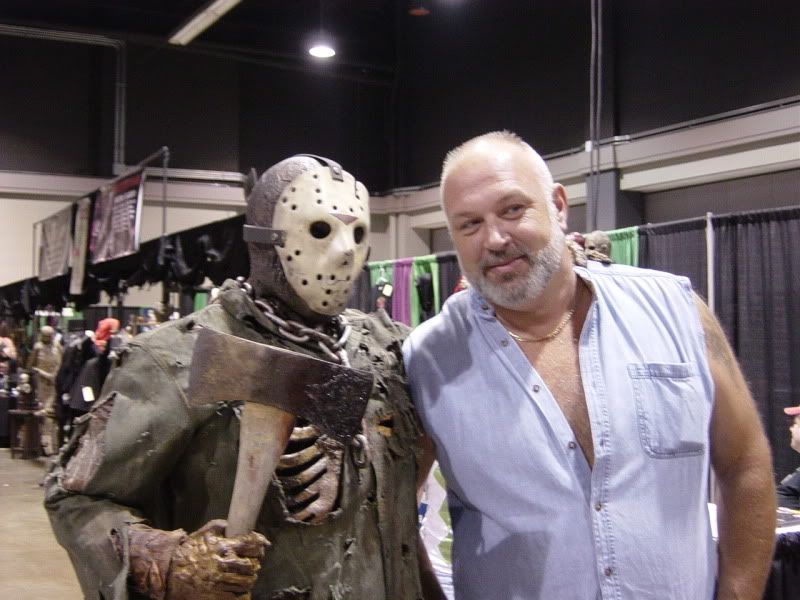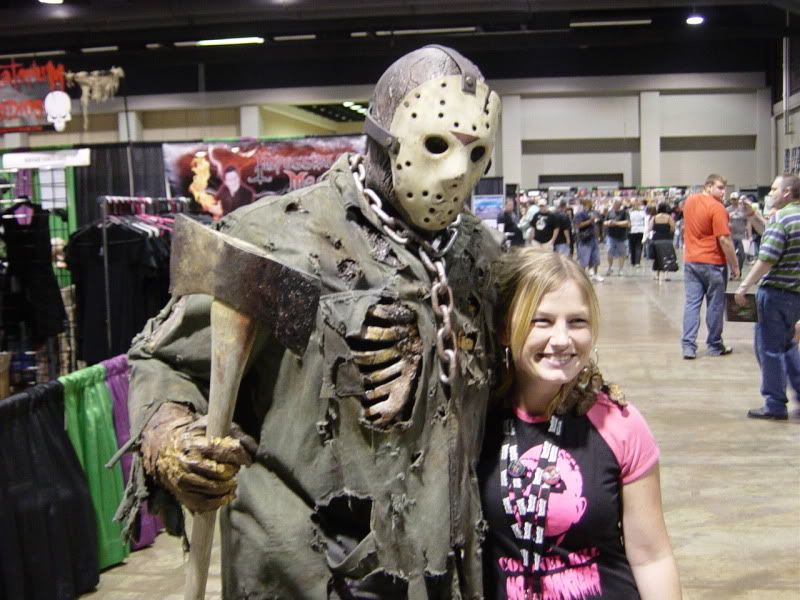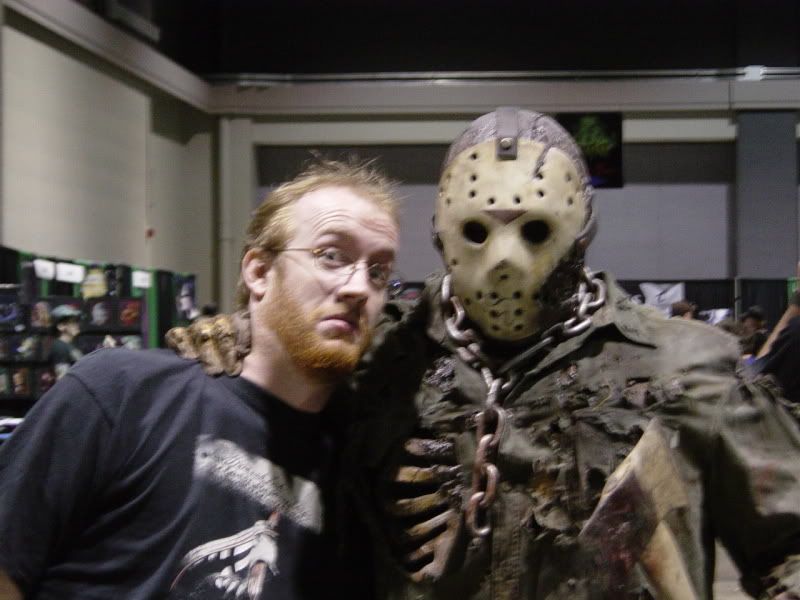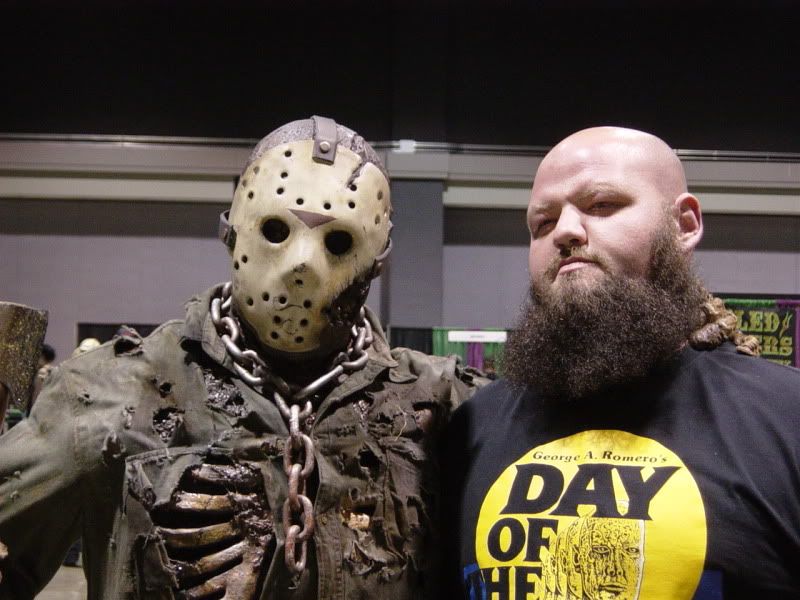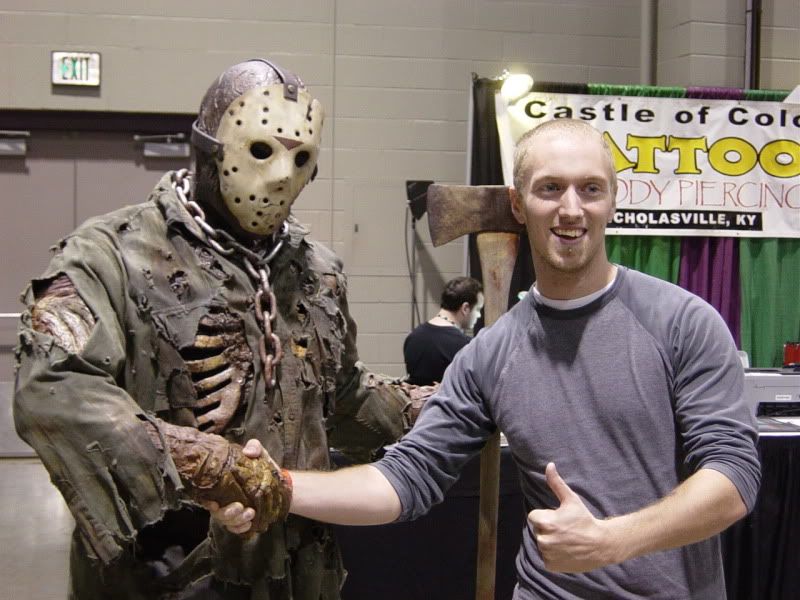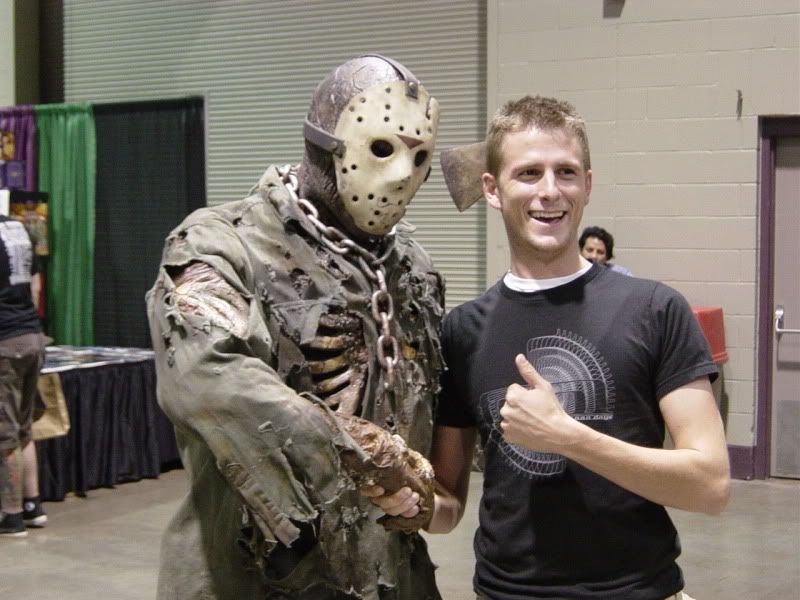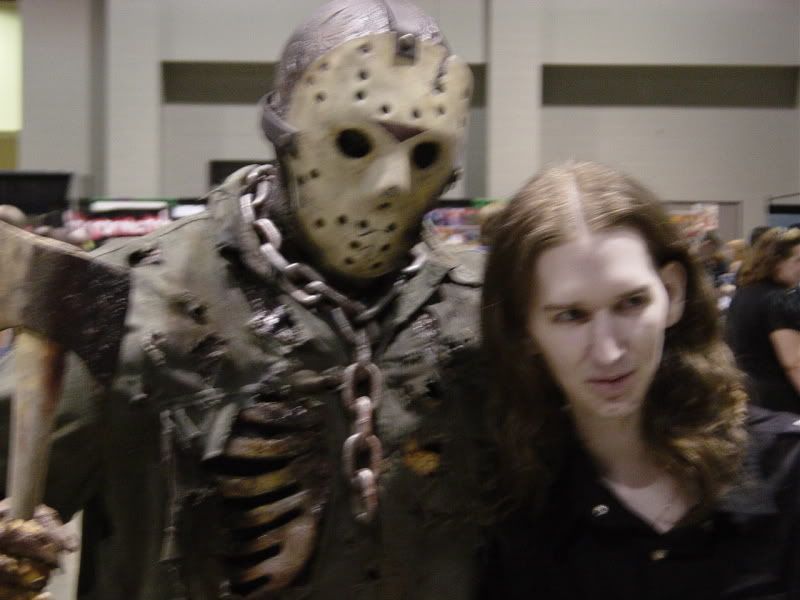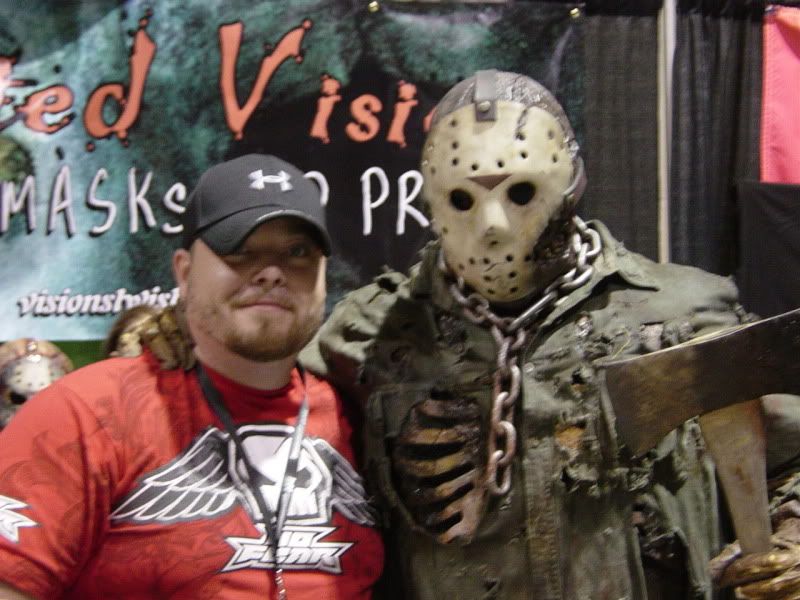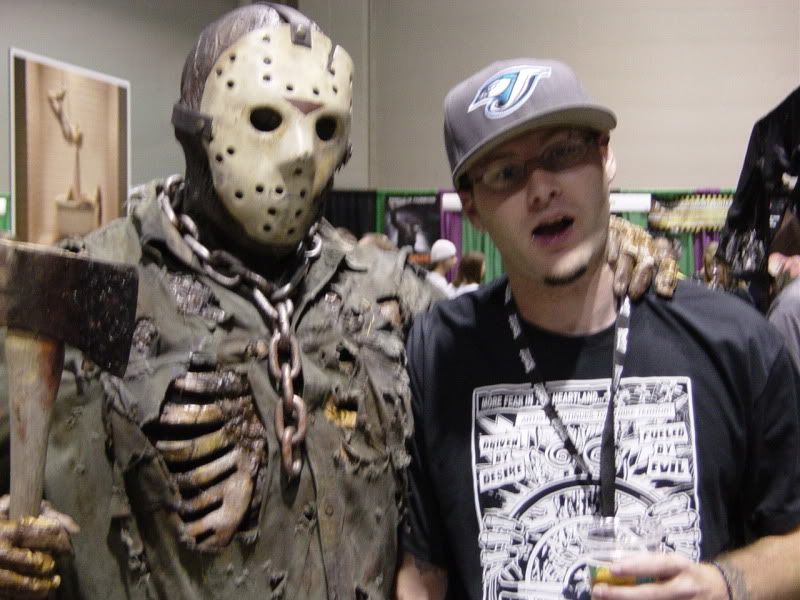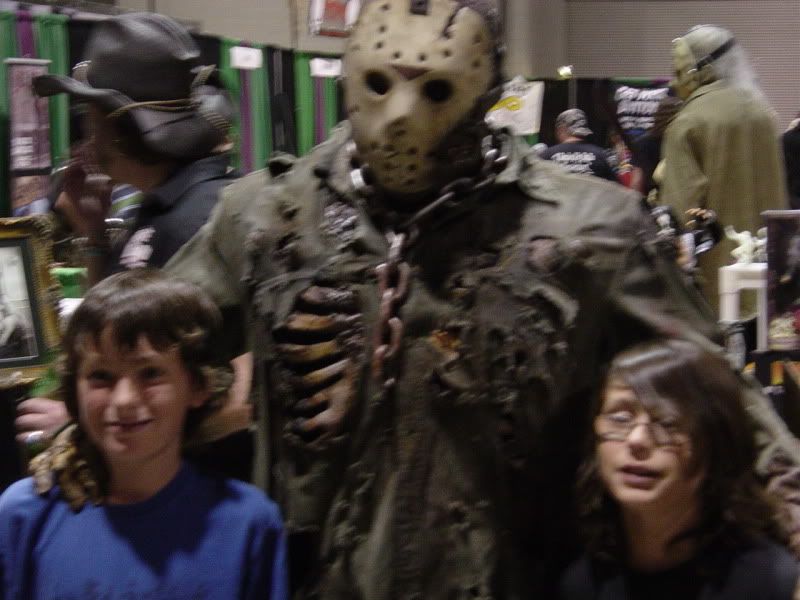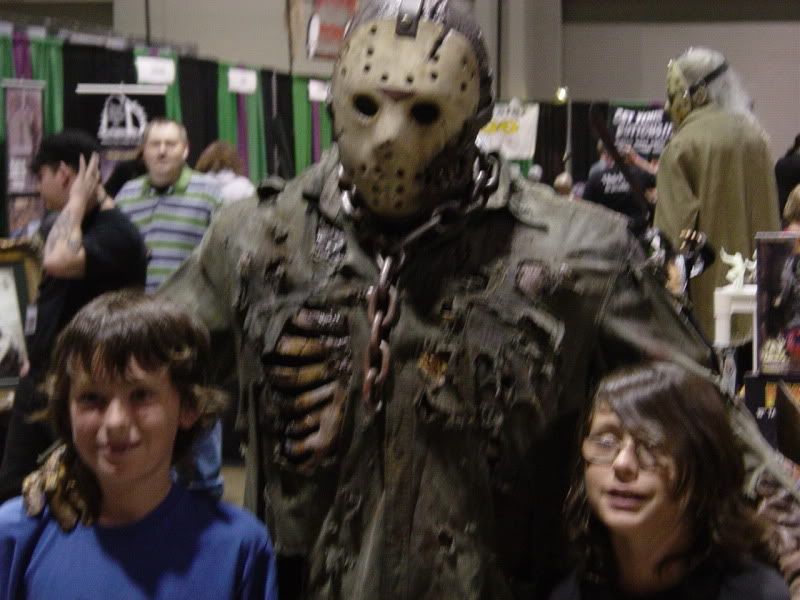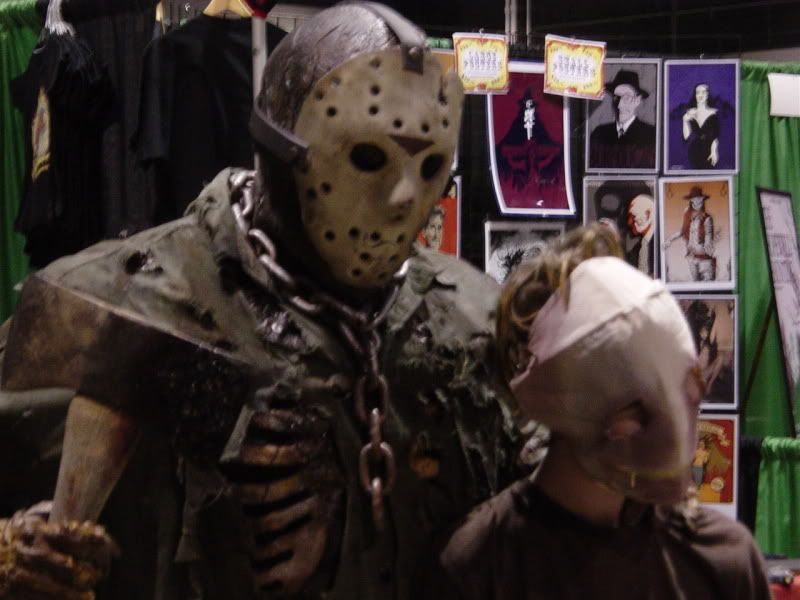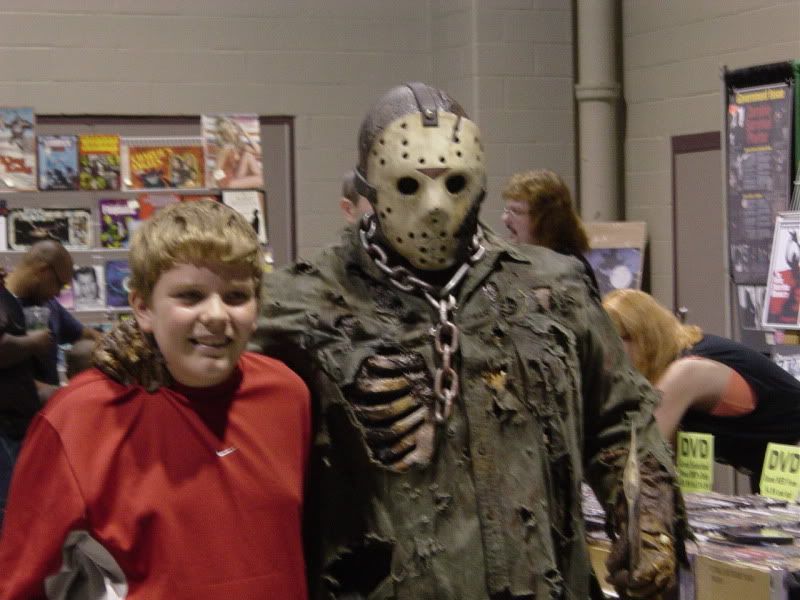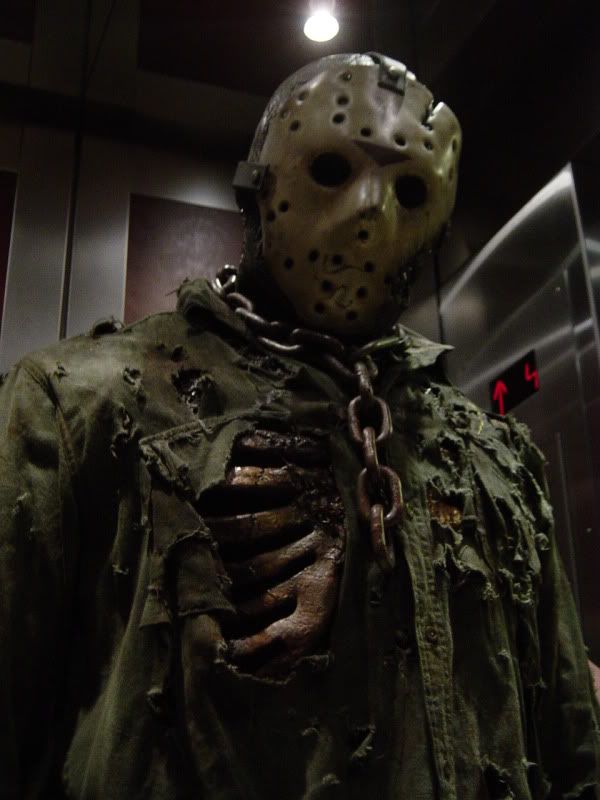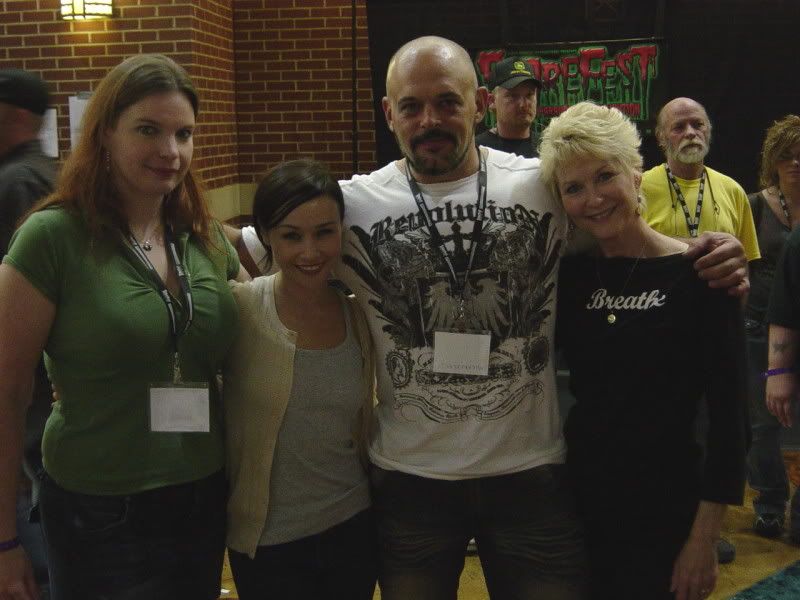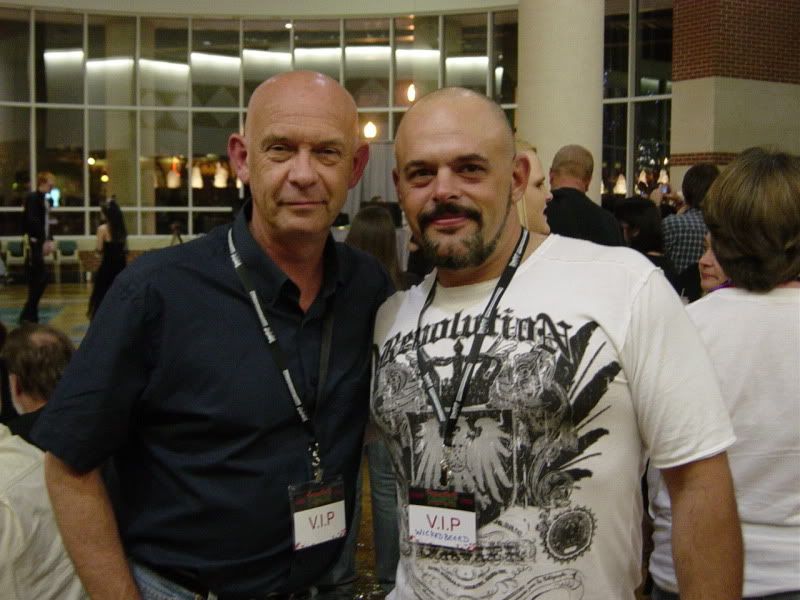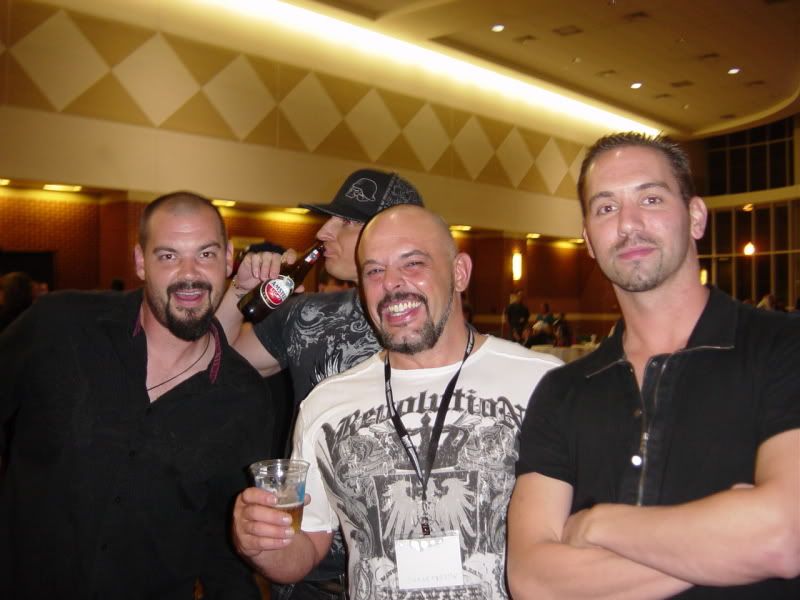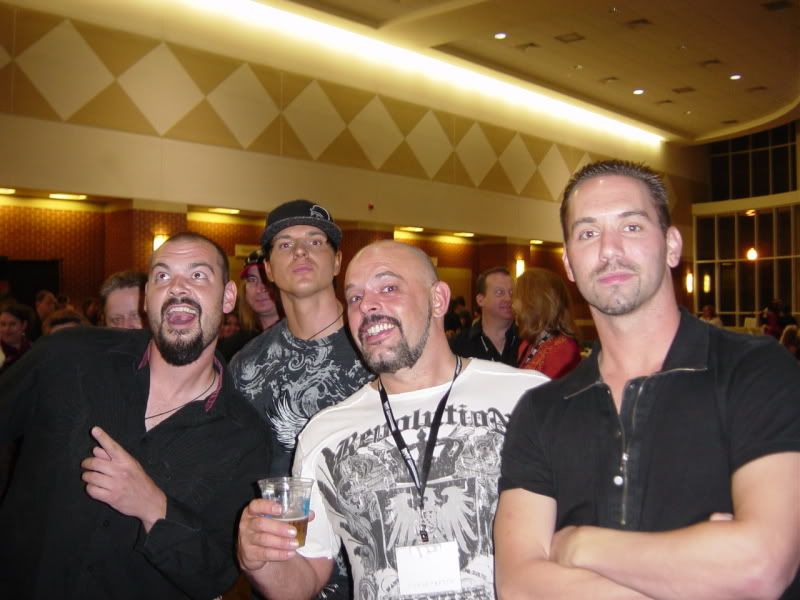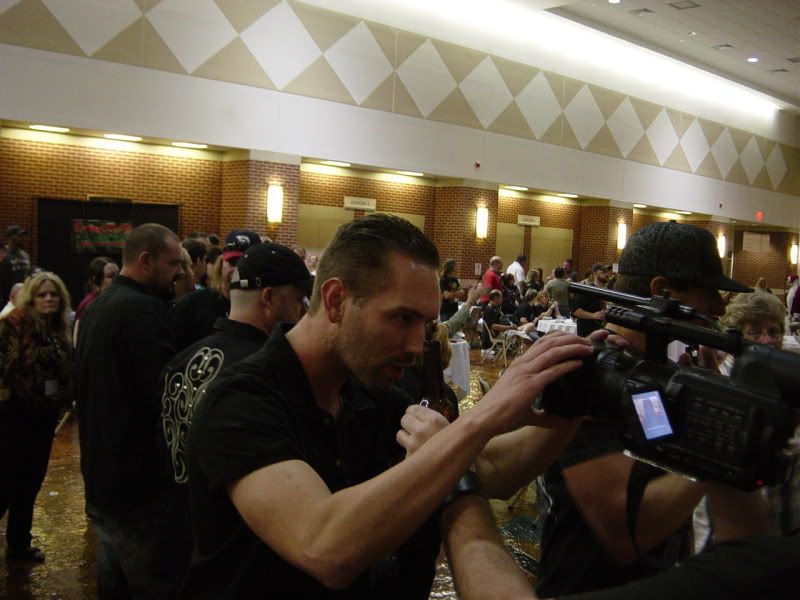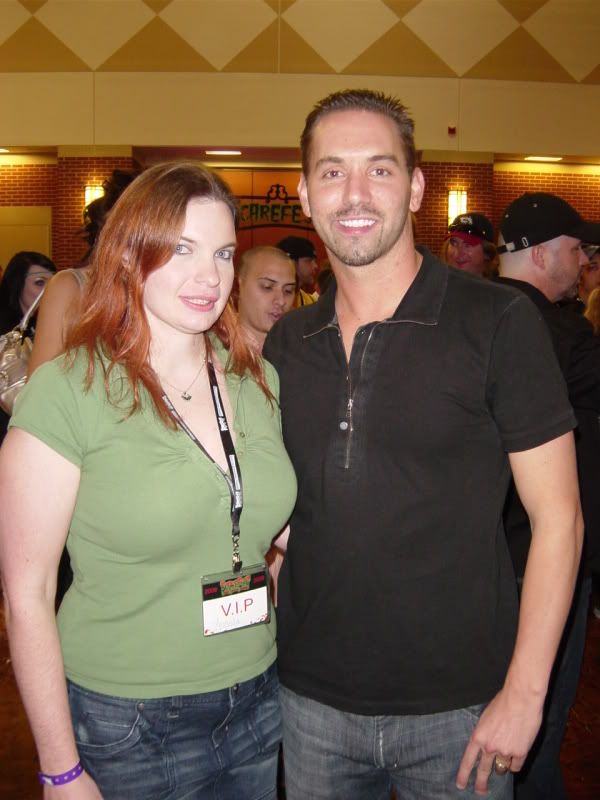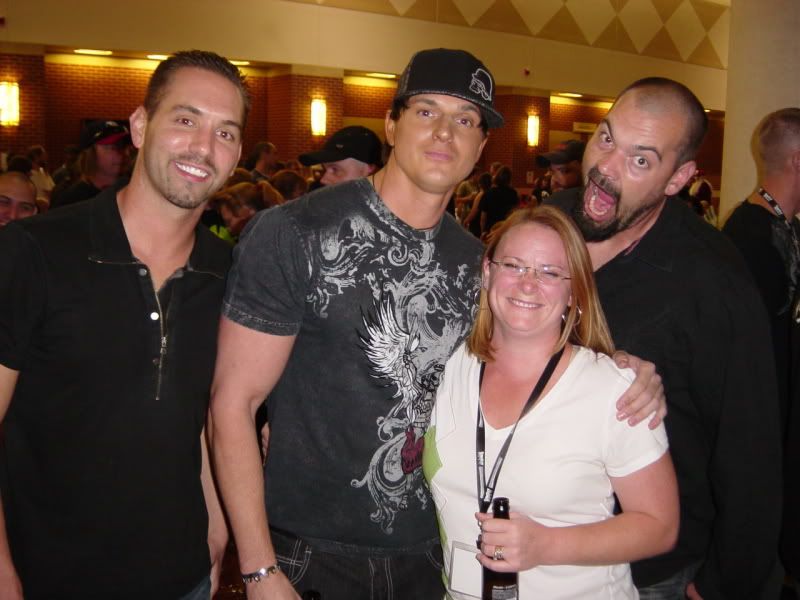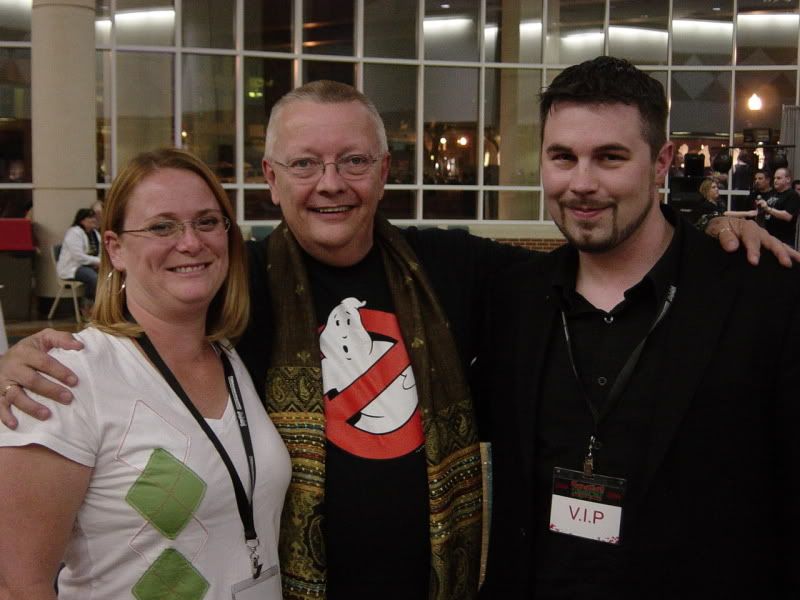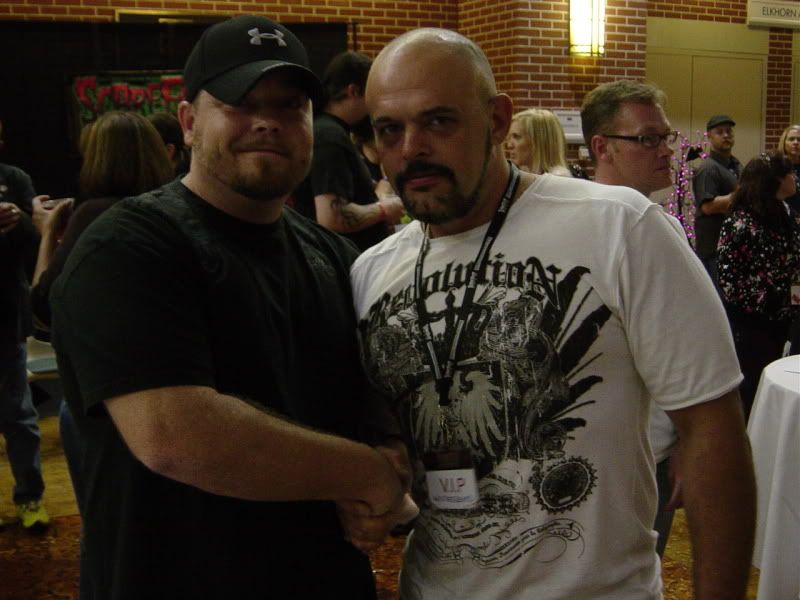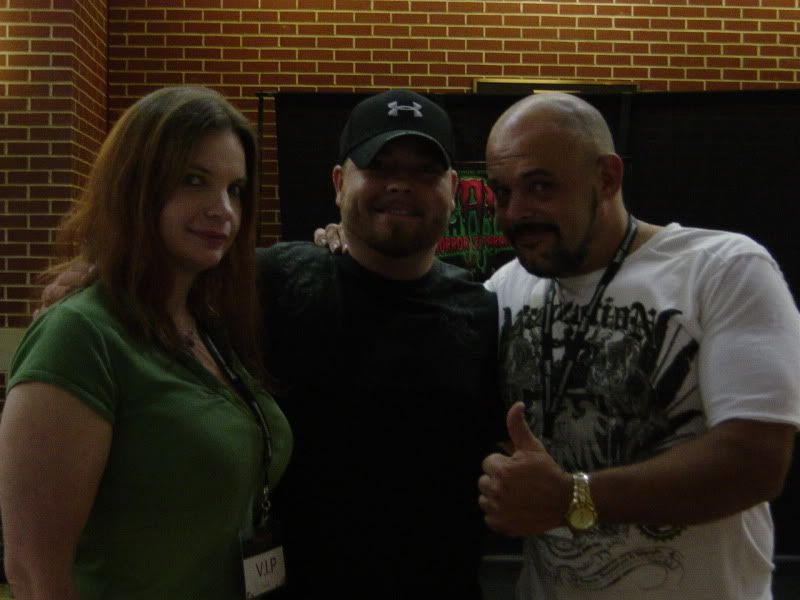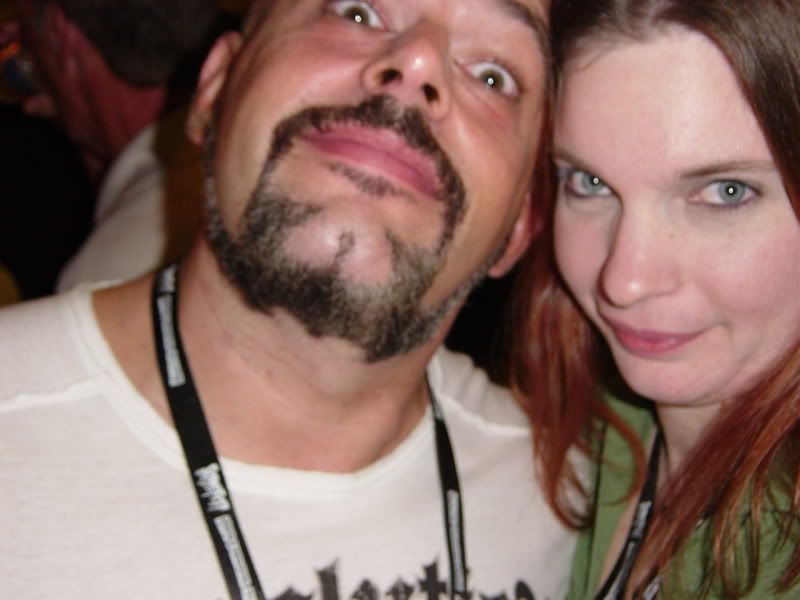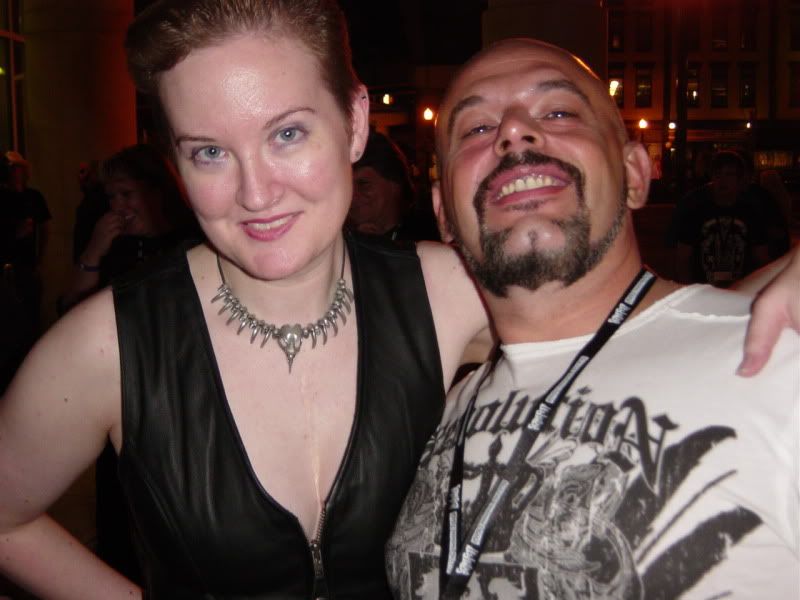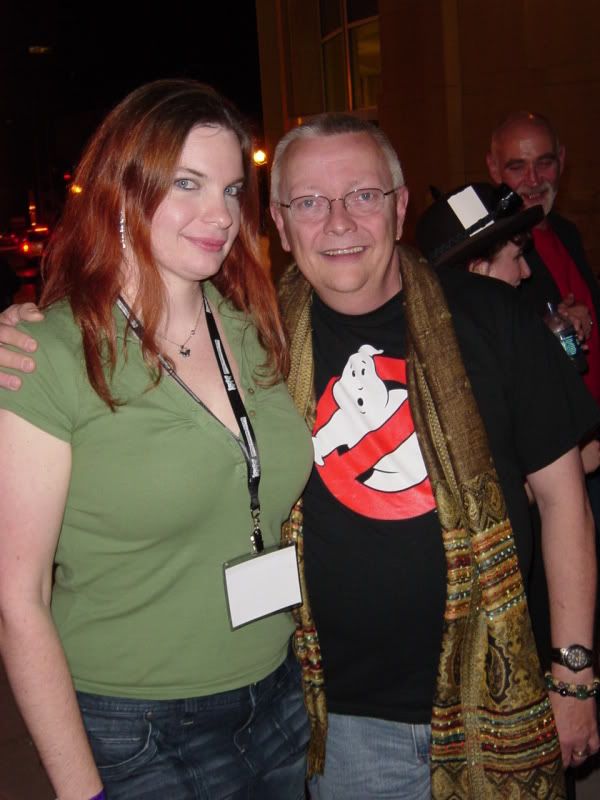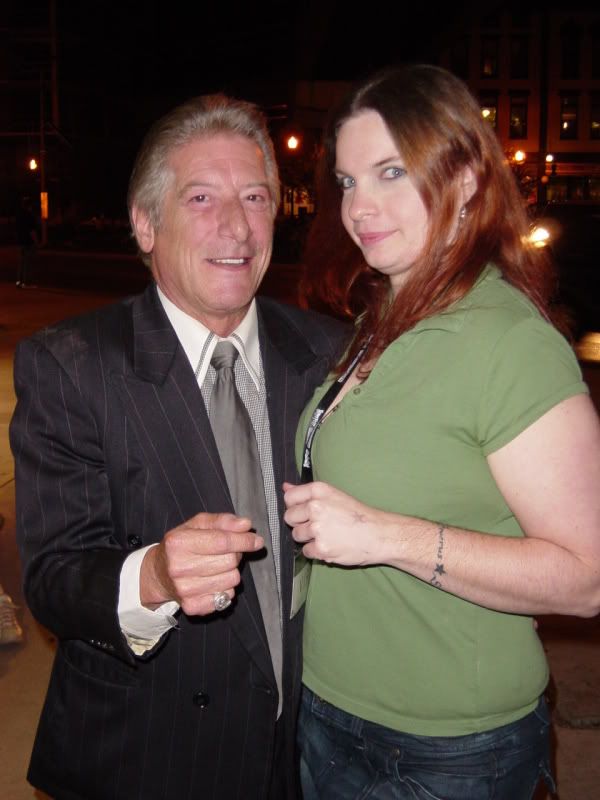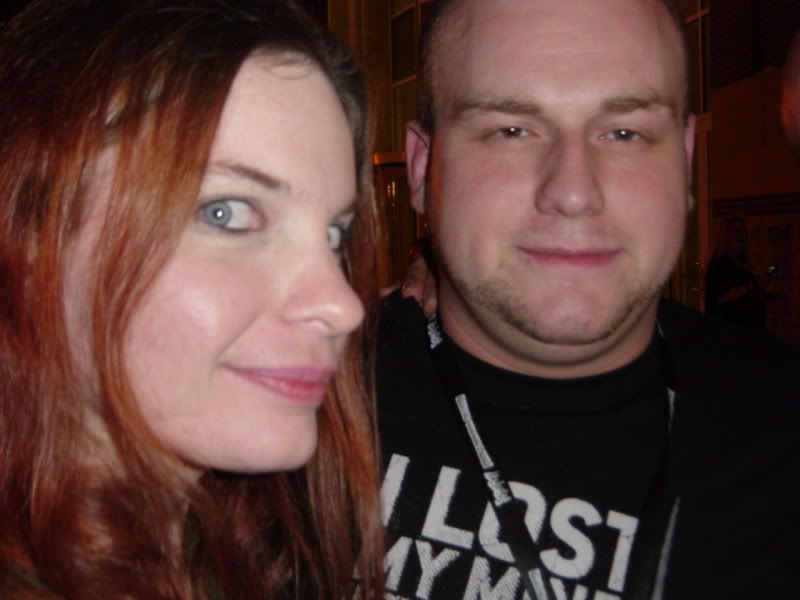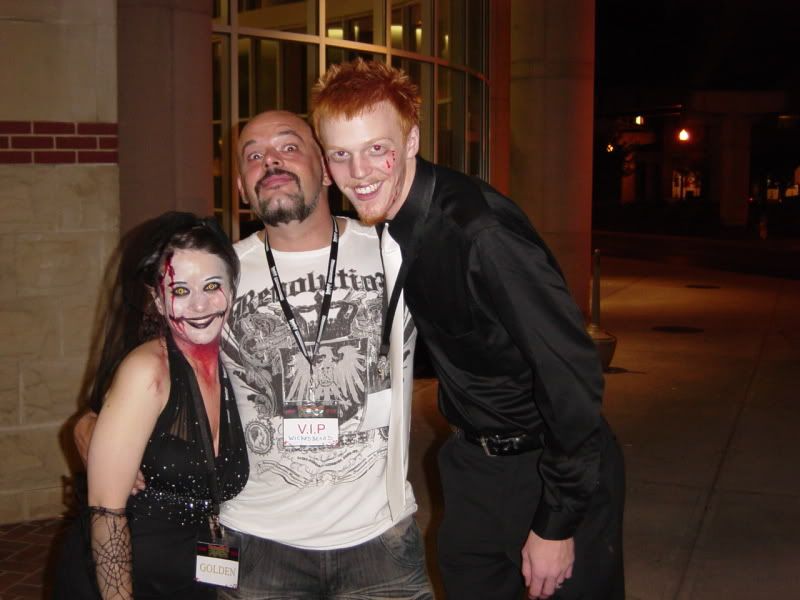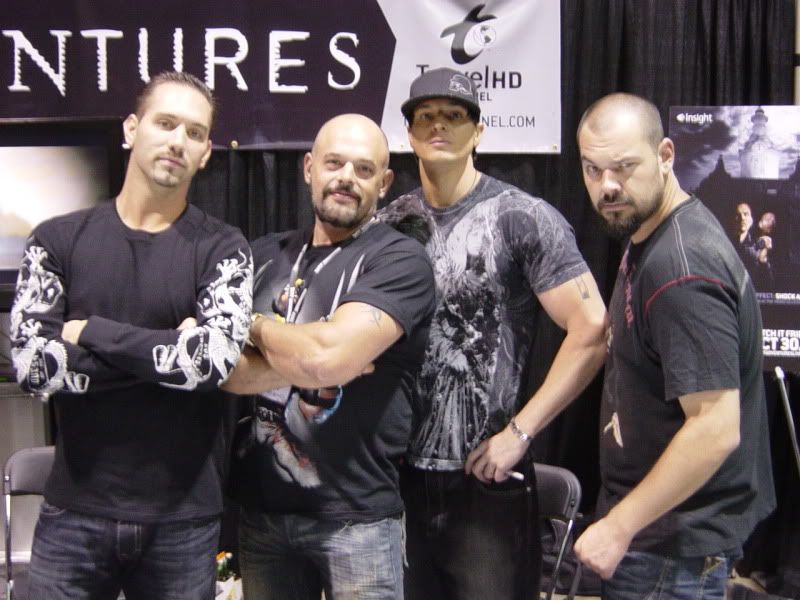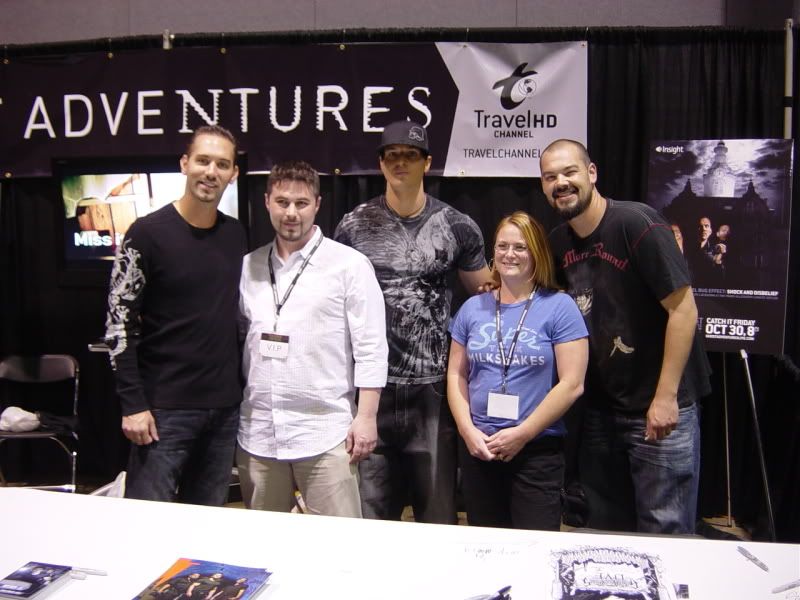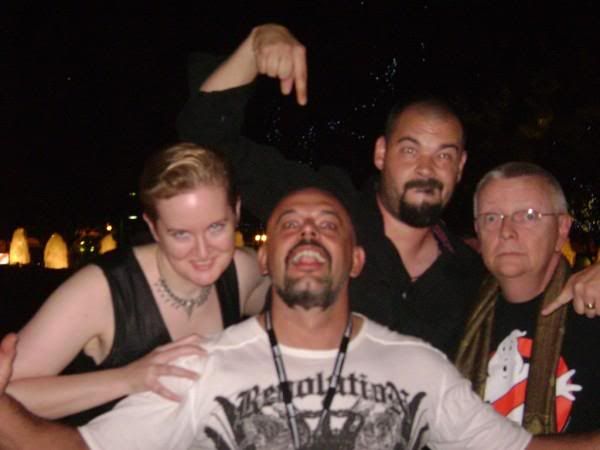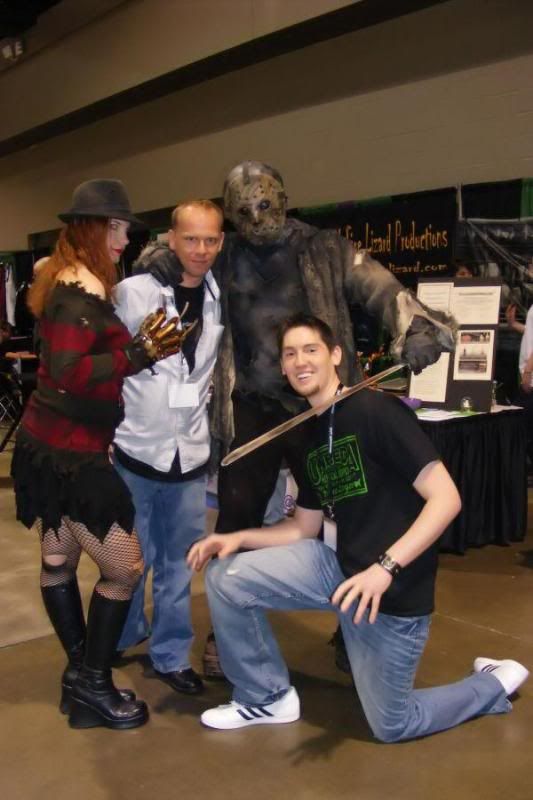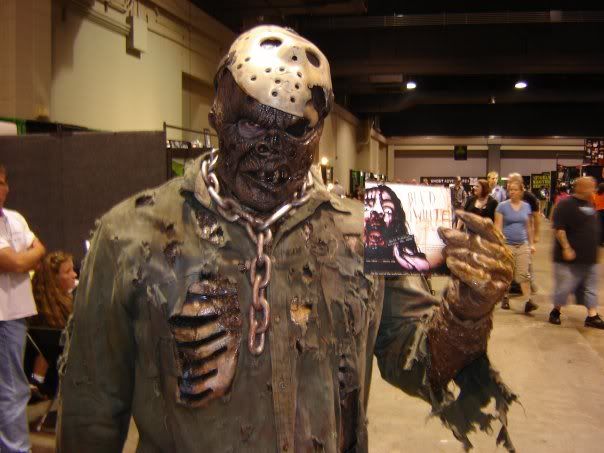 wickedbeard Monday 9/14/2009 at 09:25 AM | 54660
Looks like it was a great time.

As always, your costumes are fantastic!
gummi Monday 9/14/2009 at 09:40 AM | 54662
Awesome pics and costumes.
cropsy Monday 9/14/2009 at 09:52 AM | 54663
El Diablo Monday 9/14/2009 at 03:28 PM | 54671
Klempo Monday 9/14/2009 at 07:51 PM | 54679
Awesome pics! The staredown between Jason and Kane is an EPIC pic!
Strict Nine Tuesday 9/15/2009 at 11:08 PM | 54779
WOW that looked fun man! You sure did alot of costume changes!! Thanks for sharing the pics.

-Jared
SideshowFreak Saturday 9/19/2009 at 03:38 PM | 55003


i lov tha effect man ur pics are cool, or should i say AWWWSSOOMMEEE!!!!!
Dillon sum Saturday 9/19/2009 at 04:12 PM | 55011
Man, sweet pics Wicked!!!

I'm jealous I couldn't be there!!!


DaShape Saturday 9/19/2009 at 04:47 PM | 55013
Good lord, you take your entire collection with you?
DrenTheLiar Saturday 9/19/2009 at 06:49 PM | 55019
Thanks guys!!!It was an awesome time, and yeah I almost took em all.lolol Stay tuned though as I working 3 new suits all non Jason this time, and I think you are all gonna love em. Not going to leak the beans just yet though.
wickedbeard Tuesday 9/22/2009 at 09:53 PM | 55159
Awesome pics! The staredown between Jason and Kane is an EPIC pic

I SECOND that brother! I'm sure it is always an interesting conversation every time you can Kane talk... If you don't mind me asking, what exactly do you use on your Part 8 shirt to make it look like it's wet??? That is a million dollar question right there... lol

Nice costumes as always brother and I wish I could have been there!

--Ryan
Harry Warden Wednesday 9/23/2009 at 04:35 AM | 55183
it is just mod podge watered down.Works just like perma wet, and much much cheaper.
wickedbeard Wednesday 9/23/2009 at 09:36 PM | 55200