Your best bet is to head to zagone and snag one of their set ups. Every costume you showed is not worth spending that type of money on. The only one I have not seen real pictures of is the full fur suit one. That came out just this year for Halloween. I have literally contacted dozens of ebay sellers as well as online stores, and no one can send me real pictures of it. Based on the price alone, there is no way for it to look that good. You can always go the route that Lee did as well. Paul does great work for a great price.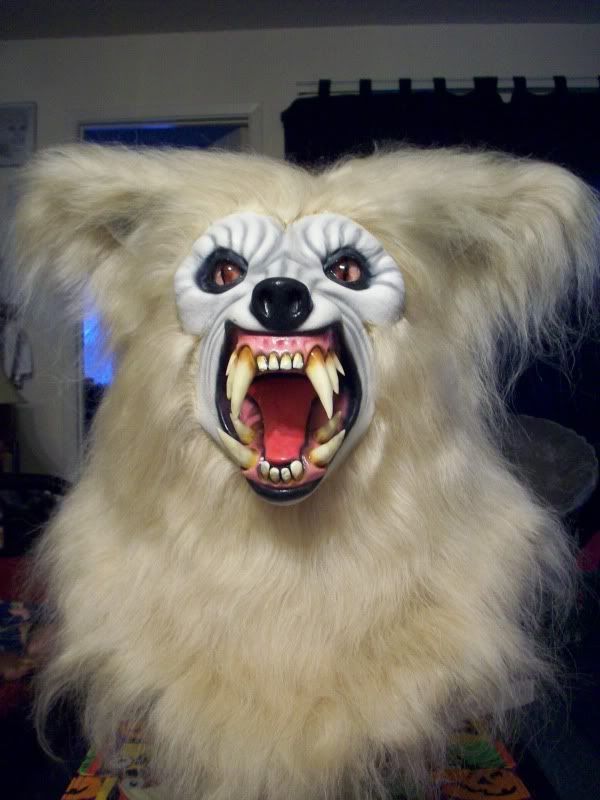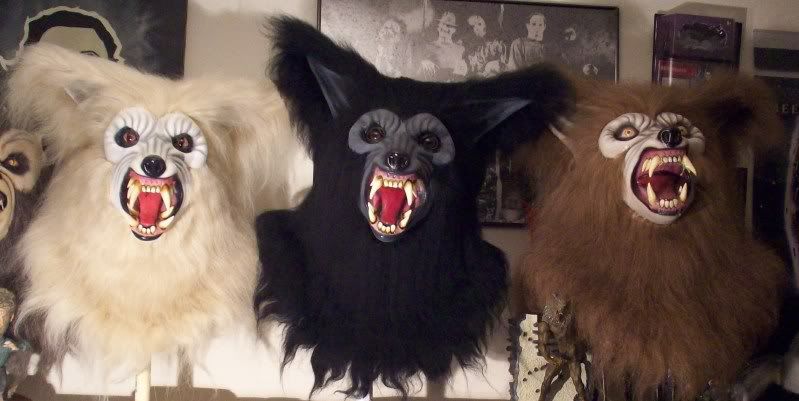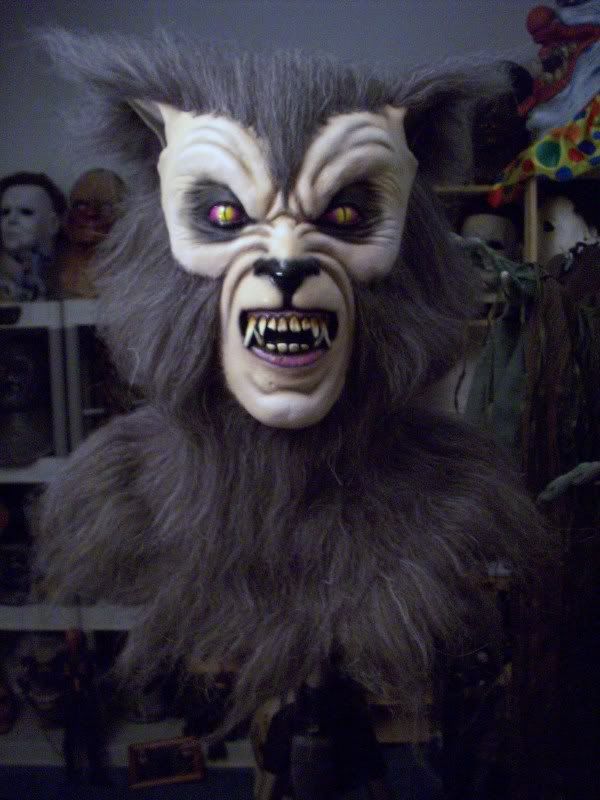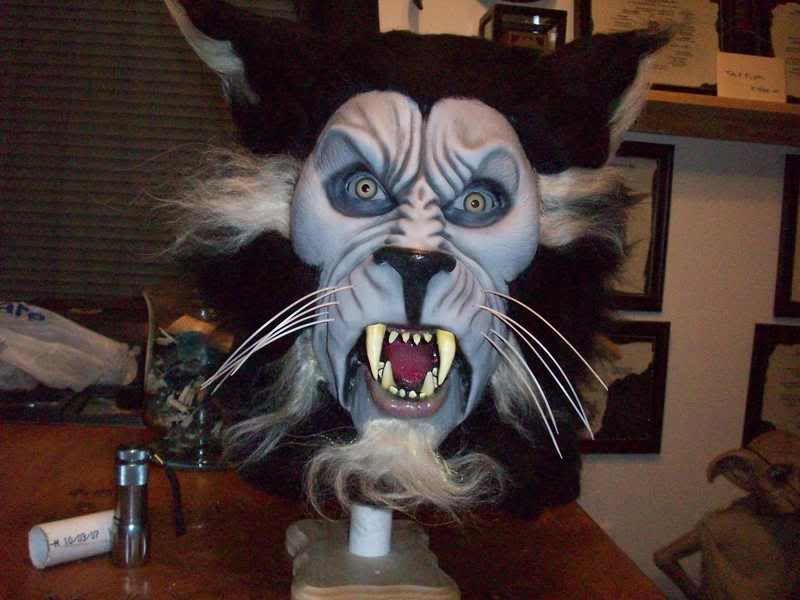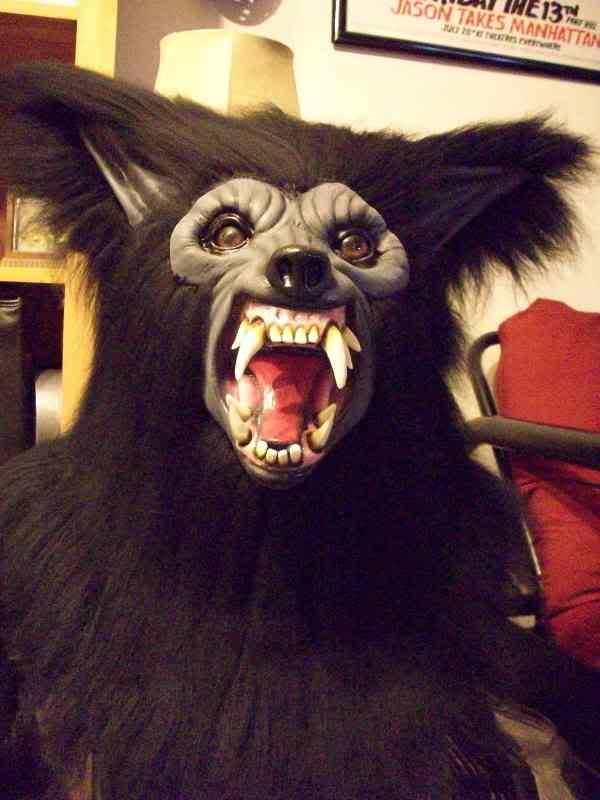 these are real pictures of the overze horrordome costume...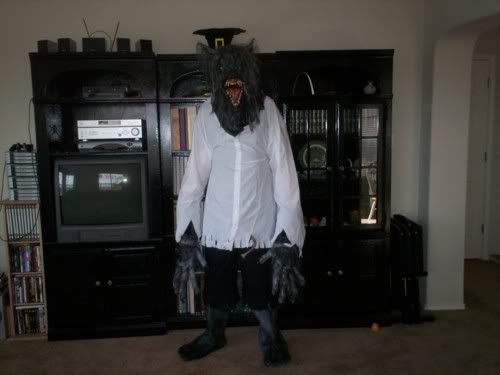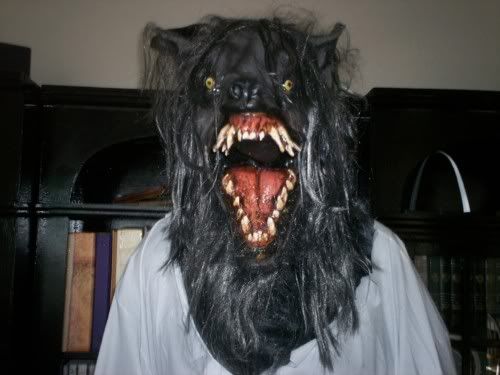 Just be creative, which I already know you are...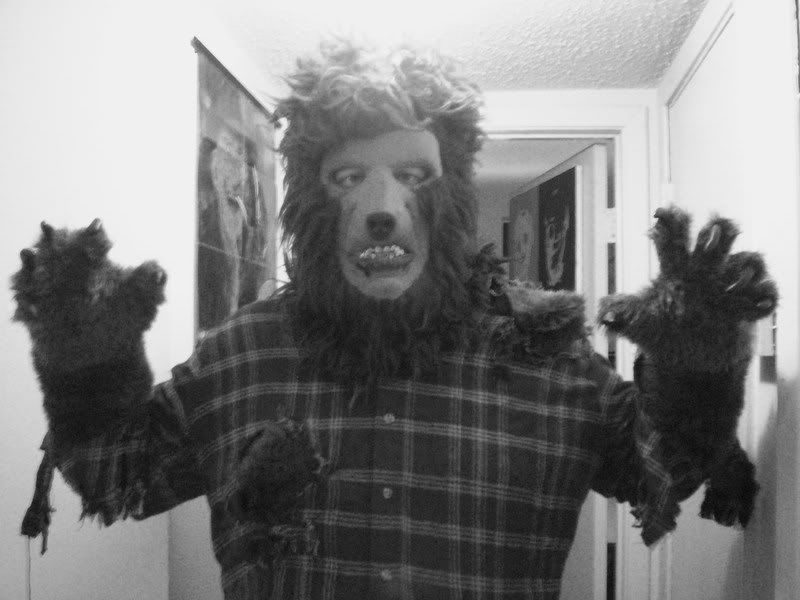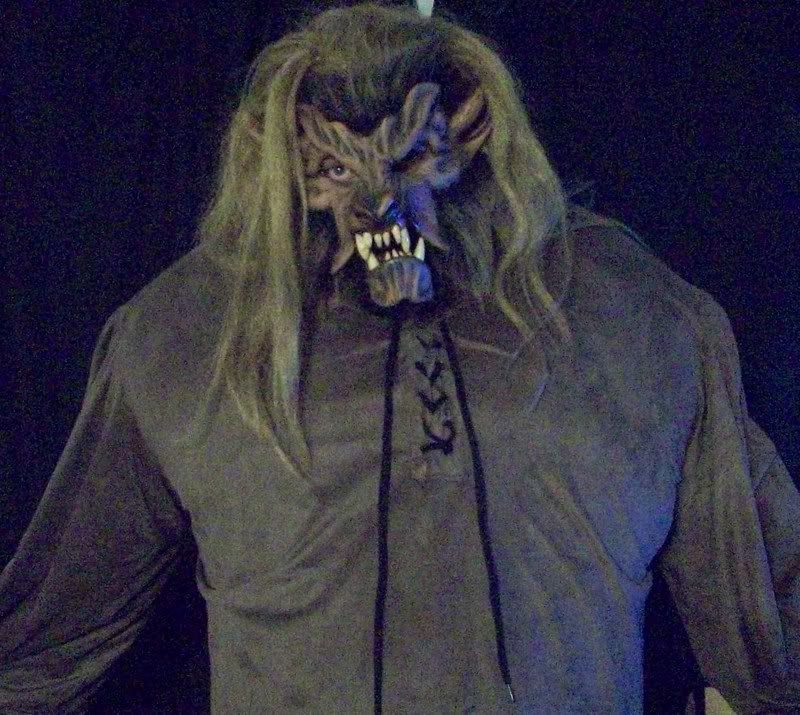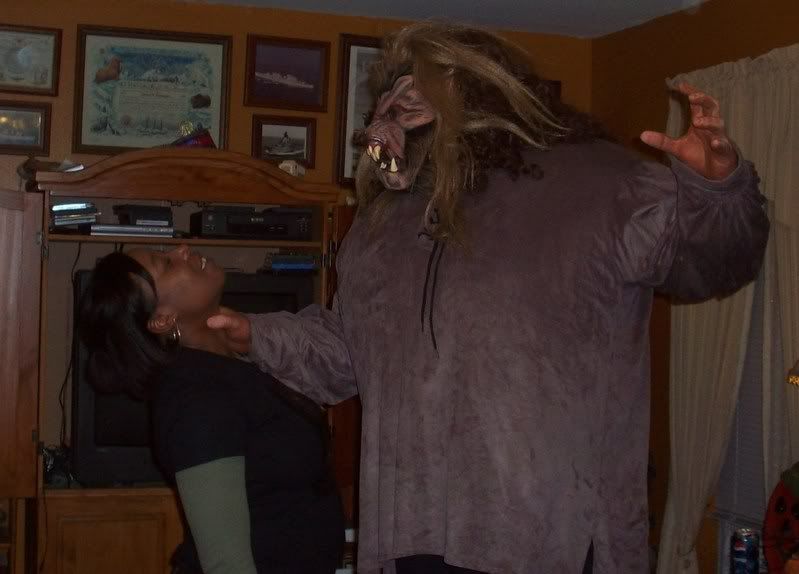 take care, Tommy
Thanks a lot for that Tommy, good stuff! Yeah I am glad I found Zagone's te before buying. The night rage does not look as good as the stock photo but it still looks cool, especially the whole costume. I would not mind having that, but also want a proportional costume too. Does Darkde make the Howling one? Can you get that in grey too? I want the killer wolf complete in grey and brown eventually. I want to see the Horror Dome grey mask with the full grey suit from Zagone, and maybe the brown suit with the Howling mask. I hope they match. Where do you see out of the Howling mask, the mouth or neck?