Tyler Mane, The boogeyman of brutallity is back for more delightfully twisted pain to inflict upon others.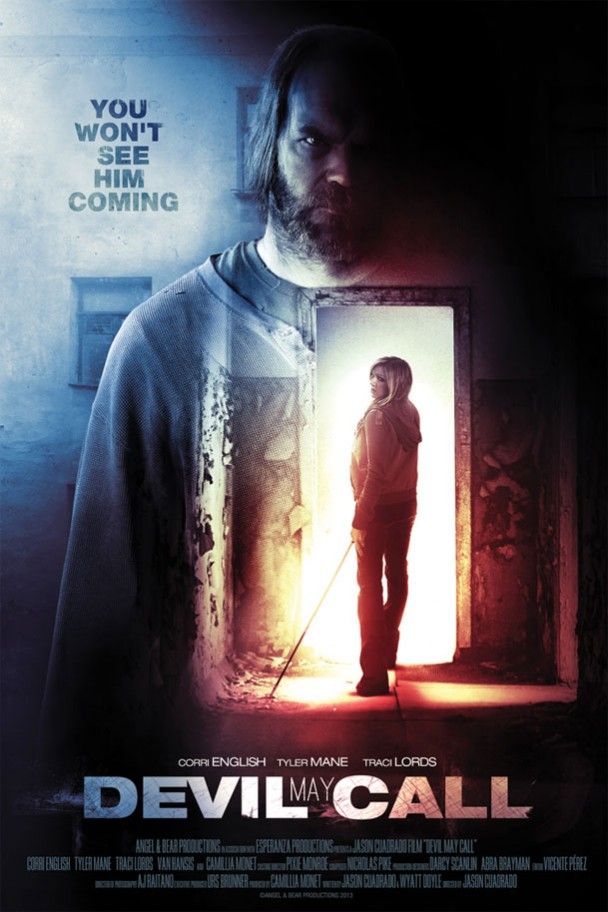 "After an accident leaves her ghtless, cris hotline counselor Samantha Creed (English) devotes herself to helping troubled callers back from the brink of despair. But when Sam decides to step down, one of her frequent callers does not take the news well. On her last night on the job, Sam faces a terrifying vit from John (Mane), a frequent caller who feels betrayed by her leaving. But John is no ordinary caller. He's a sadistic serial murderer she's unwittingly kept from killing himself for over a year. With only a skeleton crew on the graveyard shift, there's very little that stands between John and Sam. He's come for her and won't let anything or anyone stand in his way. Can Sam survive the longest, darkest night of her life?"
Here is the trailer for Jason Cuadra's"Devil May Call,, and it really seems to have something to it. Tyler Mane is always exciting to watch, and Corri English & Traci Lords as his potential victims round off a solid cast.
http://youtu.be/JpHJeWrV0TQ
Any opinions out there? Let your voice be heard Bidites. What do you all think about the trailer?
Source-
IconsOfFright.com