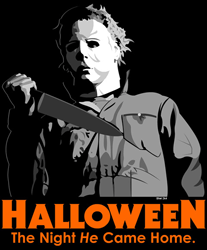 This is a collection I think any Halloween fan can appreciate and admire.
Swifty Tha Icon has a Halloween movie collection to be reckoned with. I myself found myself buying veron after veron of my favorite horror films. I felt having a VHS, DVD, Special Edition DVD and Bluray showed I am more pasonate than the average person. Turns out I wasnt even scratching the surface of what pason is. I guess I just really like these movies a lot and decided that it would be a good idea to do a podcast and bring these movies to life again. To have in depth interviews and explore the movies we know and love at a higher level. Some people do that in a different way and i appreciate that.
Check out this collection... if you can top it... dont run your mouth... post your proof. Yea this is no contest but man it would be bad ass to see some stunning collections.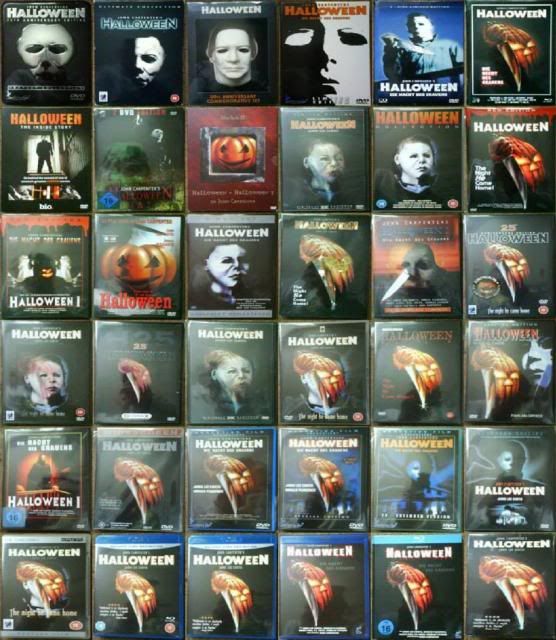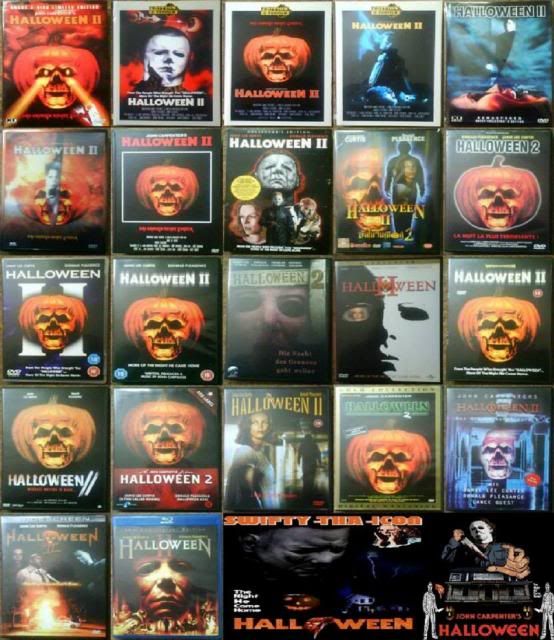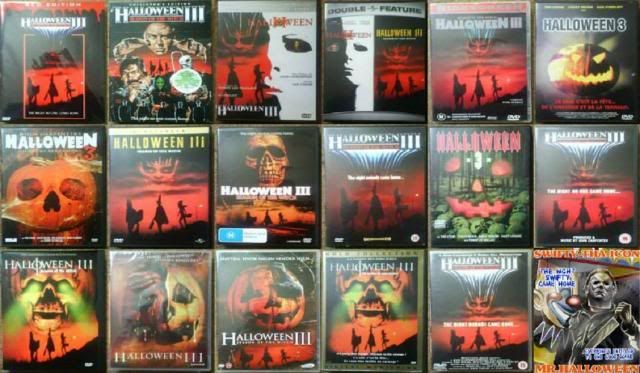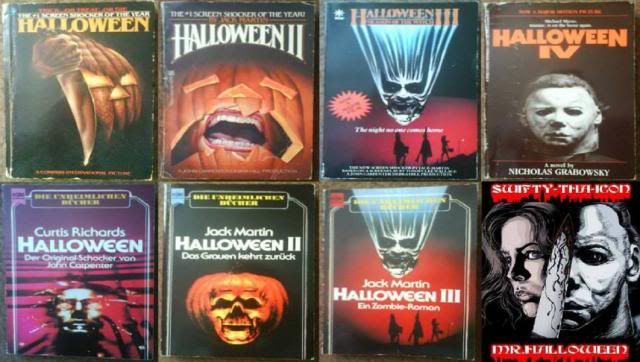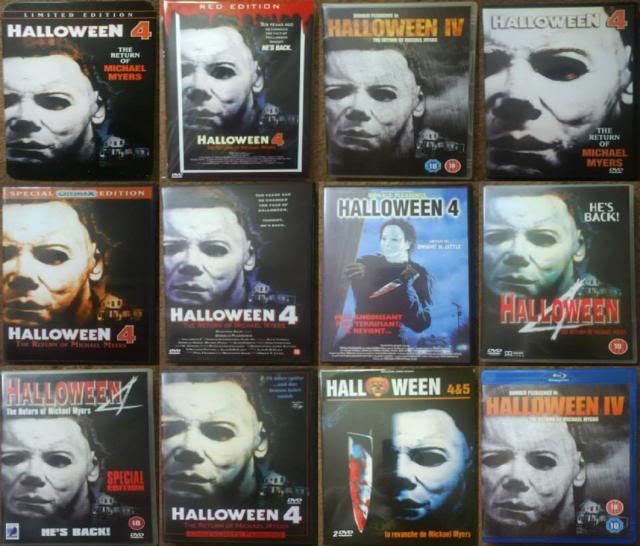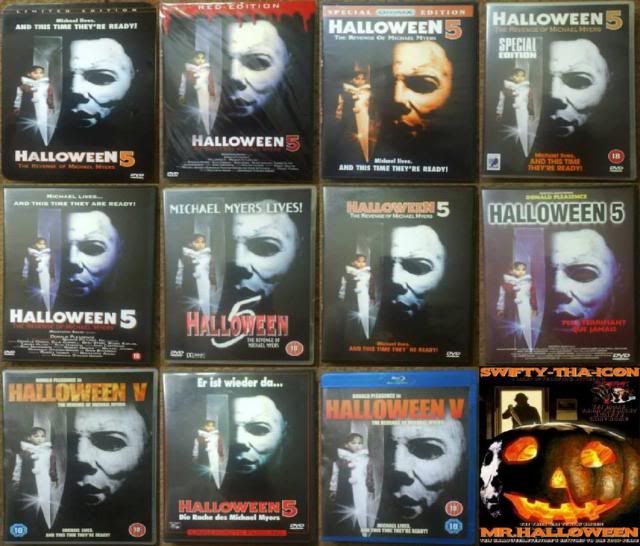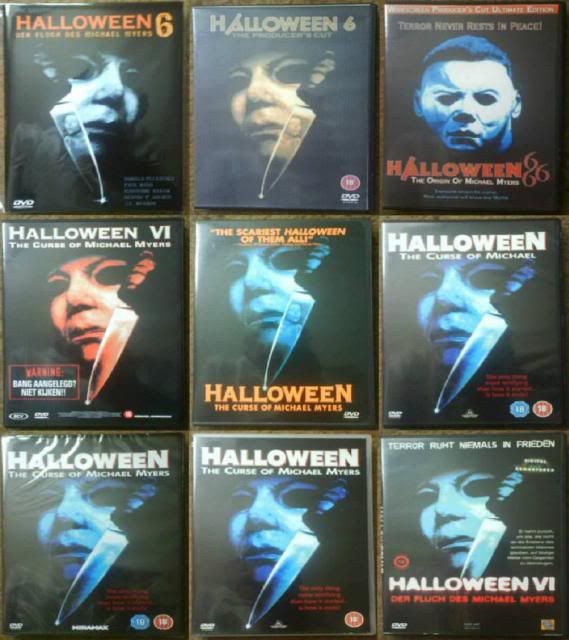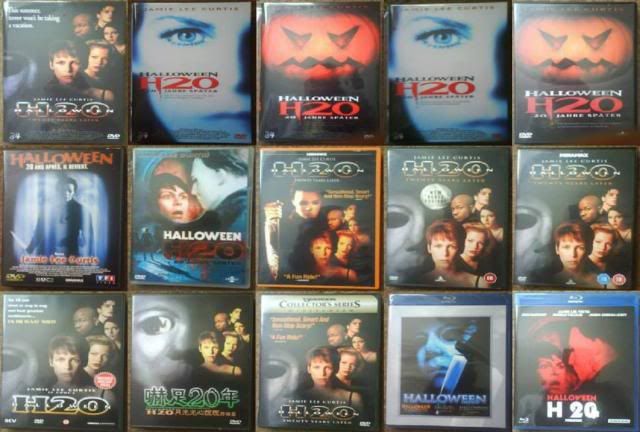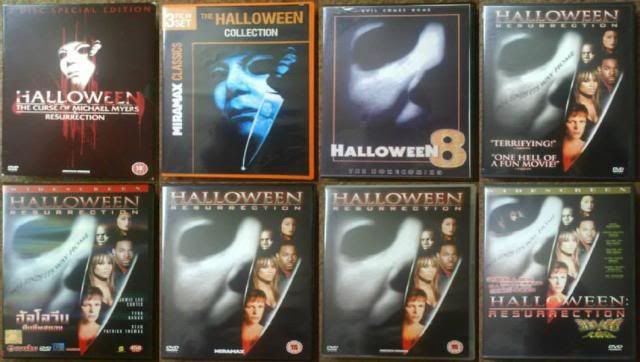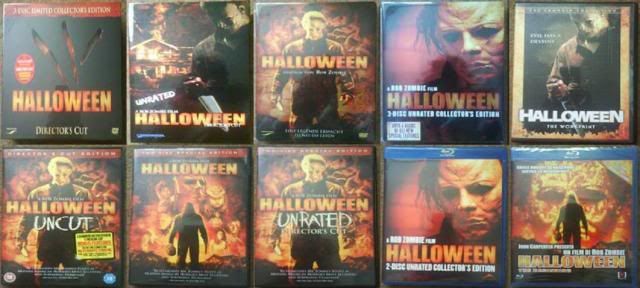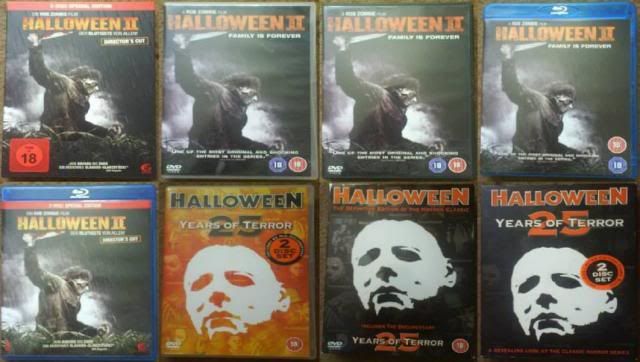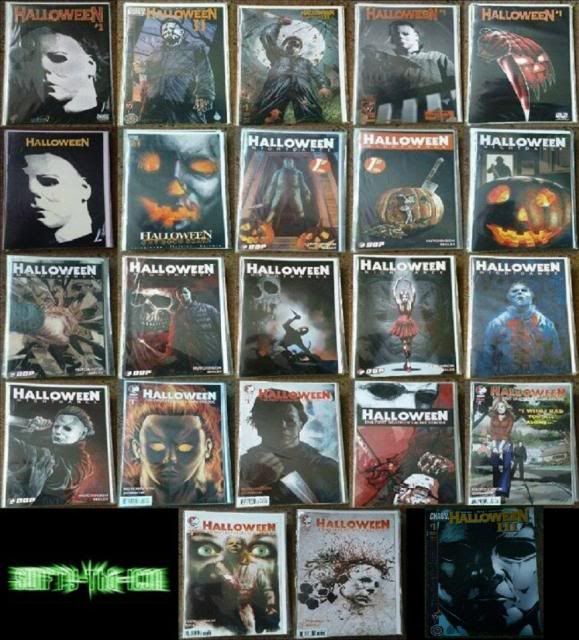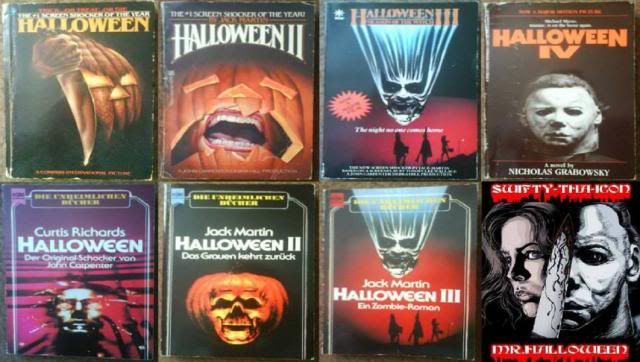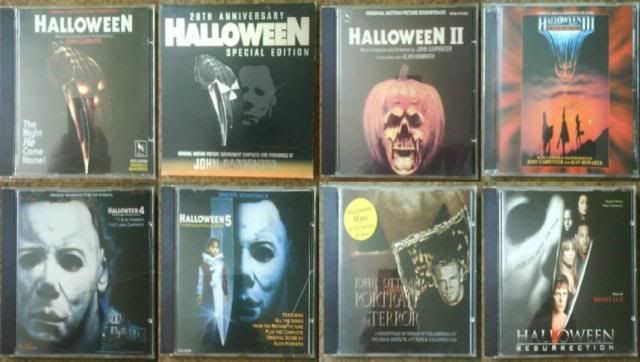 All pumped up for Halloween now? Listen to HorrorBids Halloween Movie Awards!
http://youtu.be/6Ab1NYfMGmk