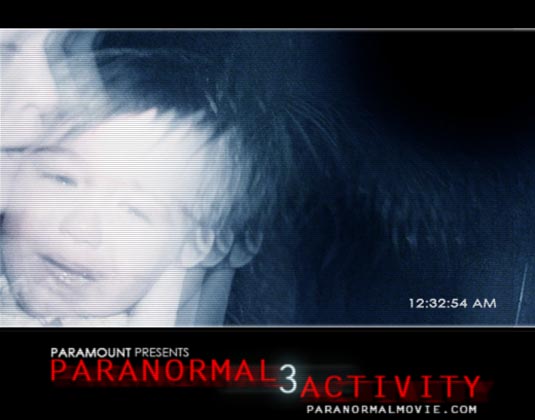 It has just been confirmed that the two directors of CATFISH have gned on to produce PARANORMAL ACTIVITY 3. There names are Henry Joost and Ariel Schulman.
I think this is a great setup for these two up and comers with bacally nothing to their names in terms of credits. Just last years hit documentary CATFISH, which was completely mis-marketed to horror fans especially and was a personal let down. Not like there directing which would have made for an interesting, baller choice. They will be producing along de of creator of the franchise, Oren Peli who is coming off his last produced hit, INDIOUS.
PARANORMAL ACTIVITY 3 hits theaters October 21, 2011.
Source:
http://www.bloody-disgusting.com/news/24423