I've been glued to animated horror for some time now. While perung youtube today I made a startling discovery: there are some absolutely vicious animated horror shorts accesble to anyone with the taste for the cartoonish. Given my love of animated terror, I found it only proper to share some of these wicked little gems with the Bidite nation.
You're not likely to squirm too much upon viewing these videos, but as horror fans, I have little doubt you'll find some serious entertainment value in them. And, be ready, a few of these treasures do indeed boast some really creepy scenes, visuals, a handful of laughs, an early look at the inspiration for the superb motion picture, Trick 'R Treat and even an Evil Dead tribute!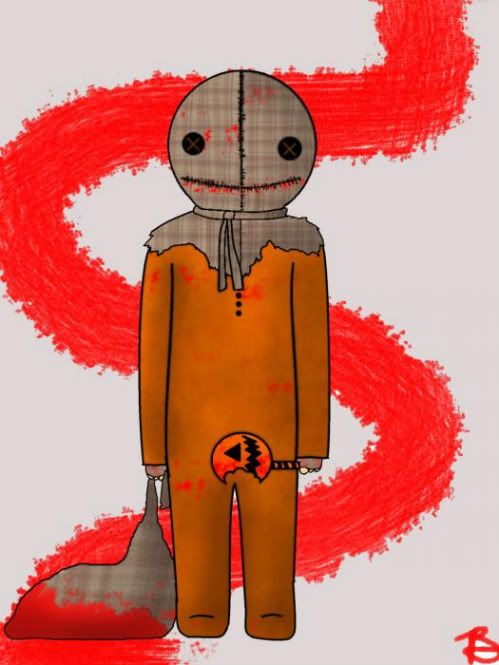 Check these amazing efforts out, and if you happen to know of a kick ass animated feature hosted on youtube that I happen to be misng, share it!
http://youtu.be/JV0MOqMIYCo
http://youtu.be/XHpuAAnHdEc
http://youtu.be/lIF8VdoWKCk
http://youtu.be/aP4CL4GAE
http://youtu.be/ESTK84DcWk8
http://youtu.be/WOqhTstIpHY
http://youtu.be/teF29f2wBPc
http://youtu.be/ZcnvxVAObBs
http://youtu.be/zQHG2BX5ygg
http://youtu.be/5f06RUNio1E
http://youtu.be/ZlKYXXGjaY4
http://youtu.be/RDqufEqbRlo
http://youtu.be/O1sufL6LpnQ