Mike Canton just stated further information on the release of Piranha 3DD.
At a press meeting for the the film Immortals, he stated" It's definitely coming out in January. That's what I hear from the Weinsteins. Which probably means March.".
The sequel was set for theaters in November but later pushed back, but at least this gives us a little update on the movie.Keep your eyes pealed for any new updates!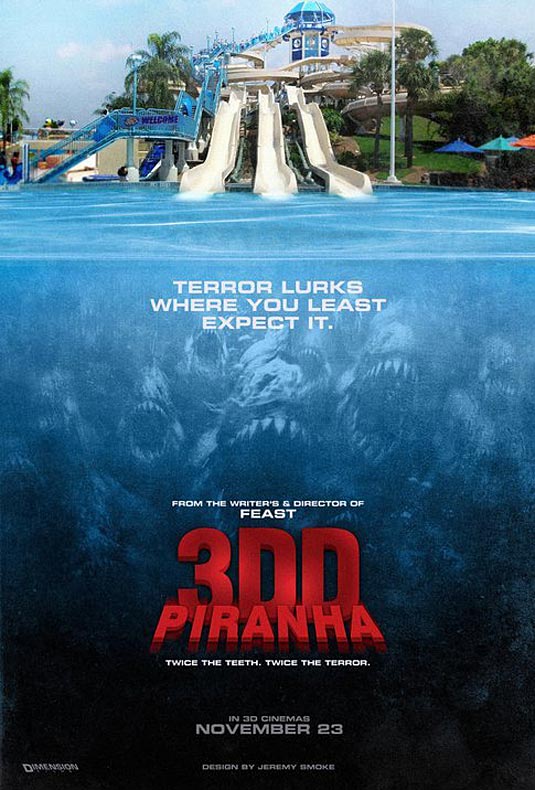 http://youtu.be/pA_RWNrpLY0