Gary Busey recently talked to Empire Magazine about his role in the (we hope) upcoming movie Piranha 3DD.
Gary stated ""I play a farmer. A cow explodes because of its farting ability and out of it come hundreds of piranha, raining down on me. You'll see how I treat one of them,".Well...this certainly has me interested.
Piranha 3DD is the sequel to everyone's favorite Piranha 3D but has been pushed and bumped so much that we don't have an official release date yet but we'll keep you updated.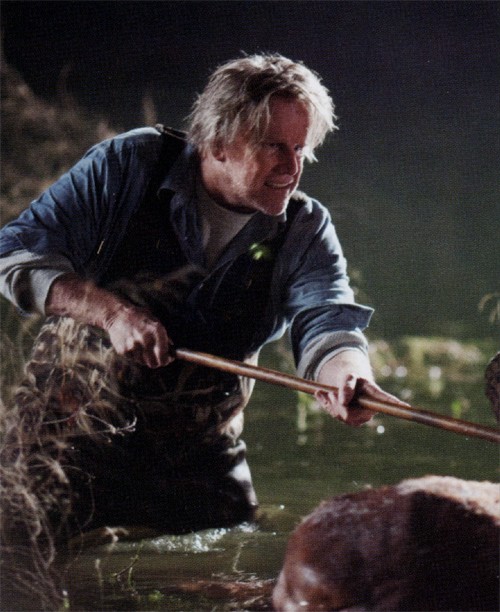 Source:ShockTillYouDrop.com