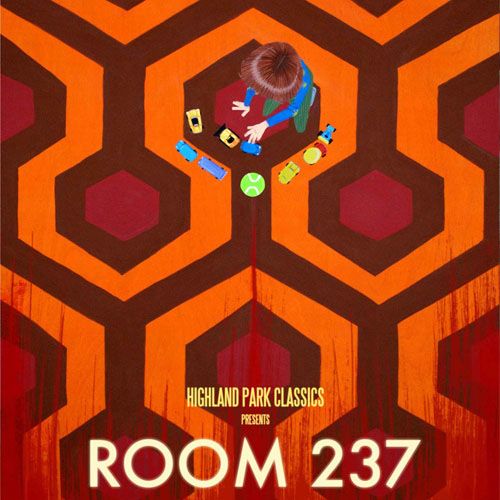 Just in case you have not heard the news or seen the trailer for the upcoming documentary "Room 237" it is here for you, the Loyal Bidites.
This documentary is an in-depth analys of Stanley Kubrick's The Shining.
Here is a description of it:
After the box office failure of Barry Lyndon, Stanley Kubrick decided to embark on a project that might have more commercial appeal. The Shining, Stephen King's biggest critical and commercial success yet, seemed like a perfect vehicle. After an arduous production, Kubrick's film received a wide release in the summer of 1980; the reviews were mixed, but the box office, after a slow start, eventually picked up. End of story? Hardly. In the 30 years nce the film's release, a conderable cult of Shining devotees has emerged, fans who claim to have decoded the film's secret messages addresng everything from the genocide of Native Americans to a range of government conspiracies. Rodney Ascher's wry and provocative Room 237 fuses fact and fiction through interviews with cultists and scholars, creating a kaleidoscopic deconstruction of Kubrick's still-controveral clasc.
http://youtu.be/khPPlvMnaV0
Room 237 will be available on iTunes and will hit theaters in a limited release March 29th.
Source- ShockTillYouDrop.com