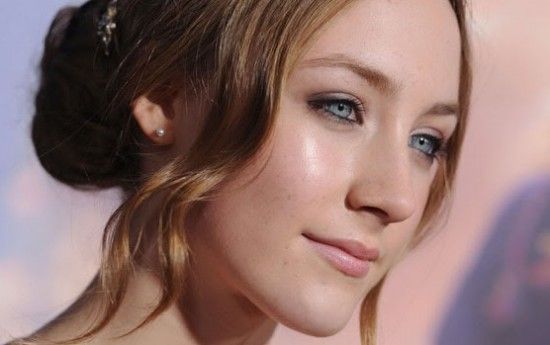 Saoirse Ronan is the newest soul joining the cast of Ryan Gosling's first time attempt as a director. "How to Catch a Monster" is the name of the film and from what this Pisces mind has read, it seems to be worthy of the time. As I learned more about the story the more curious I became. For sure I am locked into seeing what this is all about. Casting news has been officially confirmed, including Doctor Who's Matt Smith:
"Academy Award® nominee Saoirse Ronan has come aboard Ryan Gosling's directorial debut, HOW TO CATCH A MONSTER. She joins additional new cast members Matt Smith, Eva Mendes, and Ben Mendelsohn. Christina Hendricks will star in this modern fantasy-drama, based on a script by Gosling that will begin principal photography this May in Detroit.
Marc Platt and Adam egel are producing the film on behalf of Marc Platt Productions, along with Gosling via his Phantasma Films banner, and Michel Litvak and David Lancaster via the Bold Films banner. erra/Affinity is overseeing international sales for the film which is available to buyers at this year's European Film Market.
HOW TO CATCH A MONSTER weaves elements of fantasy noir, and suspense into a modern day fairytale. Set against the surreal dreamscape of a vanishing city, Billy, a ngle mother of two, is swept into a macabre and dark fantasy underworld while her teenage son, Bones, discovers a secret road leading to an underwater town. Both Billy and Bones must dive deep into the mystery, if their family is to survive.
HOW TO CATCH A MONSTER marks Gosling's first time writing and directing a feature film. Gosling is an Oscar® nominated actor having starred in films including THE PLACE BEYOND THE PINES, DRIVE, LARS AND THE REAL GIRL and HALF NELSON for which he received his Academy Award® nomination."
Source-
DailyDead.com