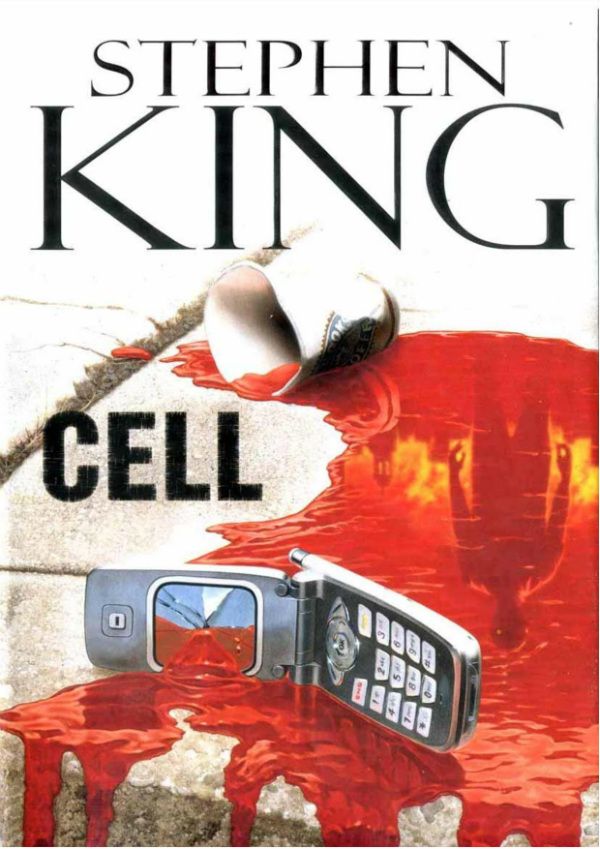 It has been quite sometime nce I have heard any word on this project. Bidites, Today brings news of Stephen King's Novel "Cell" landing a director and production is moving ahead.
The news comes that Paranormal Activity 2 director Tod Williams has been selected to direct the Stephen King / Adam Alleca penned script for Cargo Entertainment.
John Cusack will star as Clayton Little a graphic artist in Boston who is struggling to find his wife and son after a deadly pulse was sent through every cell phone. Anyone who was ung their phone at the time of the pulse's transmison is transformed into a psychotic killer.
It will be interesting to see this one is finally moving along. Production is set to begin in May, we could see this one by Halloween this year if time works out. No release date has yet been revealed.
Source-
HorrorNews.net