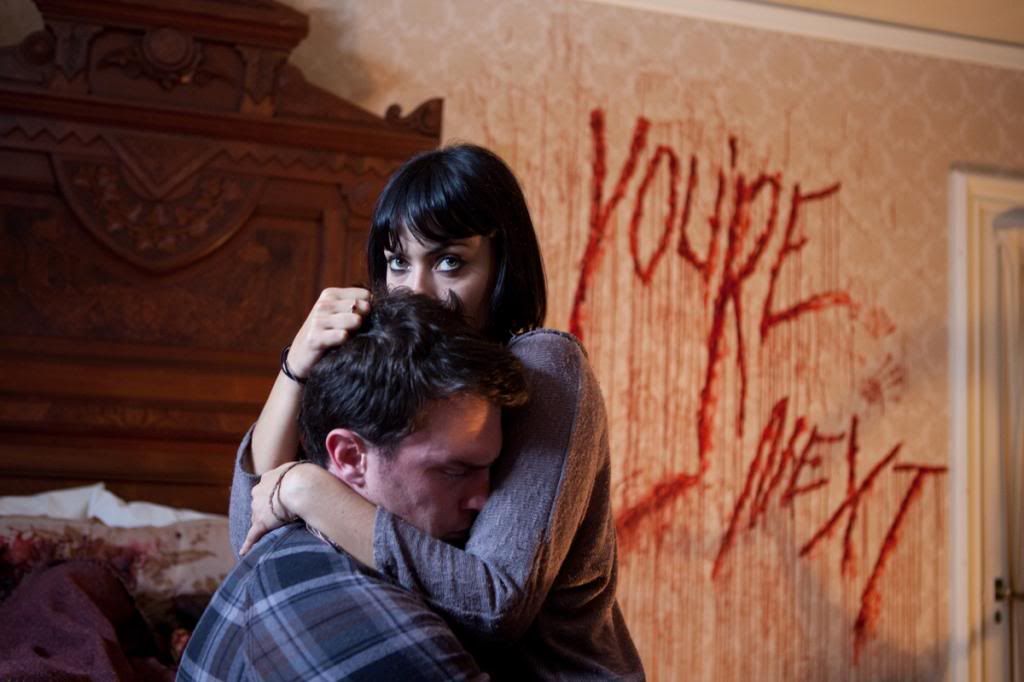 Coming to theaters August 23, 2013, here is a new look at Lionsgate's film "You're Next." It had great success at the Toronto International Film Festival
that had the Midnight Madness audience on the edge of their seats.
Directed by Adam Wingard and mon Barrett, the duo best known for A Horrible Way to Die, V/H/S and the forthcoming S-VHS (V/H/S/2),
"One of the smartest and most terrifying films in years, the film reinvents the genre by putting a fresh twist on home-invaon horror. When a gang of masked, ax-wielding murderers descend upon the Davison family reunion, the hapless victims seem trapped…until an unlikely guest of the family proves to be the most talented killer of all."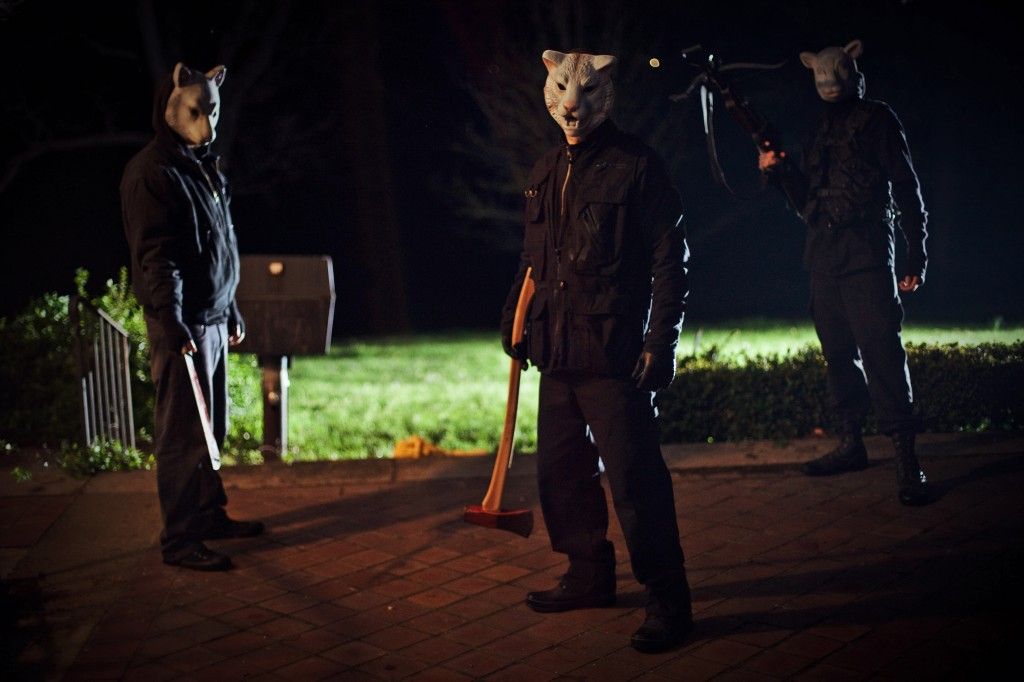 Starring Sharni Vinson, Nick Tucci, Wendy Glenn, AJ Bowen, Joe Swanberg, Margaret Laney, Amy Seimetz, Ti West, Calvin Reeder, Larry Fessenden, Kate Lyn Sheil, Barbara Crampton and Rob Moran all star.
Source-
BloodyDisgusting.com