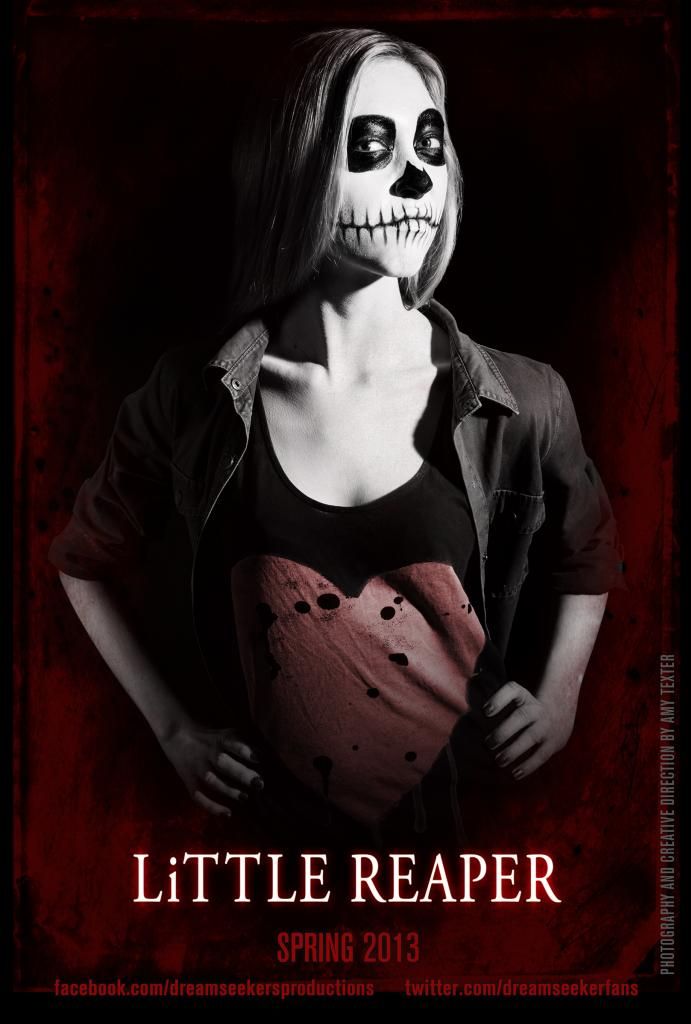 Independent filmmaker Peter Dukes (The Beast, A Goblin's Tale) has been working hard and is now in post-production with his latest short film "Little Reaper."
His Dream Seekers Productions has given us some images from the film to enjoy.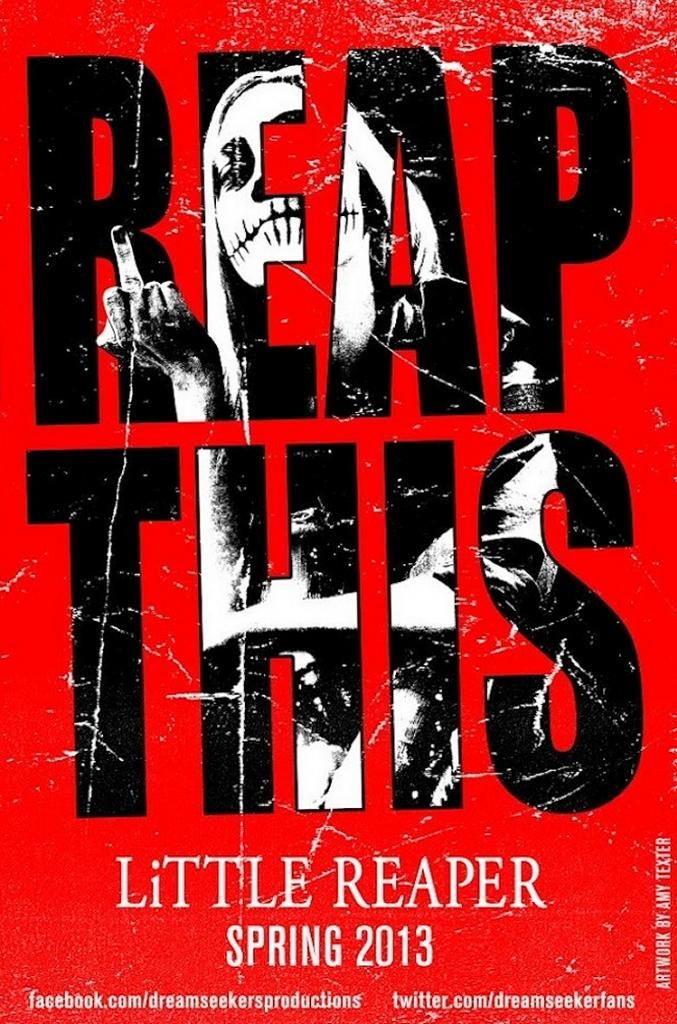 A couple of months ago Dukes spoke in an interview about his past films and the upcoming "Little Reaper."
Dukes' describes Little Reaper as a quirky horror/comedy about the grim reaper's difficult teenage daughter.
"She's kind of feisty and independent, who really doesn't want to be a reaper but she is forced to take over her father's duties for one day and of course chaos ensues."
Dukes goes on to say "It's this crazy horror film; it's got a lot of comedy in it. I like to challenge myself; I haven't really tackled comedy before, so it's got a lot of crazy elements like that in there. It's relatively light hearted; it's something that's all in fun. We've got a fantastic cast and great crew."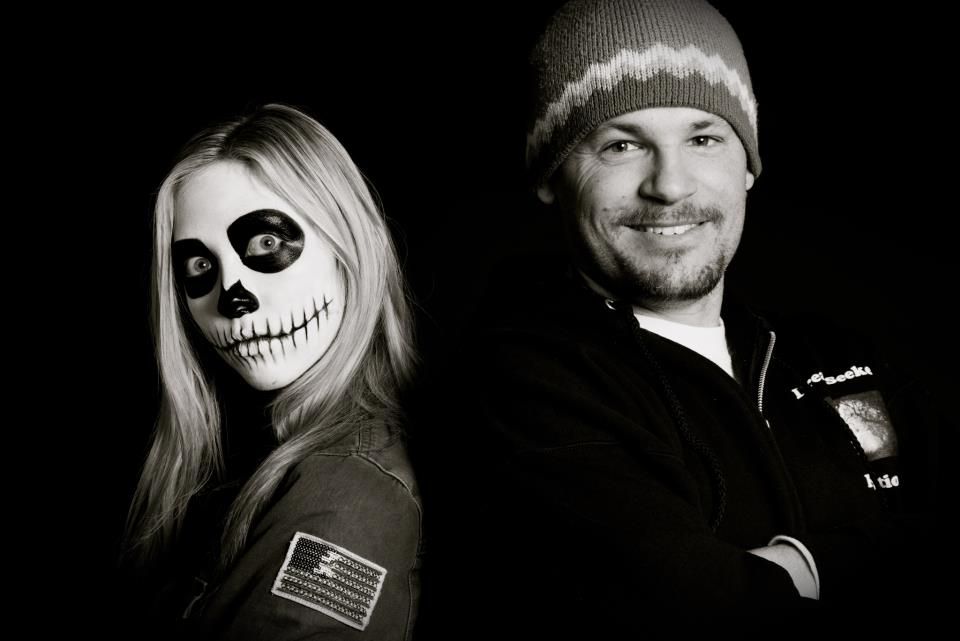 If any of Peter Dukes' previous short films are any indication of what lies ahead, it should be very exciting to see how" Little Reaper" will turn out. Source- MoreHorror.com