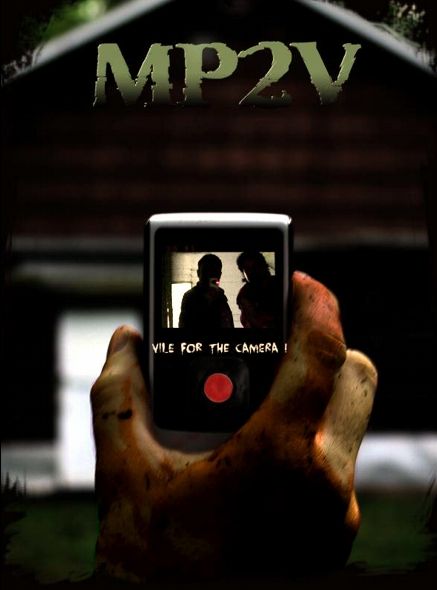 MP2V - a rare online video format...is specifically degned for streaming terror. Follow a day-in-the-life of two sociopaths as they travel through small town America on a road trip of terror. WATCH THEM as they document and film their heinous acts and create a psychotic road diary at each and every unnerving turn. MP2V will take you on a journey unlike any other conventional film. MP2V is a film about serial killers…made by the killers themselves. You can find them at MP2V.COM. Go there now and locate more clues to their horrors...if you can.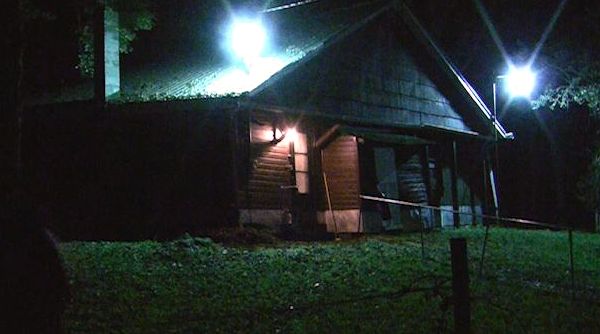 https://www.facebook.com/sahtnamas.rethaf
If you really want to see how deranged maniacs would act, then by all means, MP2V is the film for you. Follow two deranged serial killers as they travel conventional Americana and turn everyone and everything they encounter into an absolute nightmare.
They follow no predictable pattern – no rhyme, no reason. See how true serial killers act in their own environment. Never before has the screen seen a filmquite like this. My aim was to create a disturbing and compelling masterwork of American terror and it is my hope that you are as disturbed and uncomfortable watching it as we were making it! ROB MEDASKA DIRECTOR–MP2V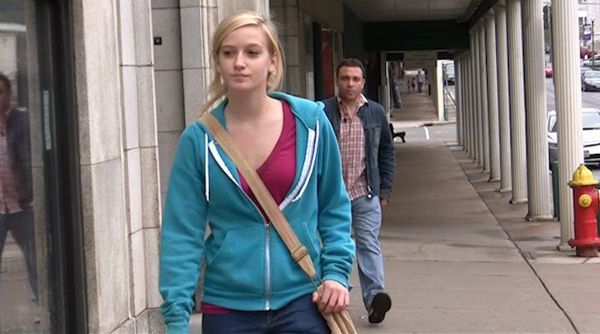 " class="photoborder" />
For all the info go to the press kit
http://mp2v.com/pdf/MP2V%20The%20Movie% ... %20Kit.pdf
MP2V YouTube Channel
http://www.youtube.com/channel/UCmlCxLZaBo8ZipdpPQAZKgQ
MP2V.com